Nov
10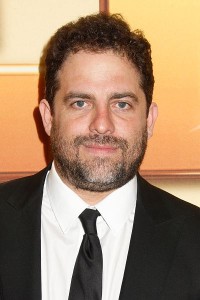 Brett Ratner, director of Tower Heist, submitted his resignation as a producer of the 84th annual Academy Awards a day after apologizing for using a gay slur at a recent screening of his latest film.
Ratner, who got Eddie Murphy on board as 2012's host, then issued an open letter to the entertainment industry in which he explained his decision.
In a letter beginning, "Dear Colleagues," Ratner (famous for the Rush Hour films) apologized for "the hurtful and stupid things I said in a number of recent media appearances. As difficult as the last few days have been for me, they cannot compare to the experience of any young man or woman who has been the target of offensive slurs or derogatory comments."
"He did the right thing for the Academy and for himself," said Academy President Tom Sherak. "Words have meaning, and they have consequences. Brett is a good person, but his comments were unacceptable. We all hope this will be an opportunity to raise awareness about the harm that is caused by reckless and insensitive remarks, regardless of the intent."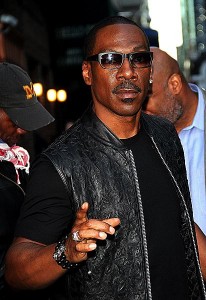 Following this statement, Eddie Murphy has also withdrawn as host of the 84th Academy Awards. "I appreciate how Eddie feels about losing his creative partner, Brett Ratner, and we all wish him well," said Sherak.
Commented Murphy, "First and foremost I want to say that I completely understand and support each party's decision with regard to a change of producers for this year's Academy Awards ceremony. I was truly looking forward to being a part of the show that our production team and writers were just starting to develop, but I'm sure that the new production team and host will do an equally great job."
Share this story:
You Might Also Like:
Comments