Jun
15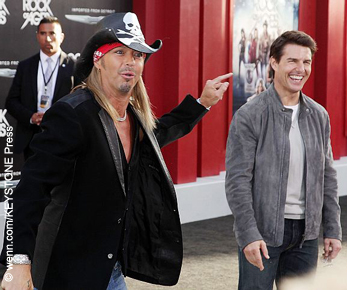 Debra Gray was the winner of our trip to Los Angeles to see the Rock of Ages premiere. She and her husband Brad had a great time in Los Angeles prior to the premiere, dining at the Hard Rock Cafe, looking at the different star names on the sidewalk and viewing celebrity homes in Beverly Hills. She told us that prior to the premiere they walked along the strip and came across "a group of Mennonites singing hymns" as well as a group dressed as pirates. They had their picture taken with the pirates and she says, "I only gave $10 but they acted like it was $1000."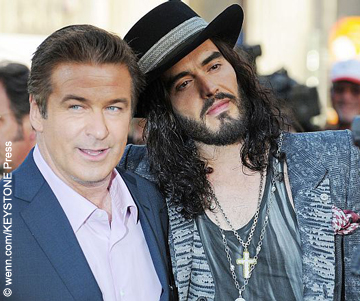 Debra and Brad were seated in the third row at Grauman's Chinese Theatre where the premiere was held. As each celebrity entered the theater, the audience cheered. Debra told us: "Tom  Cruise sat about 12 rows away. The producers introduced all of the stars in the movie." She described their accommodations, saying, "The hotel was so nice, and beautiful. One felt like Mae West or one of the other silver screen actors could walk in at any minute. We will never forget the experience you gave us. It was fun and exciting and all over enjoyable. Thanks again."
We're glad to hear you had a great time, Debra! For everyone reading this who would like to win a similar experience, please go and check out our contests page by clicking here and enter as often as you want -- we've got new contests that are just as exciting as the one Debra won, including a trip to the premiere of The Dark Knight Rises. Good luck to everyone!
Share this story:
You Might Also Like:
Comments