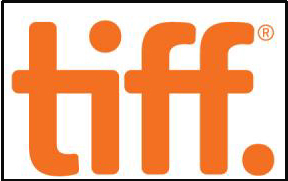 Toronto International Film Festival 2012 Programmes
City To City
Bringing international cities to Toronto audiences. A snapshot of where's hot right now: This year, City to City focuses on Mumbai.
Contemporary World Cinema
Compelling stories, global perspectives.
Discovery
Directors to watch. The future of world cinema.
Future Projections
Taking the moving image from the cinema to the gallery — and beyond.
Gala Presentations
Movie stars. Red carpet premieres. Major audience interest.
Masters
The latest from the world's most influential arthouse filmmakers.
Mavericks
Engaging on-stage conversations with leaders in the film industry and beyond.
Midnight Madness
The wild side: midnight screenings of the best in action, horror, shock and fantasy cinema.
Short Cuts Canada
The best short films from emerging and established Canadian filmmakers.
Special Presentations
High-profile premieres and the world's leading filmmakers.
TIFF Cinematheque (new this year)
Curated gems from the history of Canadian and international cinema.
TIFF Docs (formerly Real to Reel)
Candid and unscripted: the best non-fiction cinema from around the world.
TIFF Kids
Family films from around the world: entertaining and illuminating.
Vanguard
Provocative, sexy, possibly dangerous. This is what's next.
Wavelengths
Daring, visionary and autonomous voices. Films that expand our notions of cinema. (Beginning in 2012, Visions and Wavelengths unite under one programme).
The 37th Toronto International Film Festival takes place September 6 to 16, 2012.