Wendy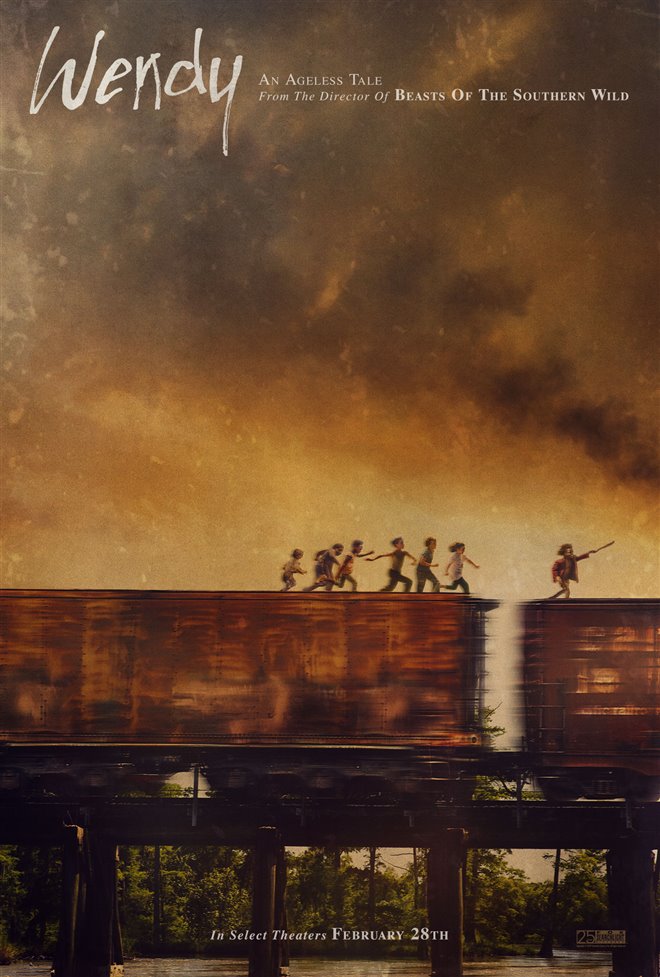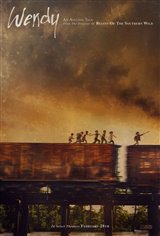 ---
Wendy goes on a voyage with her friends to a far-off, mysterious and beautiful island where they vow they will never grow up. The children have adventures, from jumping off cliffs to swimming to running free. The island is known to sailors as the island where lost boys go.
Wendy begins to miss her mother, and struggles with whether she wants to return to her family, or enjoy her freedom, and the joyous spirit of youth forever.

Based on the classic story of Peter Pan.
| | |
| --- | --- |
| Director: | Benh Zeitlin |
| Studio: | Fox Searchlight Pictures |
| Producer(s): | Becky Glupczynski, Dan Janvey, Josh Penn, Paul Mezey |
| Writer(s): | Benh Zeitlin, Eliza Zeitlin |