22 Jump Street reunites dynamic duo Channing Tatum and Jonah Hill
By Tribute on November 19, 2014 | 2 Comments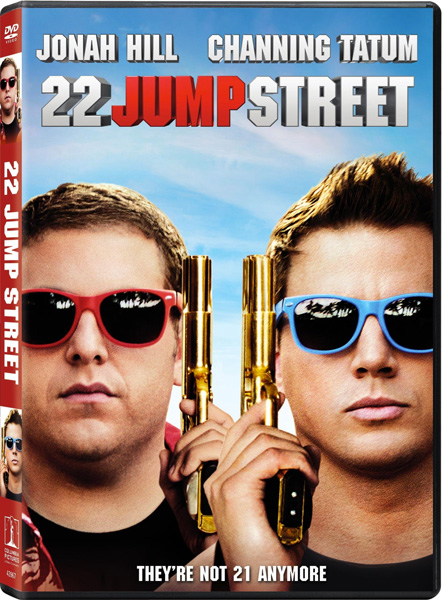 Still high off the success of 21 Jump Street, Channing Tatum and Jonah Hill reunite for the aptly-named sequel 22 Jump Street. Janko and Schmidt are undercover college students this time around, trying to stop a new drug called WHYPHY from spreading after the death of a student. While Schmidt struggles to fit in at the college crowd, Janko quickly bonds with football player Zook and the rest of his frat buddies.
When the two decide to go their separate ways, Schmidt develops a relationship with art major Maya, played by Greek's Amber Stevens. Unfortunately for Schmidt, Maya turns out to be the daughter of Captain Dickenson (Ice Cube), who terrorizes him for sleeping with his daughter. When spring break hits and the drug threatens to spread to every college student in the country, Schmidt and Janko are forced to reconcile their differences and find the dealer before it's too late.
The film is full of tongue-in-cheek references to the first film and remains incredibly transparent about every single sequel cliché, including a hilarious credits sequence where Jonah and Channing milk the franchise cow all the way to 2121 Jump Street. Highlights include Seth Rogan's turn as Schmidt after a "contract dispute" and Jonah Hill in a leotard in 32 Jump Street: Dance Academy.
Fans of the first film will be happy with the new installment. Jonah and Channing continue to have great chemistry together to the point where they outshine the rest of the cast. The only other contender in the film is bad girl Mercedes, played by Jillian Bell, whose deadpan attitude is hilarious to watch.
Bonus features on the DVD include director and cast commentary, deleted and extended scenes and alternate takes on scenes in Line-O-Rama. Also on DVD this week: If I Stay, Into The Storm, Frank Miller's Sin City: A Dame to Kill For, And So It Goes and The Wind Rises. ~Kelly Townsend
---
---
---
---
Similar Articles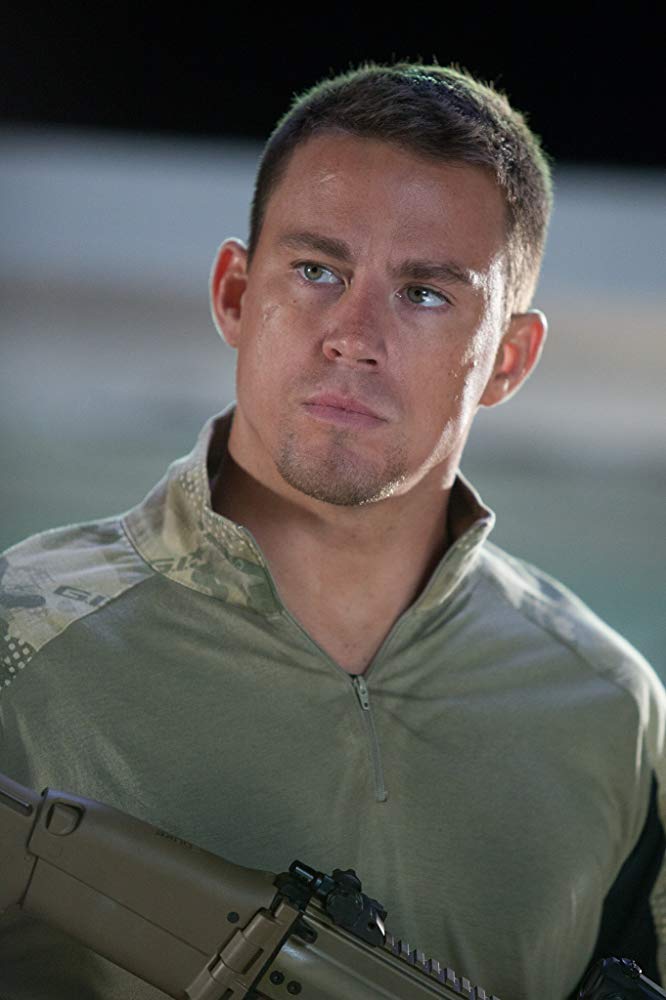 July 4, 2019 | 5 Comments
Actor Channing Tatum is seeking to file a restraining order against an alleged stalker who was found staying in his vacant Los Angeles home last month.
---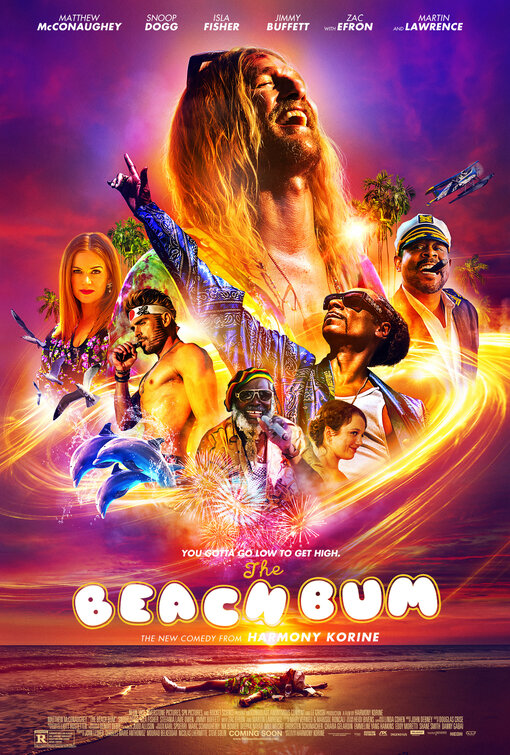 March 28, 2019 | Leave a Comment
A strong lead performance by Matthew McConaughey makes The Beach Bum a charming odyssey of mischief and freedom in Harmony Korine's latest feature film.
---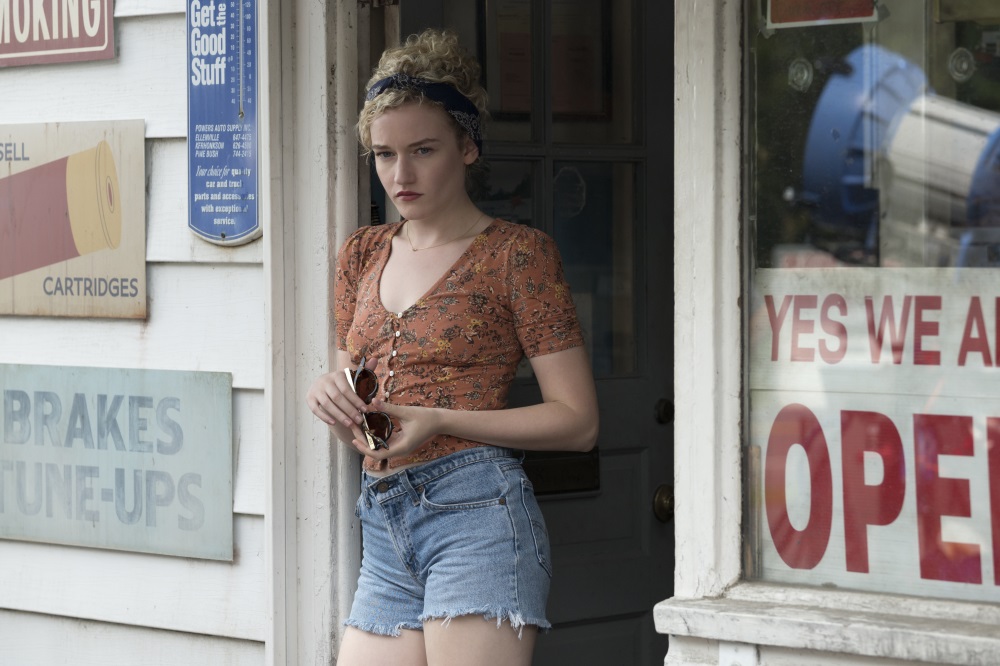 September 14, 2018 | Leave a Comment
You may know Julia Garner from her role on the Netflix series Ozark. She spoke to us about starring alongside Emma Stone in the upcoming Netflix film, Maniac.
---