hector elizondo
2 Search Results Found For: "hector elizondo"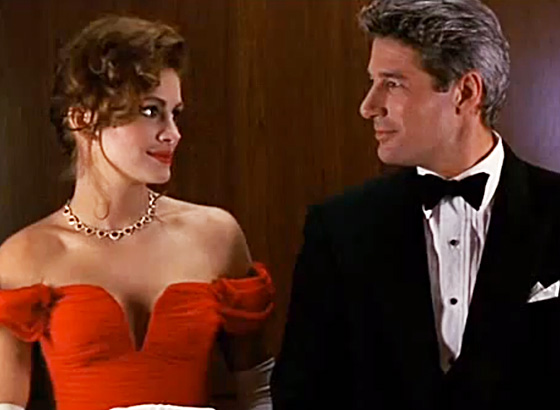 March 24, 2015 | 1 Comment
In honor of the 25th anniversary of the hit rom-com Pretty Woman, Julia Roberts and Richard Gere shared secrets from the set, along with co-stars Hector Elizondo, Laura San Giacomo and director Garry Marshall. One tidbit...
---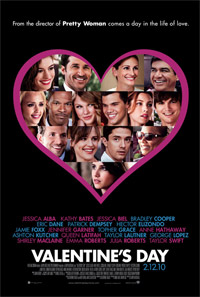 February 12, 2010 | 3 Comments
Valentine's Day--some people love it, some people hate it, but whatever the sentiment you can certainly appreciate some great chocolate! The new romantic comedy Valentine's Day, directed by veteran filmmaker Garry Marsha...
---