john sturges
2 Search Results Found For: "john sturges"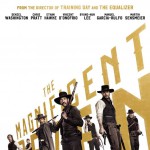 July 26, 2016 | 5 Comments
With the 41st annual Toronto International Film Festival on its way in just over a month, it was announced today that the western remake The Magnificent Seven will open the prestigious festival.
---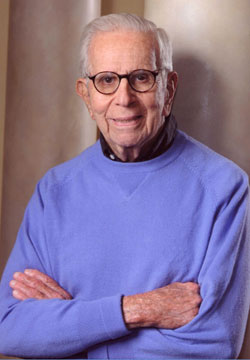 May 7, 2013 | Leave a Comment
The Great Escape is coming to Blu-ray for the first time ever in celebration of its 50th anniversary. Tribute had the chance to speak with legendary Hollywood producer Walter Mirisch to celebrate the release. He started the ...
---