lizzie borden took an ax
3 Search Results Found For: "lizzie borden took an ax"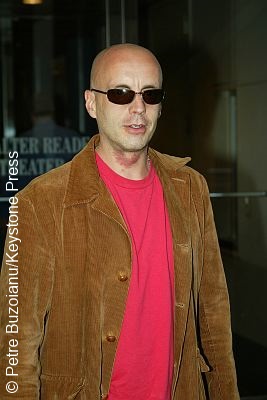 April 10, 2014 | 2 Comments
Bringing the hair-raising chilling drama Lizzie Borden Took an Ax to the screen is director Nick Gomez. We take a peek into the mind of this creative director who spins the true story of Lizzie Borden into an entertaining Lif...
---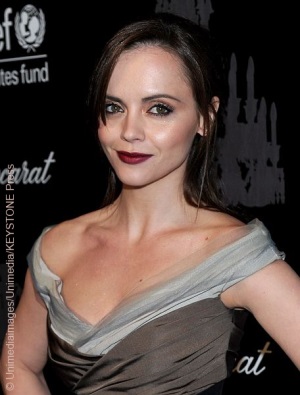 April 8, 2014 | Leave a Comment
With piercing eyes and a stone-cold expression, she picks up that ax and swings it like a pro. That's Christina Ricci for you. She scored brownie points from crime drama fans as she mastered the role of the manipulative Lizzi...
---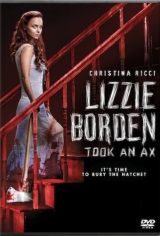 April 8, 2014 | 3 Comments
Lizzie Borden took an ax and gave her mother 40 whacks, when she saw what she she had done, she gave her father 41. Does this infamous rhyme ring a bell? It's a jump-rope rhyme that has been passed down through generations....
---