megan leavey
3 Search Results Found For: "megan leavey"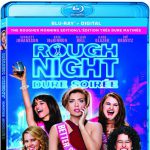 September 5, 2017 | Leave a Comment
Whether you want to laugh with the girls in Rough Night, or cry with Megan Leavey, there's something for almost everyone with this week's new DVD releases.
---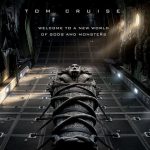 June 9, 2017 | 1 Comment
This week's selection of movies coming to theaters includes the reboot of the classic film The Mummy. Also in theaters this week is Megan Leavey, starring Kate Mara.
---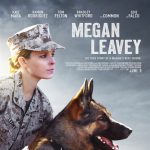 June 8, 2017 | 1 Comment
Kate Mara stars in the title role of Megan Leavey, about the love between a Marine and her canine co-worker. Read our review of this heartwarming drama.
---