pete postlethwaite
2 Search Results Found For: "pete postlethwaite"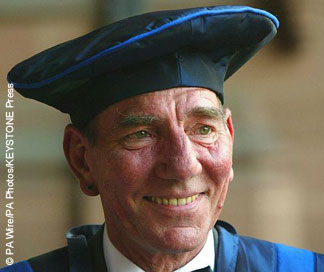 January 4, 2011 | 5 Comments
British actor Pete Postlethwaite died Sunday of cancer at age 65 at the Royal Shrewsbury Hospital in Shropshire, England. Once described by Steven Spielberg as "probably the best actor in the world," Postlethwaite most recen...
---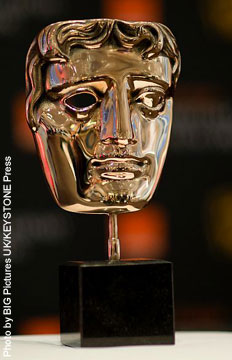 January 18, 2011 | 5 Comments
The British Academy of Film and Television Arts announced the nominees for the BAFTA awards today. The King's Speech leads the pack with 14 nods, while Black Swan received a total of 12 nominations. Colin Firth, who just won...
---