robert downey jr
212 Search Results Found For: "robert downey jr"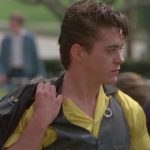 A child actor thanks to his writer-actor-director father Robert Downey Sr., Robert Downey Jr. has a career spanning five decades, beginning at the age of five with Pound, which his father wrote and directed. However, his first notable acting role came in the drama thriller Firstborn, playing... full story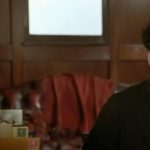 Playing legendary comedic actor Charlie Chaplin isn't as simple as slicking down your hair and putting on a tiny mustache. While being interviewed on Inside the Actors Studio, Robert Downey Jr., who played the performer in the biographical comedy Chaplin, explained he watched all of Chaplin's movies... full story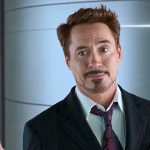 Robert Downey Jr. was cast in the legal comedy-drama Ally McBeal one week after he was released from a substance abuse treatment facility. He was instantly a hit on the show, but behind the scenes he continued to battle his addiction problems, later claiming he was at... full story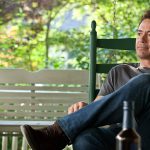 August 23, 2018 | Comments Off

on Robert Downey Jr.
The son of an actress and a director, the Iron Man star made his acting debut at the age of five. Having found his calling, he dropped out of Santa Monica High School after his junior year. full story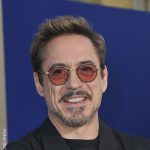 Robert Downey Jr. wrote his fans a post on Twitter yesterday to warn them that if they're contacted by someone claiming to be him, it's a scam artist. full story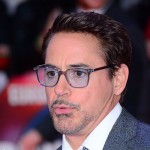 Robert Downey Jr. has welcomed his friend Tom Hiddleston to Instagram by posting a photo poking fun at his very high-profile relationship with Taylor Swift and saluting his love for Ironman. full story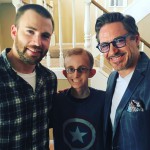 In an act of superhero-esque proportions, a trio of actors from The Avengers put their star power to good use when they visited a young cancer patient over the weekend. full story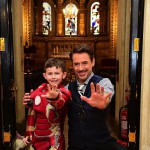 While in England for the British premiere of Captain America: Civil War in London on Tuesday, Robert Downey Jr. took the time to visit young patients and their families at Great Ormond Street Hospital (GOSH), with plenty of Captain America swag to give away. He posed for a photo... full story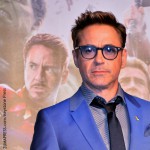 Robert Downey Jr. came to attention in 1987 in Less Than Zero, followed by Chances Are and Air America, where he became friends on set with Mel Gibson. In 1993, he took home the Oscar for Best Actor for Chaplin. But then substance abuse and legal troubles... full story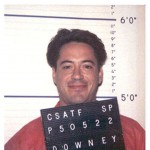 Robert Downey Jr. is widely admired for his acting skills. He's won a Golden Globe, been nominated for an Academy Award and has starred in numerous film and TV productions, including Iron Man, Sherlock Holmes and The Judge. Unfortunately, drug and alcohol addictions have also made him infamous... full story