rogue warfare
3 Search Results Found For: "rogue warfare"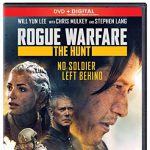 June 2, 2020 | Leave a Comment
New arrivals include Scottish biopic Robert the Bruce, Dakota Johnson's latest comedy The High Note, and Bruce McDonald's comedy/crime film, Dreamland.
---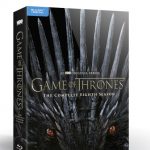 December 3, 2019 | 2 Comments
Game of Thrones Season 8 and the Complete Series is now available on Blu-ray as well as horror flick Ready or Not and the drama The Goldfinch. Check it out!
---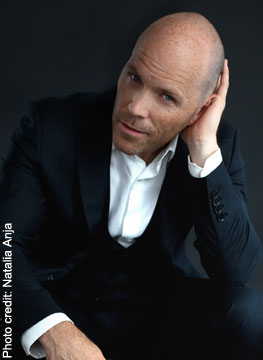 August 6, 2013 | 1 Comment
Neill Blomkamp's latest film, Elysium, is set in the year 2154 where two classes of people exist: the very wealthy who live on an immaculate man-made space station called Elysium, and the rest, who live on an overpopulated,...
---