sanctum
3 Search Results Found For: "sanctum"
February 1, 2011 | Leave a Comment
The cast and crew of Sanctum give us a first look at their new 3D underwater thriller....
---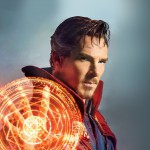 January 3, 2017 | 5 Comments
It has been confirmed that Benedict Cumberbatch's Doctor Strange will join forces with Chris Hemsworth in this year's Thor: Ragnarok. Check out the story for details.
---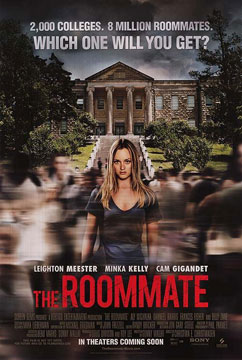 February 7, 2011 | 1 Comment
Audience attendance at theatres was down due to the Super Bowl, but the new thriller The Roommate topped the slow weekend box office with an estimated take of $15.6 million (all figures U.S.), earning a rating of 3.7 out of...
---