A look at Batman and Superman in film through the years
By Tribute on March 31, 2016 | 1 Comment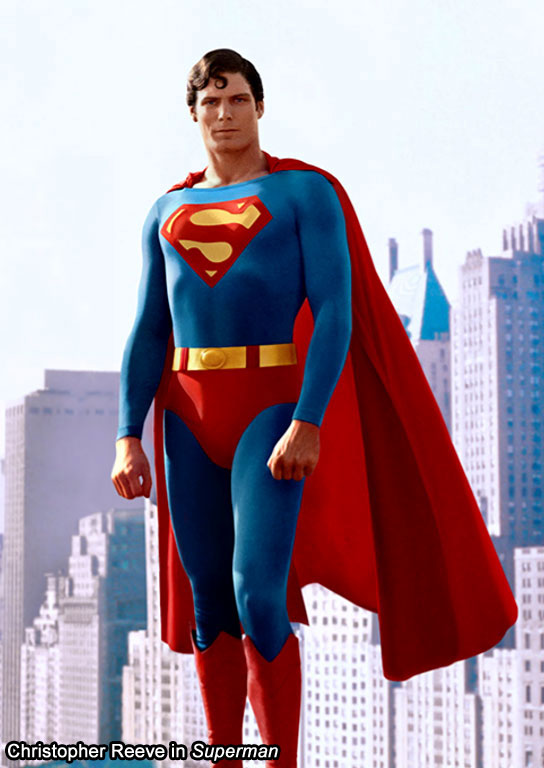 With two legendary DC Comics superheroes battling it out on the big screen for the first time in Batman v Superman: Dawn of Justice (and breaking records at the box office) we thought it might be a good time to compare the Caped Crusader to the caped Kryptonian in a test of their individual feature film prowess.
The Batman franchise has produced eight full-length features in total, beginning with 1966's Batman: The Movie, a film adaptation of the '60s television hit starring Adam West as Batman and Burt Ward as Robin.
Over two decades later, Tim Burton took the helm and rebooted the series with Batman in 1989 and Batman Returns in 1992, both starring Michael Keaton.
Next to try his hand at the franchise was director Joel Schumacher, who took a decidedly flashier approach with 1995's Batman Forever starring Val Kilmer, and 1997's critically panned Batman & Robin in which George Clooney slipped into his infamously nippley Batman costume.
Christopher Nolan then directed three wildly successful versions, aptly titled The Dark Knight Trilogy — Batman Begins (2005), The Dark Knight (2008) and The Dark Knight Rises (2012), all starring Christian Bale as a much darker, more haunted version of Gotham's protector.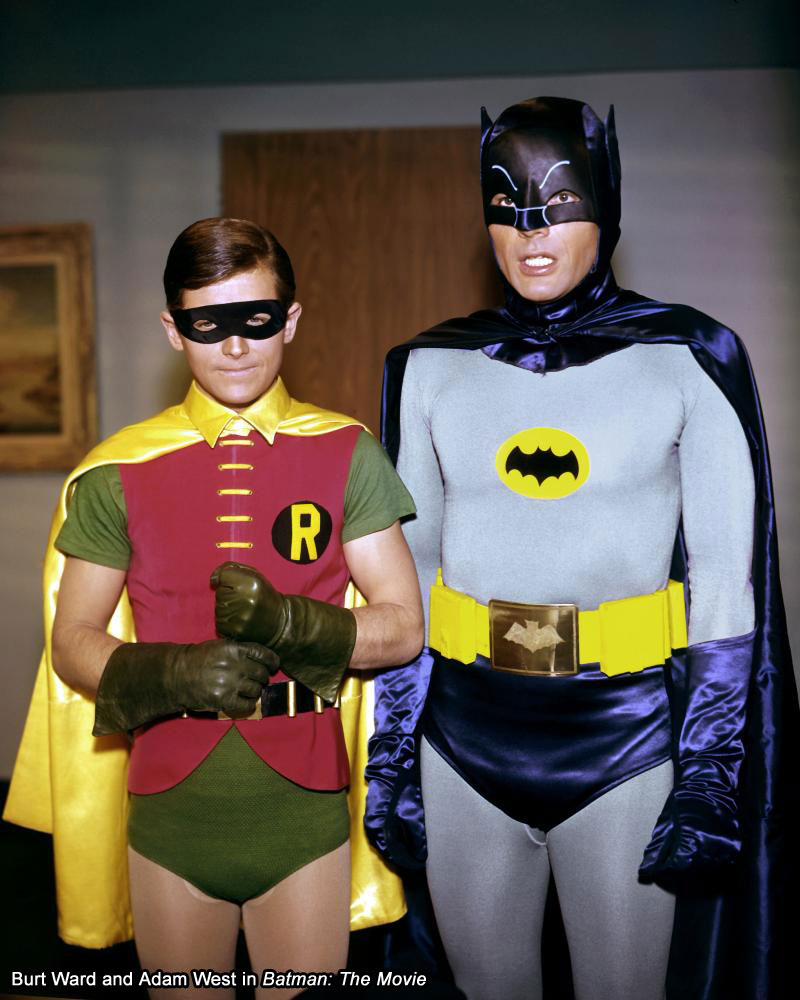 Superman began his seven-film run back in 1951, with Lee Sholem's Superman and the Mole Men starring George Reeves, who went on to reprise his role as the Man of Steel in the successful TV series Adventures of Superman from 1952 to 1958.
Twenty years later came the huge box office hit Superman, starring Christopher Reeve and directed by Richard Donner, followed by Superman II in 1980, which had a notoriously contentious production — Richard Donner was removed from production after completing over half of the film, and was swiftly replaced by Richard Lester.
Three years later, the much campier Superman III hit theaters, also directed by Lester. Another three years after that, Sidney J. Furie took over and released the unsuccessful Superman IV: The Quest for Peace, which prompted a nearly two-decade hiatus for the series.
In 2006, Superman was back on the big screen in Superman Returns, this time with Bryan Singer directing and newcomer Brandon Routh donning the superhero cape. The franchise then took a significantly more successful turn in 2013, with Zack Snyder's much grittier Man of Steel starring Henry Cavill (who reprised his role in Batman v Superman: Dawn of Justice).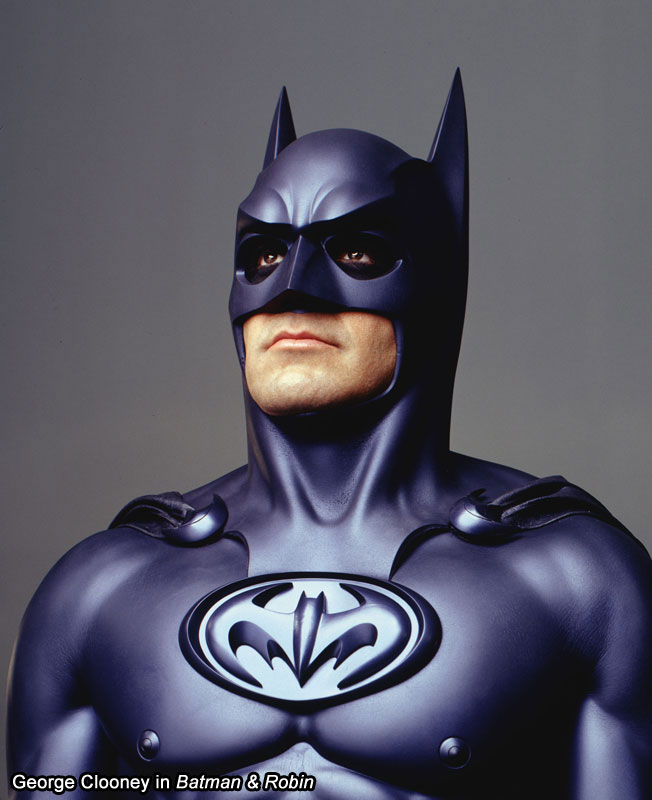 Indeed, both franchises have basked in critical glory and suffocated in critical censure. The Dark Knight is the most critically acclaimed of all the Batman movies, with a 94 percent rating on Rotten Tomatoes, edging out the 1978 Superman's 93  percent rating. However, the worst reviewed film of the Superman franchise, Superman IV: The Quest for Peace's 12 percent rating bested Batman & Robin's 11 percent standing.
But the test of a successful superhero franchise isn't how many flicks it has produced or its Tomatometer, but how much dough it can pull in at the box office. And there's definitely a lot of pie between these two blockbuster series.
Domestically, and not adjusted for inflation, The Dark Knight is the most financially successful Batman flick, with $533.3 million in total box office earnings. However, worldwide, The Dark Knight Rises edges out the win with a $1.1 billion haul. And beginning from 1989's Batman, the entire franchise has earned approximately $2.1 billion (including Batman v Superman: Dawn of Justice).
Superman's most bankable film is undeniably Man of Steel, which earned $291 million domestically, and $668 million internationally. From Superman (1978) and on, also including Batman v Superman, the Superman movies have taken home $975.2 million.
In the long and storied history of each franchise, both have had their fair share of hits and misses — creatively, critically and financially. When comparing numbers alone, the Batman flicks have certainly generated much more profit than Superman. However, with the spawning of Batman v Superman: Dawn of Justice, and its massive $501.9 million worldwide to date and a $166 million domestic opening weekend, we've only had a taste of just how successful a mashup of these two superfranchises can be.
~Shelby Morton
---
---
---
---
Similar Articles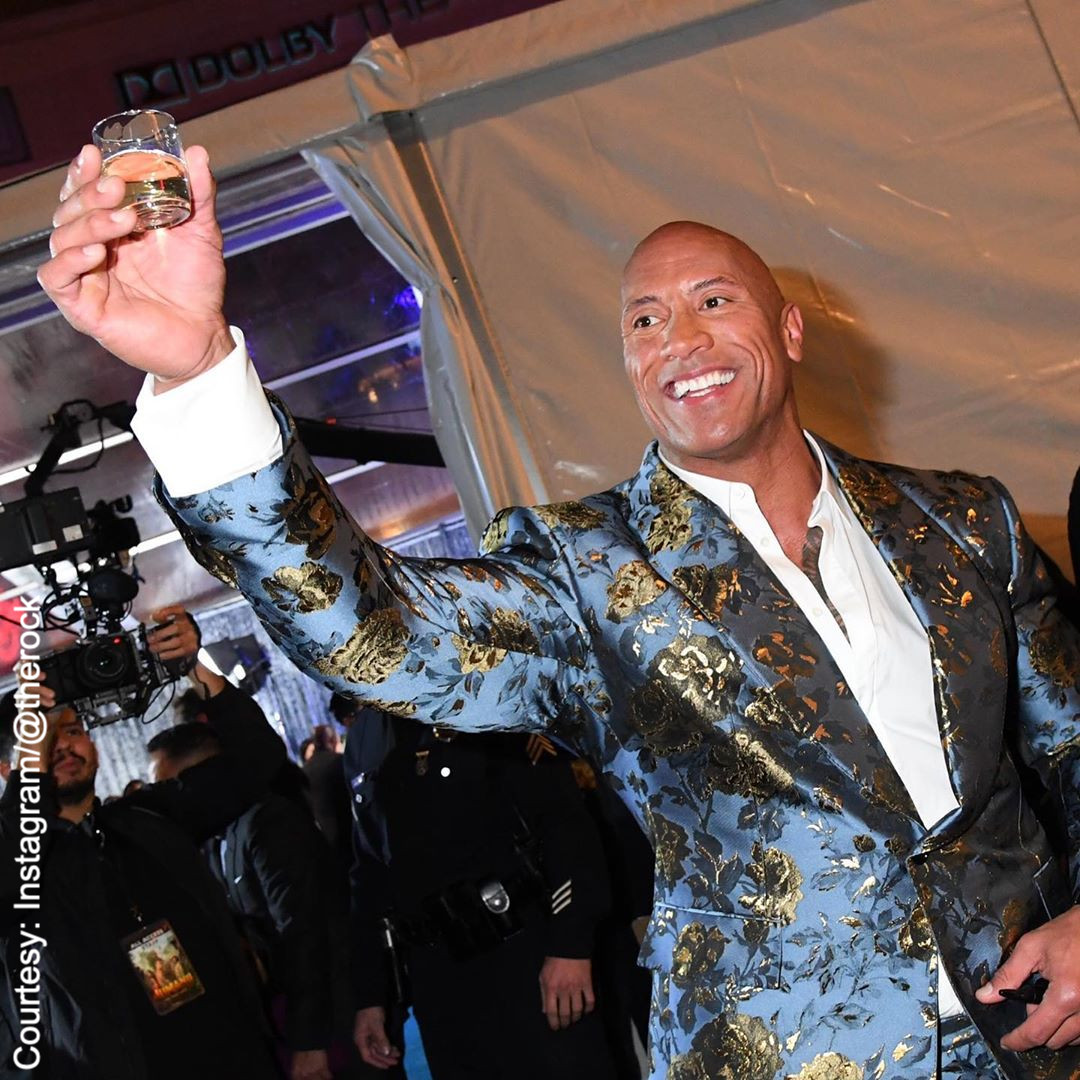 August 12, 2020 | 2 Comments
Forbes has released its annual list of highest-paid actors and Dwayne Johnson tops the list for the second year in a row. Ryan Reynolds follows close behind.
---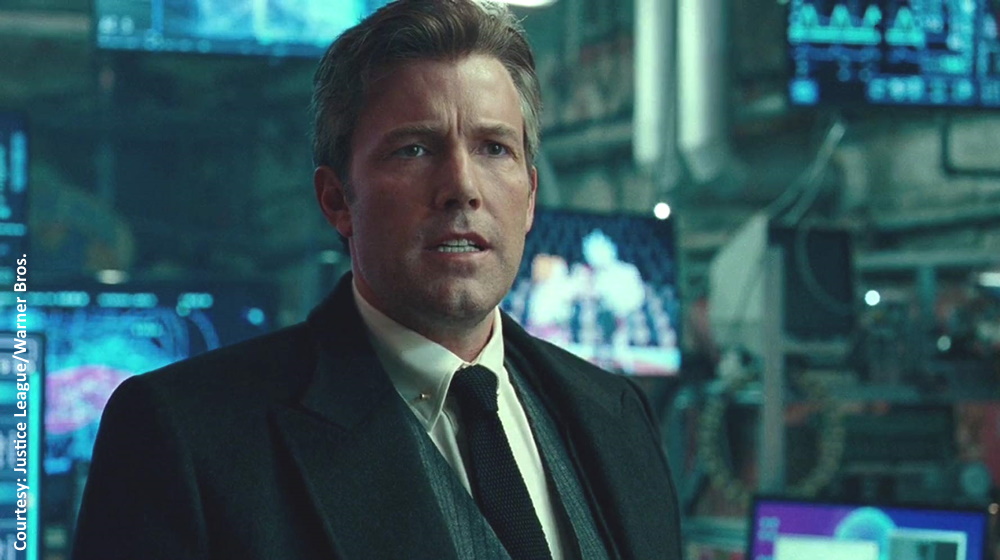 February 19, 2020 | 21 Comments
Ben Affleck is finally opening up about his highly buzzed about departure from DC's upcoming The Batman film. Click here to learn why he hung his cape.
---

February 25, 2019 | Leave a Comment
Another month means a new slate of releases for the streaming giant. Netflix's March schedule is a thrilling collection of new originals and old favorites.
---