A look at her story: On the Basis of Sex Blu-ray review
By Tribute on April 9, 2019 | Leave a Comment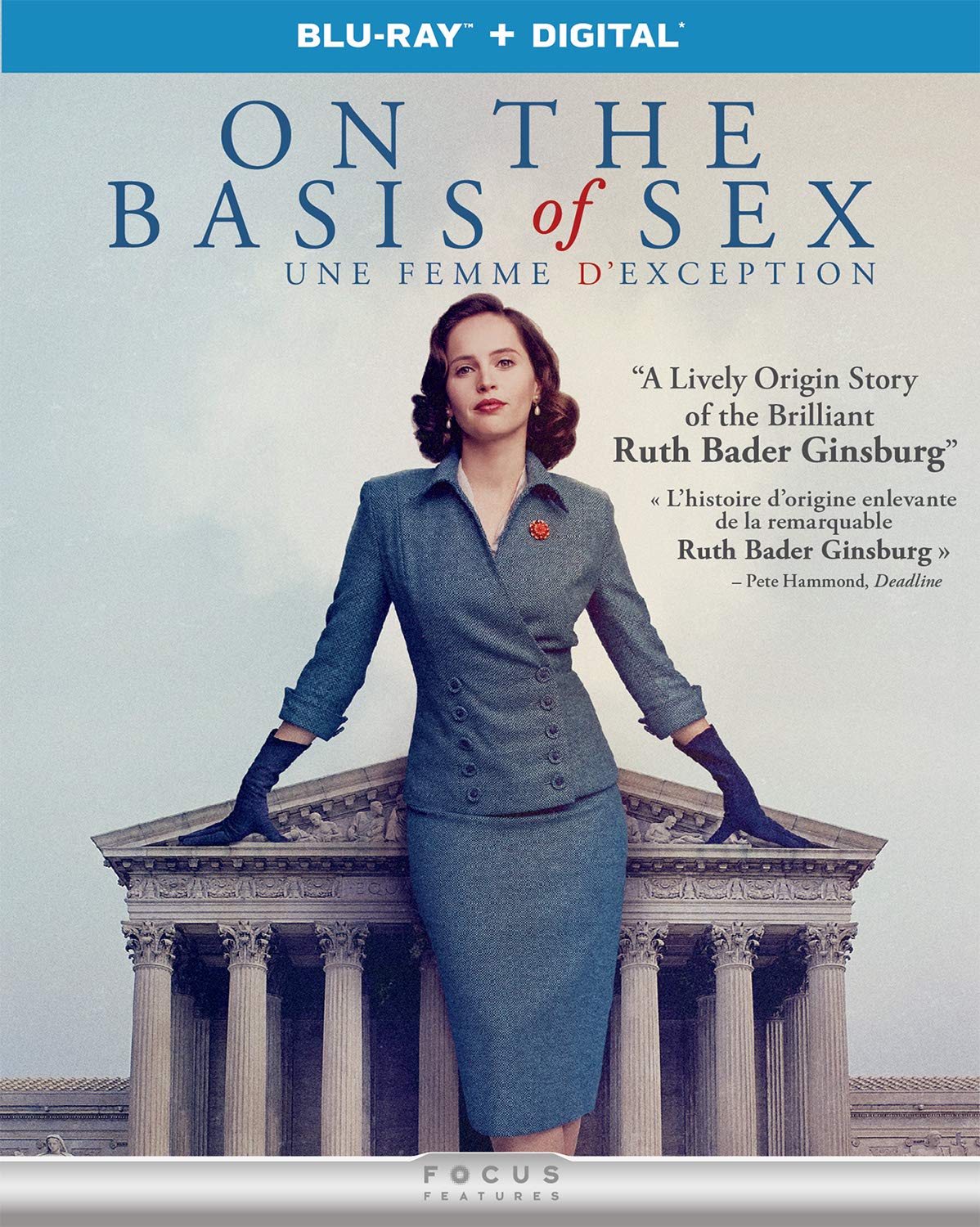 On the Basis of Sex is a 2018 biopic that tells the true story of Ruth Bader Ginsburg and her rise to prominence as one of the most influential women to date in America.
The film begins in 1956, when young Ruth (Felicity Jones) has just married Martin Ginsburg (Armie Hammer) and had their first child. Ruth is just beginning her career as a first-year law student at Harvard, where she is one of six women accepted in a class of hundreds of men.
She faces inequality during her years in college at the hands of Dean Griswold (Sam Waterston) and Professor Brown (Stephen Root) and fights to be noticed and treated with respect. After she graduates, she struggles to find a job as a lawyer with the burden of womanhood omitting her as a candidate from any prospective job.
Ruth settles on a career as a professor of gender discrimination and law and her husband becomes a tax attorney. It is within this time that Ruth is inspired to change the world one court case at a time. With the help of Marty and her family, Ruth takes on a client with a case that has the ability to set a precedent that will change the history of the United States. Through her battle to find equality Ruth finds her way into becoming not only a lawyer, but a voice in the fight of women's rights and one of the most important public figures of our time.
Read on to see what our team members Emily Chavez and Fatma Ozen thought of On the Basis of Sex.
EC: Prior to watching this film, I wasn't familiar with the story of Ruth Bader Ginsburg. However, it seemed as though this was a simple, yet very detailed movie that accurately depicts her early story and what she did for the advancements in women's rights. In the bonus features, the filmmakers and cast discuss how involved the real-life Ruth was in the production of the script and overall film, and I think that plays a significant factor in making a remarkable biopic. What was your first impression?
FO: I hadn't heard of her or her story until this movie, but I can't deny I'm impressed with her fight against the inequality between men and women. In addition, while watching it, the characters seemed well-rounded and it had a good storyline.
EC: Who was your favorite character?
FO: Marty Ginsburg (Armie Hammer) was my favorite. He is such a lovely and supportive husband and is charismatic. Also, Felicity Jones as Ruth Ginsburg gave an impressive performance.
EC: I have to agree with you, Marty was an amazing addition to this movie. Armie Hammer plays an excellent supporting role, and a perfect depiction of a husband not confined to gender roles. I really enjoyed how you could see society changing throughout the movie, and Marty changing with it. And I must add, Ruth's outfits were exceptional! The real RBG was classy, elegant, and beautiful and the styles portrayed in the movie had me mesmerized; the costumes accurately represented the different eras of the film from the '50s, '60s, and '70s. What did you think about the movie being shot in Montreal?
FO: I didn't know that.
EC: It's remarkable to imagine that the entire movie was set in America, and had scenes in Massachusetts, Washington, and New York, yet the entire film was shot in Montreal. In the bonus features, the filmmakers explain how multiple green screens were used, and how the city was transformed to the point where locals could not even recognize their own city. What was your favorite part of the movie?
FO: The scene in which Ruth and her daughter went to talk to Dorothy Kenyon (Kathy Bates). There's a conversation between Ruth and her daughter. At that moment, Ruth realizes that she's an inspiration to her daughter. In general, every scene in which her daughter Jane argues with Ruth is meaningful. I know it sounds absurd, but it's praiseworthy to see that Ruth indirectly influences her daughter. At the end of the movie, we find out Jane Ginsburg followed Ruth's career path and became a lawyer, teaching at Columbia University.
EC: For me, the entire courtroom scene was nerve-racking and one of my favorites throughout the film. I was hooked the entire time wondering what Ruth could say to sway the judges, even as I tried to come up with a rebuttal in my head, I was coming up blank! And although the movie did seem to move a little slowly at times, I had to remind myself it was not solely a drama, rather a story of positive political and social change. With that in mind, the story is very uplifting and inspiring and really makes you reflect on your life and what you can do to help society progress. I would love to see more films like this about successful women.
Bonus Features
A Supreme Team: Making On The Basis of Sex – A behind-the-scenes look at how filmmakers and director Mimi Leder brought this true story to life.
Legacy of Justice – A closer look into Ruth Bader Ginsburg's life and how she came to be a Supreme Court Justice.
Martin and Ruth: A Loving Partnership – Interviews with the cast as they explore the importance of the relationship between Martin and Ruth.
If you've seen On the Basis of Sex and would like to write your own review, click here.
---
---
---
Similar Articles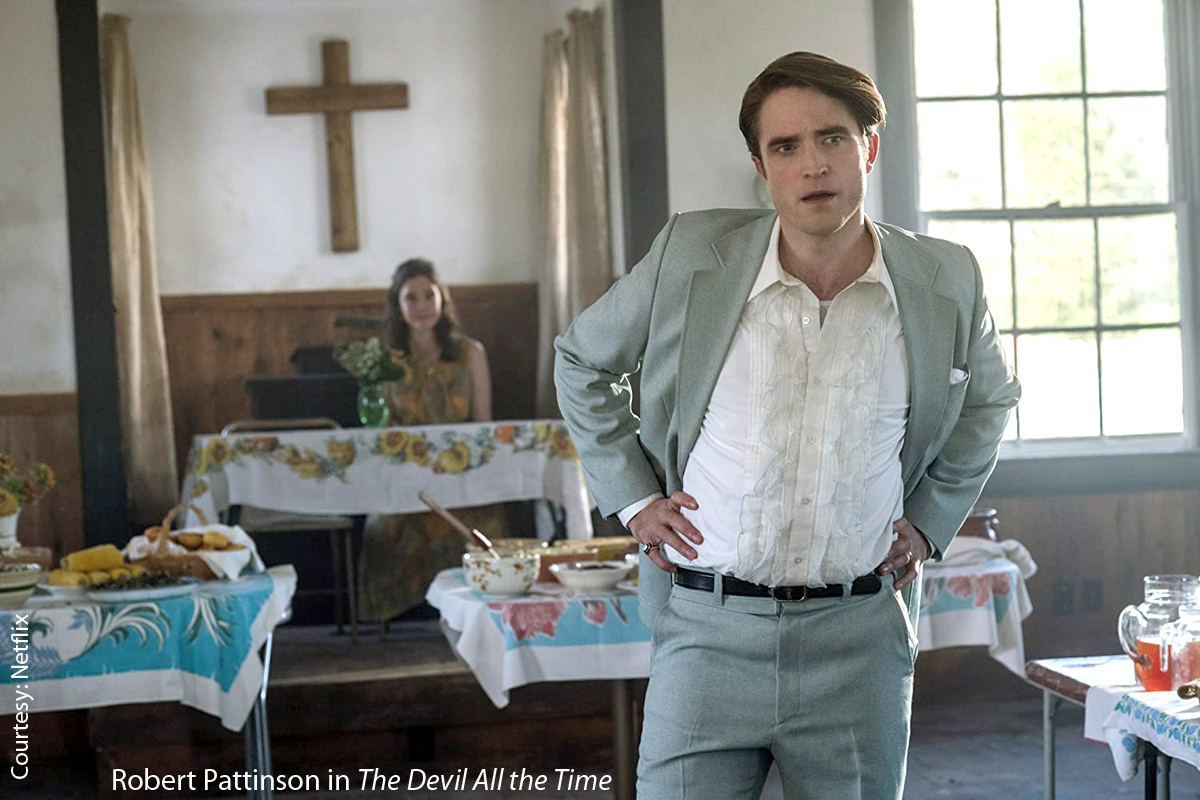 September 15, 2020 | Leave a Comment
As summer comes to a close, the entertainment doesn't stop. Check out the DVDs, Blu-rays and streaming shows on Disney+, Netflix and more coming out this week.
---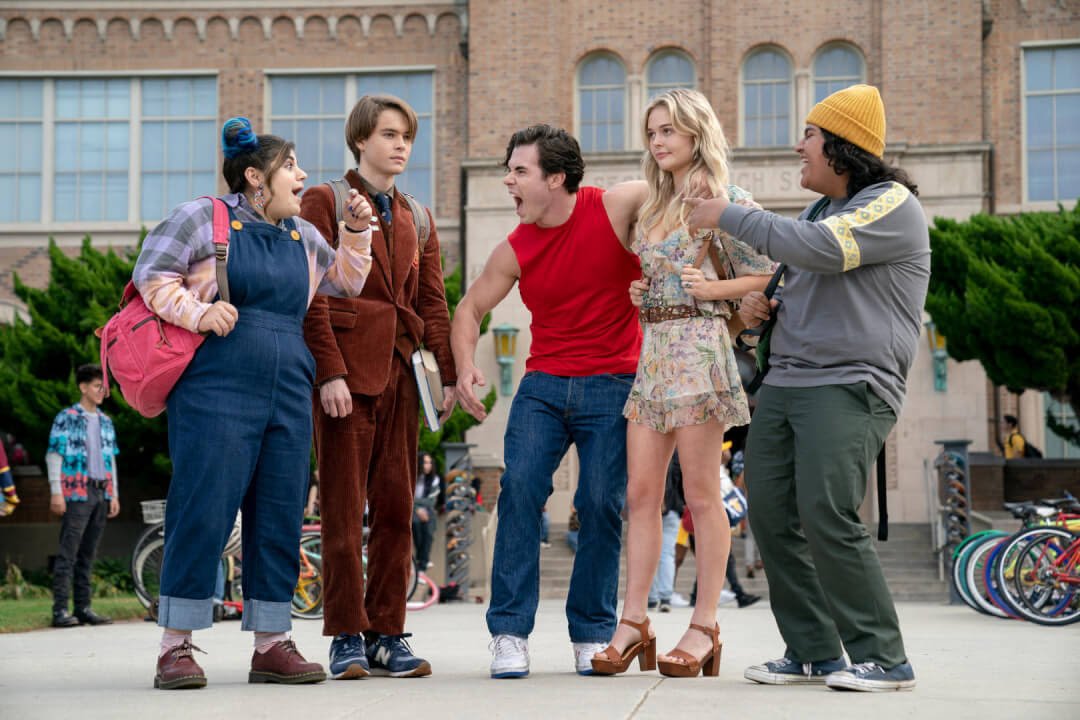 September 8, 2020 | Leave a Comment
Check out this week's assortment of new releases for your home entertainment enjoyment, including the sequel to the Netflix horror/comedy The Babysitter.
---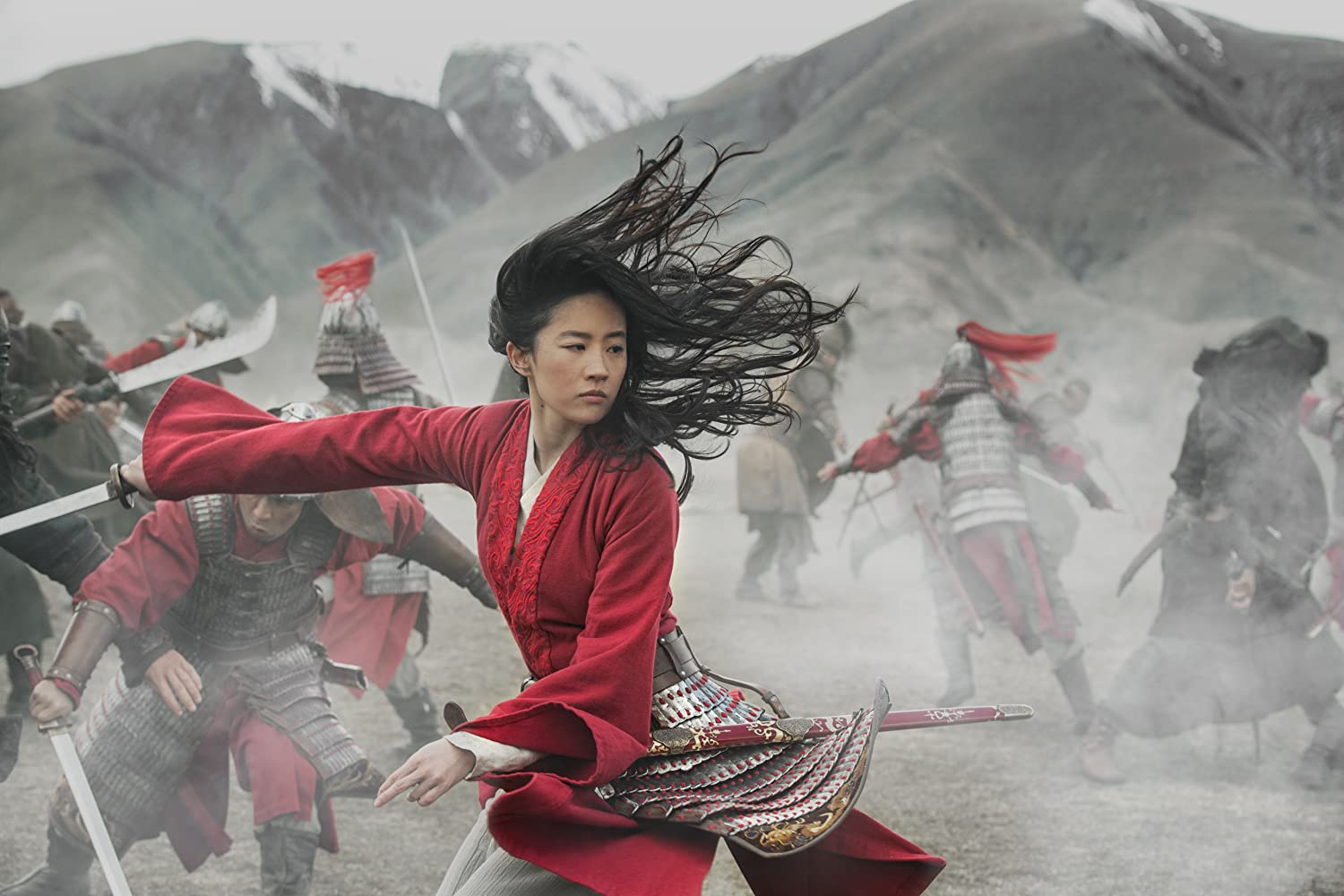 September 1, 2020 | 1 Comment
There's something for everyone in this week's new releases, including Mulan on Disney+ and the DVD release of Irresistible. Check out the trailers inside.
---