A Quiet Place debuts as the weekend box office champ!
By Alexandra Heilbron on April 8, 2018 | 2 Comments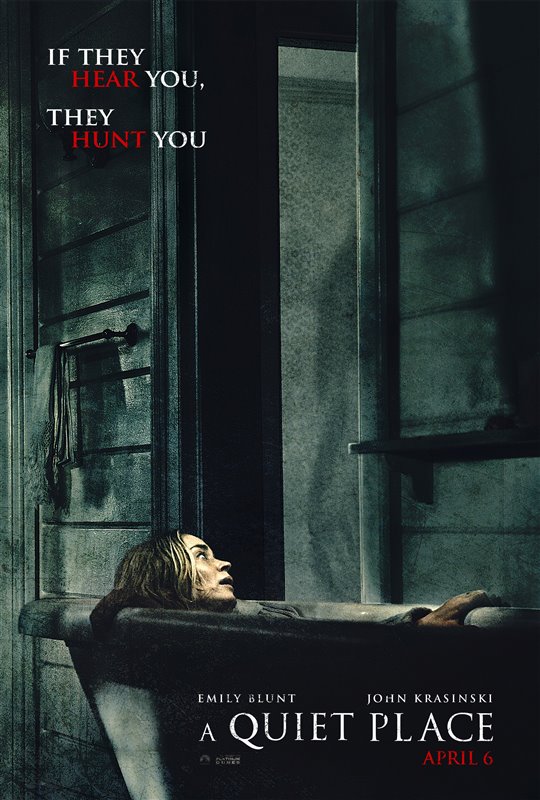 This weekend, two new releases made it into the top five at the weekend box office, with John Krasinski's A Quiet Place taking over the number one spot. Check out what was popular with moviegoers!
Topping the charts was the new thriller, A Quiet Place, directed by John Krasinski, who stars alongside his real-life wife, Emily Blunt, as parents who are trying to keep their children safe from creatures who hunt by sound only. It took in $50 million in its opening weekend and has received rave reviews from critics and audiences alike. Our users rated it 4.4 stars out of 5 stars.
Dropping to second place was last week's champ, Ready Player One, about a teen (Tye Sheridan) who wants to take over an immersive virtual universe called the OASIS. It earned an additional $25 million for a domestic total of $96.9 million and has a great rating of 4.3 stars from our readers.
The raunchy comedy Blockers, about three concerned parents (Leslie Mann, Ike Barinholtz, John Cena) of high school daughters set to attend prom, debuted in third place with $21.4 million and a rating of 3 stars.
The popular superhero movie Black Panther dropped only one spot to fourth, earning an additional $8.4 million for a domestic total of $665.4 million in its eighth weekend in theaters. It has a user rating of 2.2 stars.
Rounding out the top five was the inspirational drama I Can Only Imagine, which earned an additional $8.35 million in its third weekend for a domestic total of $69 million. It has a rating of 4.5 stars from viewers. ~Alexandra Heilbron
---
---
---
---
Similar Articles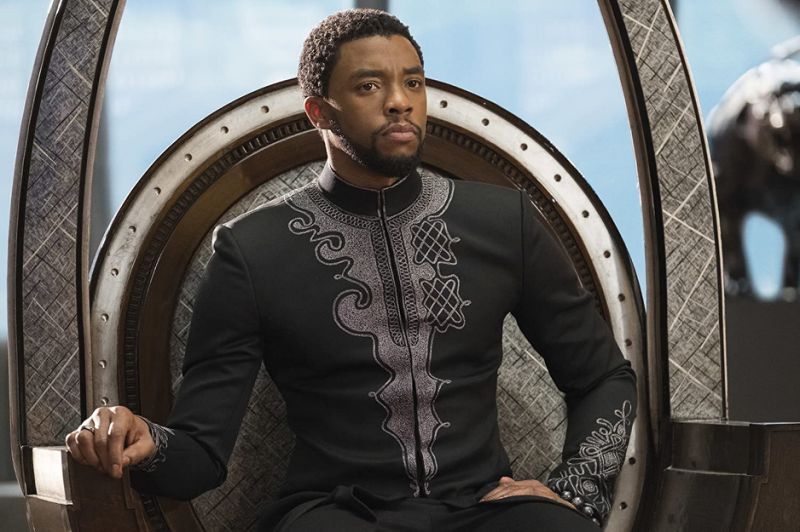 September 3, 2020 | 3 Comments
Tributes of all kinds are pouring in to honor Chadwick Boseman. The Black Panther star died after a four-year-long battle with colon cancer at the age of 43.
---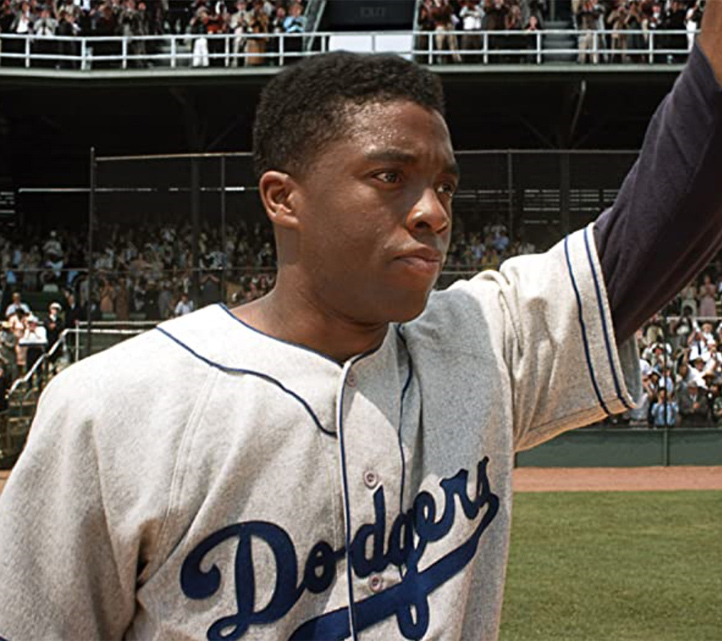 September 2, 2020 | 2 Comments
Chadwick Boseman's former high school in South Carolina, T. L. Hanna High School, is setting up the Chadwick Boseman Memorial Scholarship to give to one student each year.
---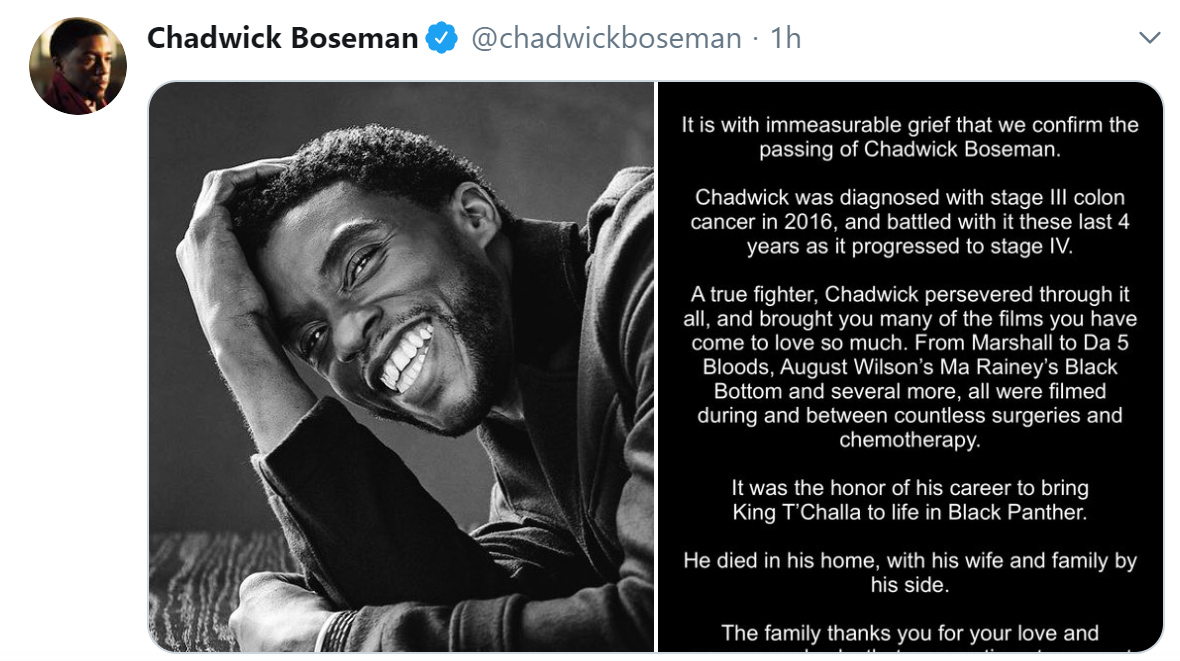 August 29, 2020 | 9 Comments
Shocking news out of Hollywood Friday evening: it has been reported that Chadwick Boseman, star of Black Panther and many other films, has died at the age of 43.
---