A Quiet Place Part II delays opening due to coronavirus
By Alexandra Heilbron on March 12, 2020 | Leave a Comment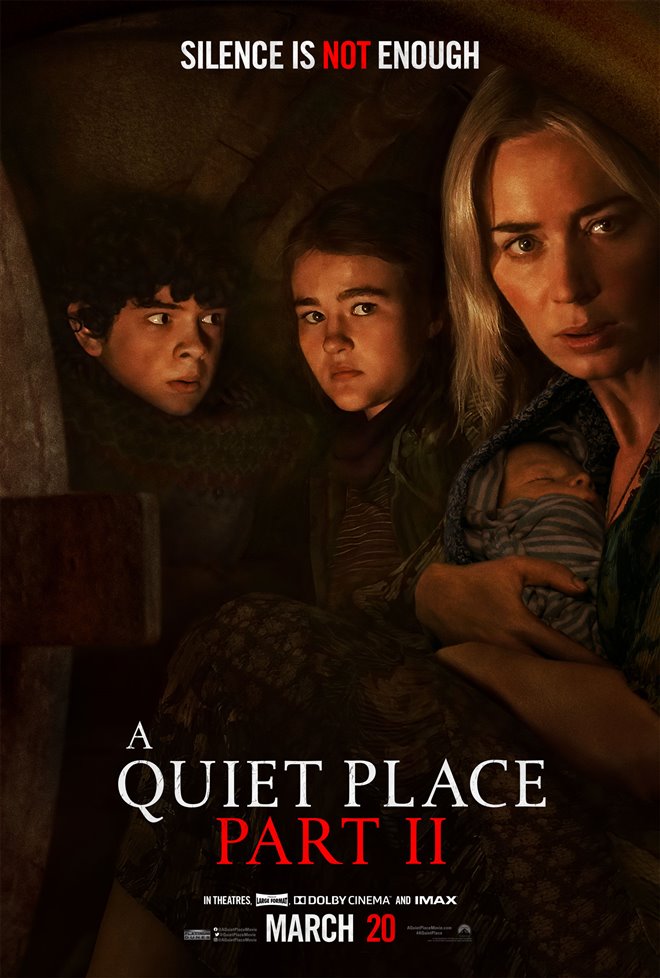 Paramount Pictures has just released a statement this morning saying that their highly anticipated sequel A Quiet Place Part II has been postponed due to the coronavirus.
The statement read: "After much consideration, and in light of the ongoing and developing situation concerning coronavirus and restrictions on global travel and public gatherings, Paramount Pictures will be moving the worldwide release of A Quiet Place Part II. We believe in and support the theatrical experience, and we look forward to bringing this film to audiences this year once we have a better understanding of the impact of this pandemic on the global theatrical marketplace."
A Quiet Place Part II, directed and written by John Krasinski and starring Emily Blunt, was set to hit theaters next Friday — March 20, 2020. A new release date has not yet been announced.
Consequently, our contest for the advance screening of A Quiet Place Part II has been paused and will restart when the new date has been set by the studio. All existing contest entries will remain as part of the new contest.
A little over a week ago, the release date for the new James Bond movie, No Time to Die, was changed from April to November 25, 2020, followed by an announcement on Tuesday (March 10) from Sony Pictures that the release of their movie, Peter Rabbit 2: The Runaway, was changed from April 3, 2020 to August 7, 2020.
With the World Health Organization (WHO) officially calling the coronavirus, also known as COVID-19, a pandemic yesterday, more announcements are anticipated in respect to movie release dates being changed. We will keep you up to date as soon as they come in. ~Alexandra Heilbron
UPDATE: The Paramount Pictures release The Lovebirds, originally scheduled to open in theaters on April 3, 2020, has also just been postponed. A new release date not yet been set.
---
---
---
Similar Articles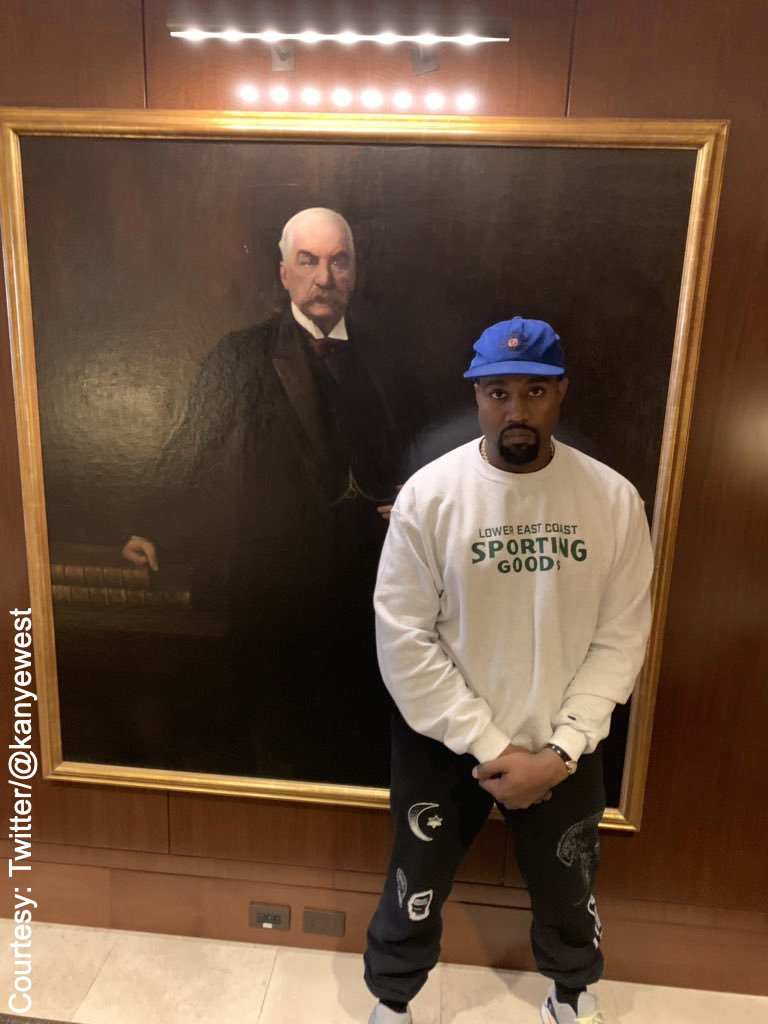 July 9, 2020 | 1 Comment
Kanye West's fashion brand Yeezy has received millions from the federal small business loans. The loans are to help businesses struggling during the pandemic.
---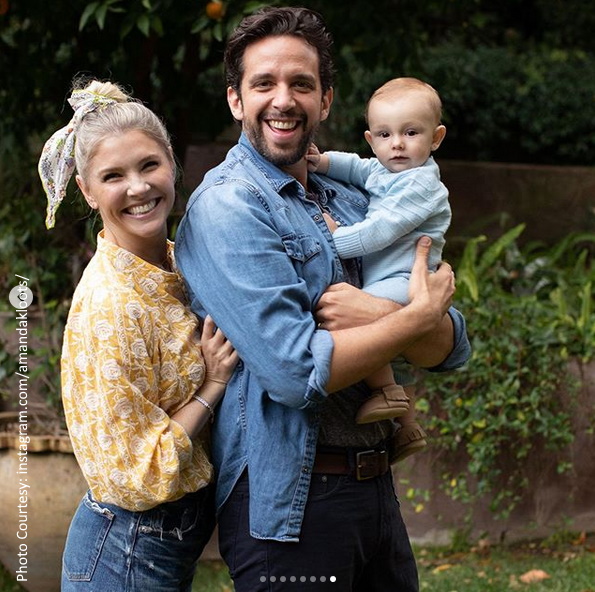 July 6, 2020 | 3 Comments
Tony-nominated Broadway star Nick Cordero has died after a three-month battle with COVID-19 complications. He leaves behind his wife and 1-year-old son.
---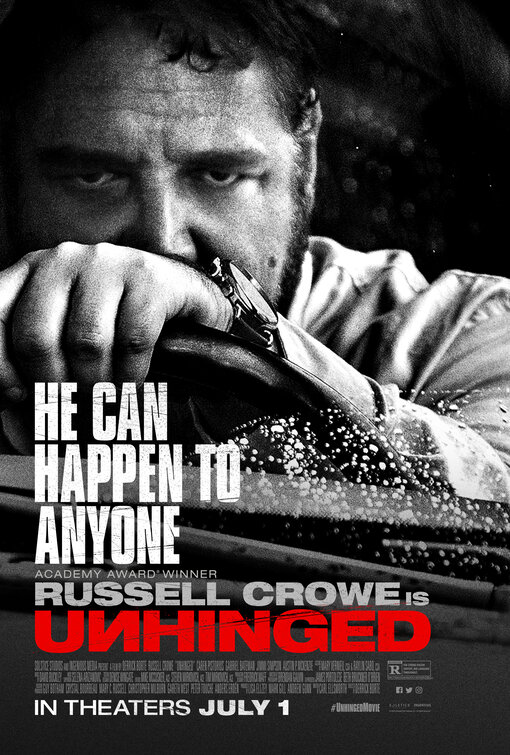 June 30, 2020 | 2 Comments
Have you been wondering when big theatre chains would be opening for business in Canada and when new movies will be available? Click to find out the latest!
---