A Star is Born offers a complex love story – Blu-ray review
By Tribute on February 19, 2019 | 1 Comment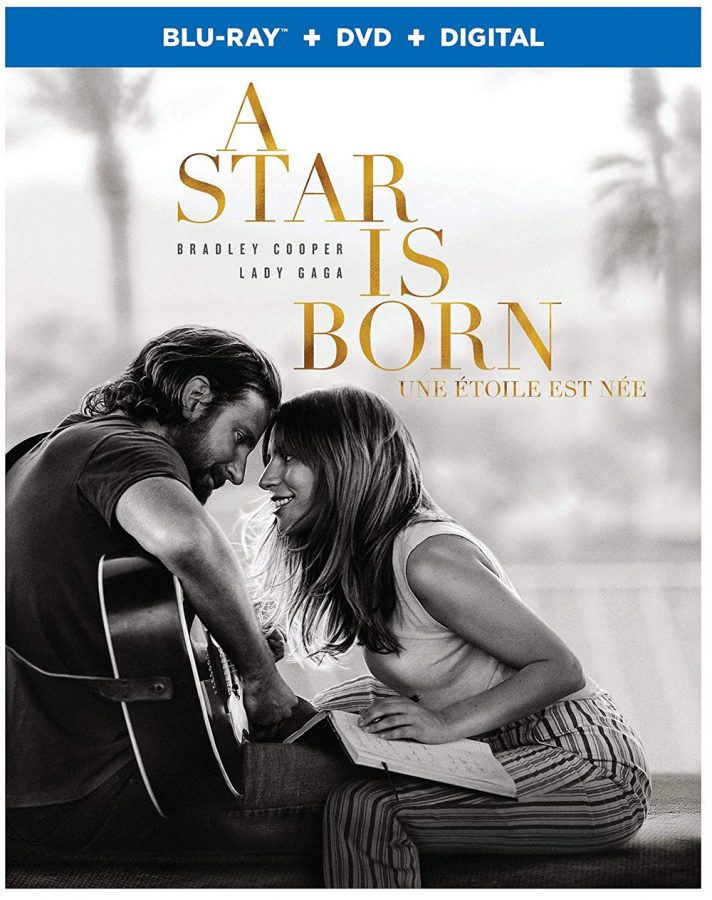 Jackson Maine (Bradley Cooper) is a famous country singer touring all over the United States. After one of his concerts in California he meets Ally (Lady Gaga), a woman with big dreams of becoming a singer, but which are slowly fading after numerous rejections from record companies.
Jackson reignites her dreams by inviting her to perform a duet with him at one of his concerts, and so a star is born. The two quickly fall in love, and Ally is catapulted into fame. However, Jackson's inner demons risk his own career.
A Star is Born is the third adaptation of the 1937 film of the same name, and was directed and produced by Bradley Cooper.
Cooper delivers an exceptional performance as Jackson, a country superstar with a substance addiction, earning his fourth Oscar nomination in an acting category.
However, it's not solely Cooper's acting skills that have earned the film a whopping eight nominations at the 2019 Oscars — his role as a producer was a big factor as well. The film was nominated by the Academy for Best Achievement in Cinematography, Best Motion Picture of the Year and Best Adapted Screenplay, just to name a few. Cooper also received a Best Director nomination at the Golden Globes, and many believe his exclusion from the Best Director category at the Academy Awards was a terrible oversight.
Lady Gaga also delivers an Oscar-nominated performance. The superstar is hardly recognizable without her over-the-top, eccentric outfits as she dresses down for her role as Ally. Her hair color was dyed from her usual platinum blonde to a soft brown and she wears little makeup in comparison to her usual stage look.
Nevertheless, her performance is absolutely radiant, and her talent as a musical artist earned her a nomination for Best Achievement in Music Written for Motion Pictures for "Shallow," one of the songs in the film. Her vocals and musical performance are simply breathtaking as she executes her songs with great passion.
Gaga admits in the special features on the Blu-ray that her final performance in the film was right after the death of a longtime friend, so all the emotions depicted in "I'll Never Love Again" were raw (that would explain why I cried so hard).
A Star is Born is a beautiful story of two lovers who share fame and success together. Bradley Cooper and Lady Gaga are powerhouses in two different entertainment sectors, but they have come together in this film to create Jackson and Ally, a couple with such amazing chemistry that you would think they were together in real life.
The film has brought on incredible success for both stars as well, with the soundtrack earning a number one spot on the Billboard Charts. This is Cooper's first number one album and Gaga's fifth. They also won the Best Pop Duo award at the 2019 Grammy Awards. ~Emily Chavez
Special Features
The Road to Stardom: Making a Star is Born – 30-minute footage of the cast and crew talking about their experiences creating the film. Inside scoop on Cooper and Gaga, and exclusive stories providing insight into the filming of the movie.
 Music Videos – Four different music videos by Lady Gaga and one with Bradley Cooper, including "Shallow," "Always Remember Us This Way," "Look What I Found," and "I'll Never Love Again."
Songs & Performances Not Seen in Theatres – Three songs including "Baby What You Want Me to Do," "Midnight Special" and "Is That Alright."
---
---
---
---
Similar Articles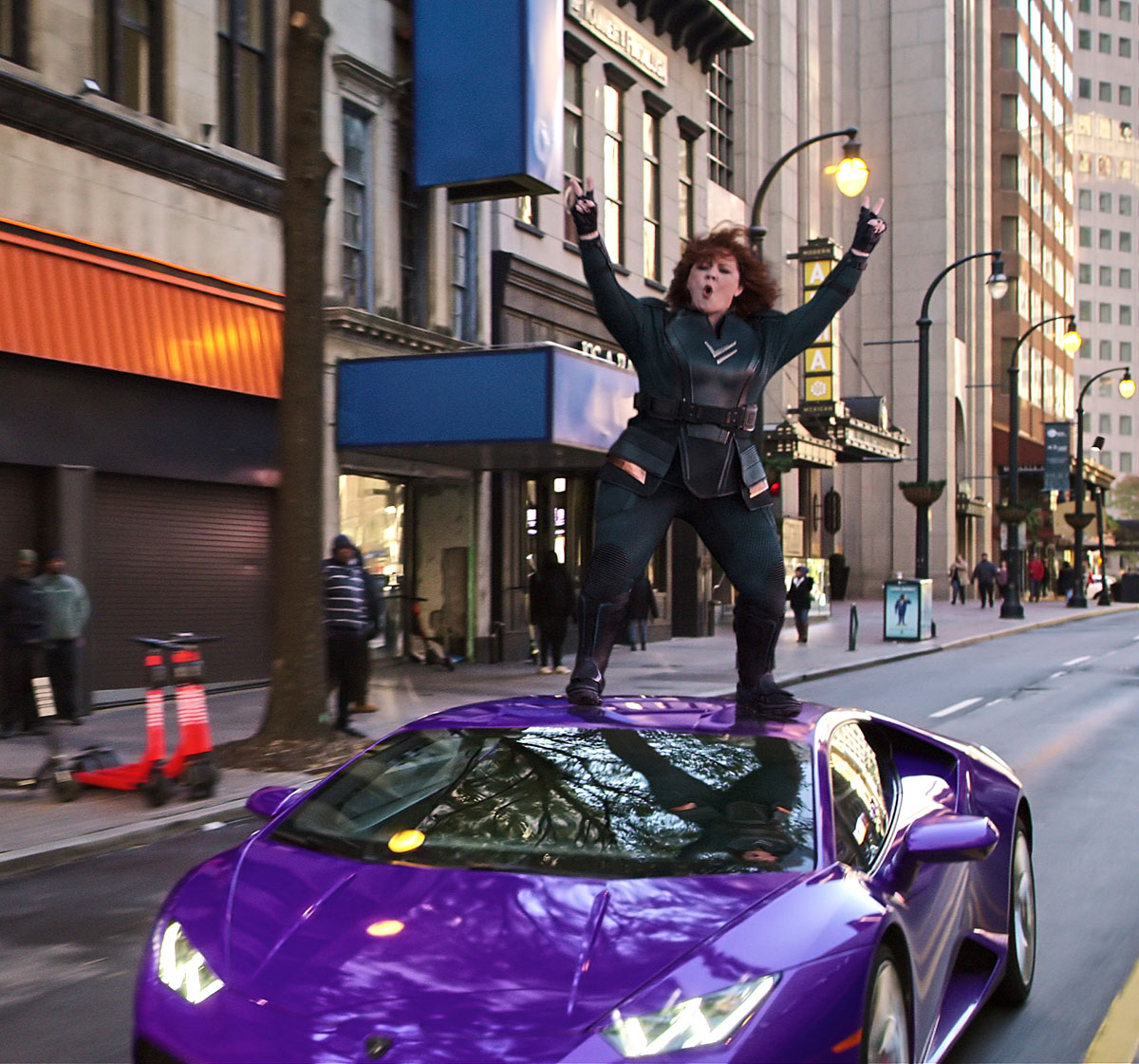 April 5, 2021 | 2 Comments
Check out the new DVDs, Blu-rays and streaming shows coming out this week, including Thunder Force starring Octavia Spencer and Melissa McCarthy on Netflix.
---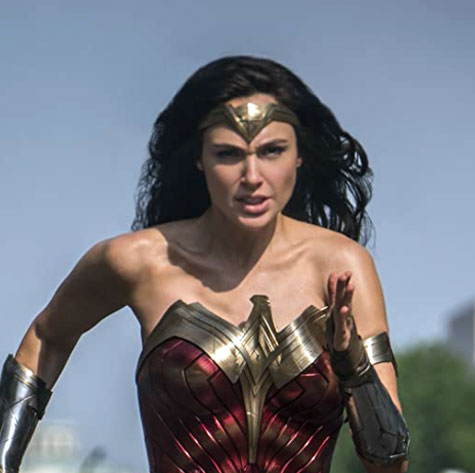 March 29, 2021 | Leave a Comment
Check out the new DVDs, Blu-rays and streaming shows coming out this week, including Wonder Woman 1984, the Oscar-nominated film Another Round and much more!
---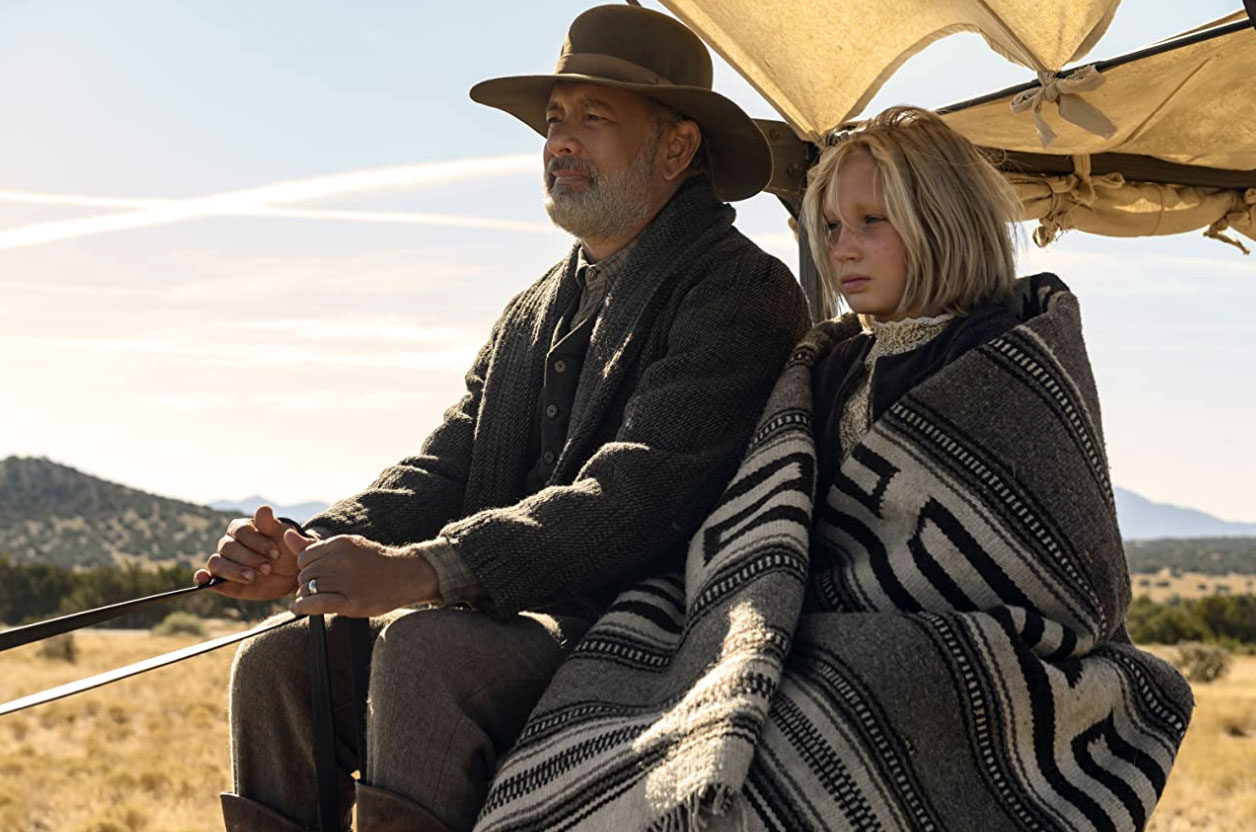 March 22, 2021 | Leave a Comment
Check out the new DVDs, Blu-rays and streaming shows coming out this week, including the Oscar-nominated films News of the World starring Tom Hanks and Soul.
---