Aaron Eckhart dating Molly Sims
By Alexandra Heilbron on November 19, 2009 | 11 Comments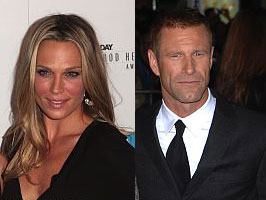 According to the latest scoop, Aaron Eckhart, 41, is dating model-turned-actress-turned-jewelry designer Molly Sims, 36. The lovebirds were spotted in Baton Rouge, Louisiana, sharing an intimate dinner. Eckhart is in the state to shoot the film Battle: Los Angeles with Michelle Rodriguez. After dinner, Sims told her friends, "Aaron's a great guy!" Sources confirmed to People that Eckhart and Sims are taking things slowly, and have already been dating for a few weeks. Eckhart most recently shared the screen with Jennifer Aniston in Love Happens. Sims is busy promoting her latest jewelry collection and was last seen in the film Yes Man starring Jim Carrey.
---
---
---
---
Similar Articles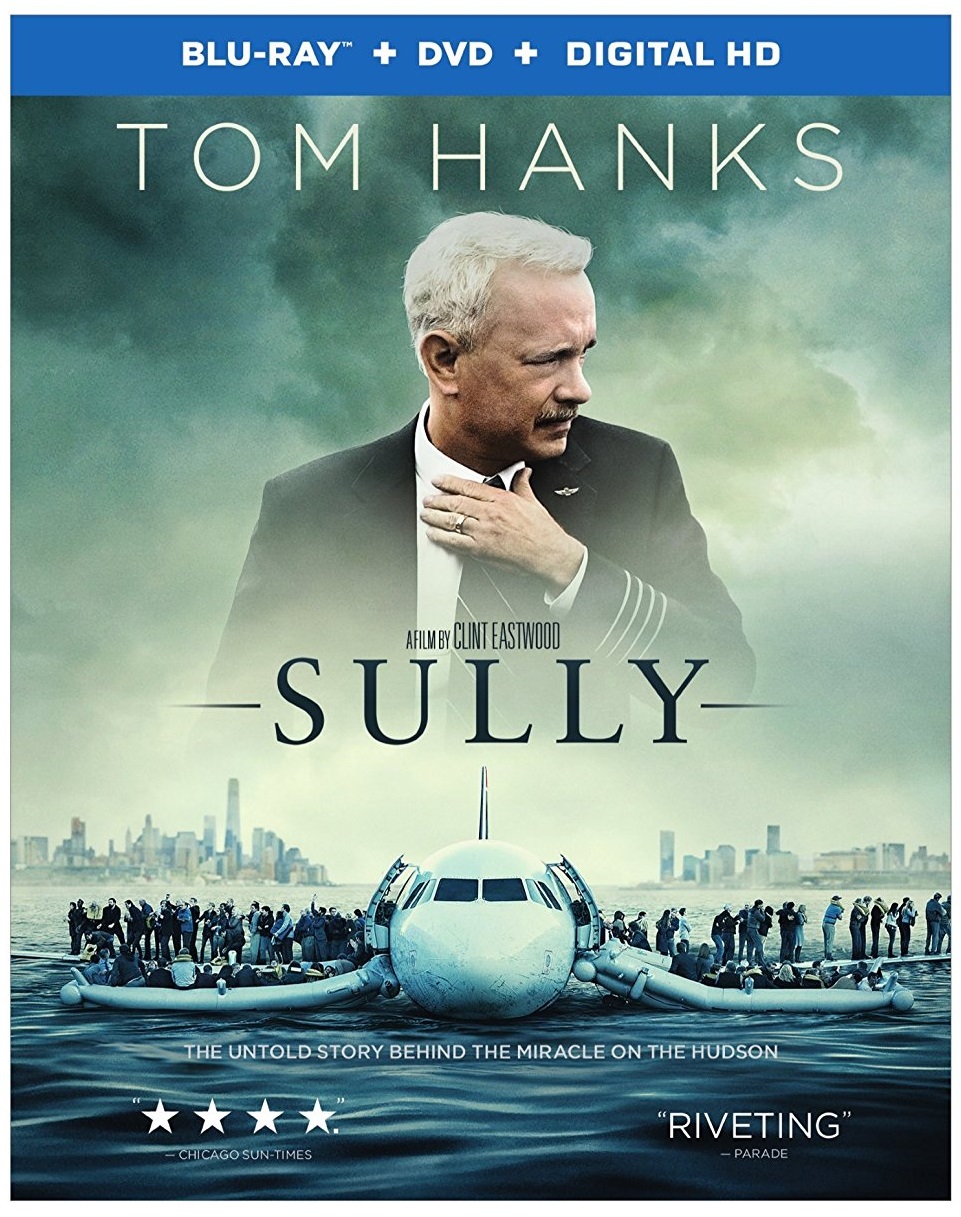 December 20, 2016 | 2 Comments
The moving true story of the Miracle on the Hudson is brought to the screen in Sully, out on Blu-ray and DVD today. Check out our review of Clint Eastwood's film.
---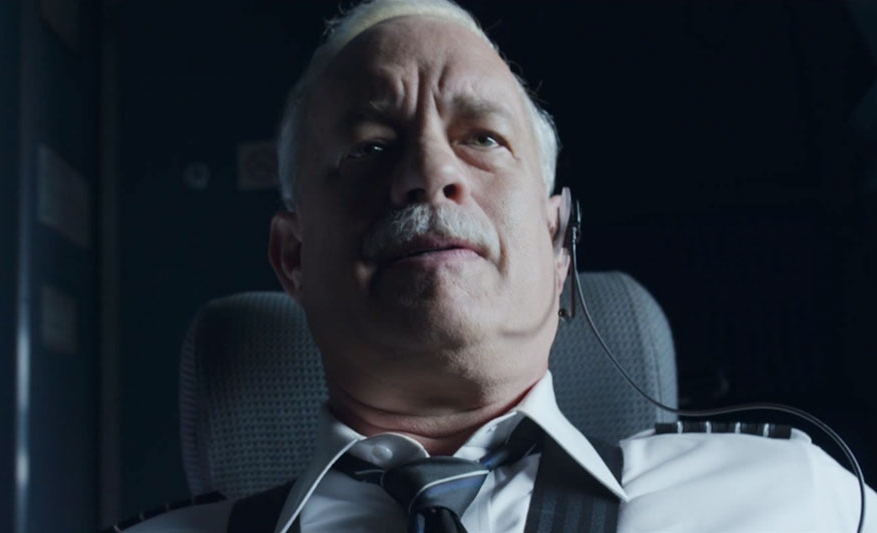 September 9, 2016 | 1 Comment
Sully is the true story of a pilot who saved 155 passengers on January 15, 2009 and stars Tom Hanks, Aaron Eckhart and Laura Linney. Click to read our review.
---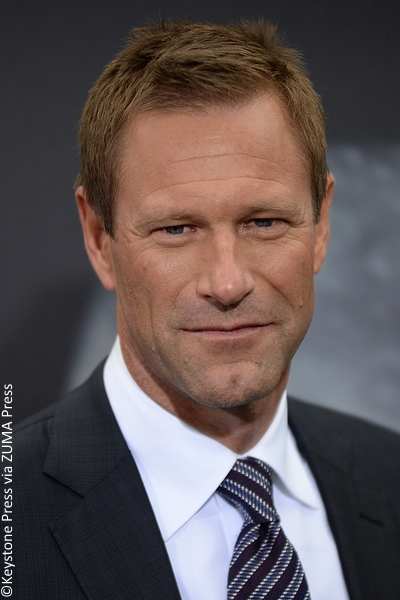 September 8, 2016 | Leave a Comment
In anticipation of Sully hitting theaters tomorrow, our writer Shelby Morton chatted with Aaron Eckhart about his role and some memorable moments during filming.
---