Abigail Breslin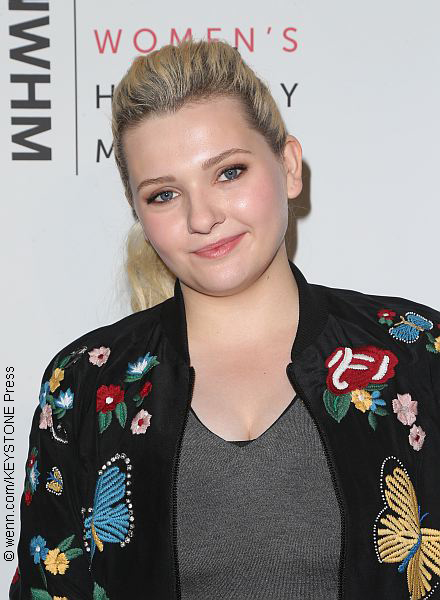 is facing harsh criticism for her friendship with Tiffany Trump.
After posting an Instagram photo with the soon-to-be-president's youngest daughter on Tuesday (Jan. 17), the actress received a barrage of angry comments and insults, with one user asking, "Whyyy feature the spawn of Satan in your photos!?" and another accusing of her of only "pretending" to support Hillary Clinton.
Although many other users saw nothing wrong with the photo, which had Abigail and Tiffany posing for a friend's birthday, the Little Miss Sunshine star immediately took to social media to defend her "wonderful" friend and to blast the "disgusting" behavior of her followers.
"To everyone who's being horrible and disgusting to me rn [right now], I didn't vote for trump. It's none of anyone's business, but I didn't," she wrote in a letter posted to Instagram. "However, it is honestly disgusting of people to be so cruel about tiff who is a wonderful and kind person."
The actress added, "If you're judging me for hanging out with someone I've known for years at our friends bday party, you need to reevaluate your life."
In related news, Tiff's dad is set to be sworn in as the 45th President of the United States on Friday (Jan. 20). ~Shelby Morton
What do you think — do people have the right to criticize Abigail or is it actually "none of anyone's business"? Sound off below!