Abigail Breslin is confident she'll be a great Dirty Dancer
By Tribute News on February 6, 2016 | Leave a Comment
Abigail Breslin is confident she can master the moves required for the Dirty Dancing musical remake.
The 19-year-old actress has been cast as Jennifer Grey's iconic character Frances "Baby" Houseman in the new ABC adaptation of the classic 1987 movie which showed the late Patrick Swayze as Johnny Castle introduce Baby to the world of raunchy routines.
Although Abigail isn't much of a mover now, she is sure she'll be able to do Baby justice when the time comes.
She said: "I haven't had a lot of dance experience and we're in the very beginning stages of training, so it's been interesting. I think it will be crazy when we get into the choreography. I haven't really danced much other than when I'm with my friends, but Baby, my character, was not super into dancing in the beginning either, so hopefully I can play to that. But I'm down to become a good dancer."
Abigail has always been a huge fan of the Dirty Dancing film and is thrilled to have landed the part of Baby in the TV remake, admitting it's a dream role for her.
She told Prestige Hong Kong magazine: "I've always loved it – and it's also been one of my mom's favorite movies. So it was insane when this came around, because I've always been such a huge fan of the first one and I've watched it so many times. And now I get to play such an iconic character, someone that I've loved. And the music, of course, is amazing."
As well as Dirty Dancing, Abigail is appearing on the small screen in Scream Queens with Emma Roberts and Billie Lourd and she says the trio have become like "sisters."
She said: "I'd never done television before, so working for nine months on the same character was new for me, and a really good experience. It's been a lot of fun. I'm lucky that everybody I've worked with, all the cast and crew, are so great, and we've become a family afterwards. [Co-stars] Emma Roberts and Billie Lourd have become my best friends – they're like my sisters, and I go to them for advice all the time. We'd be on set and talking in group text messages about what was going on set."
---
---
---
Similar Articles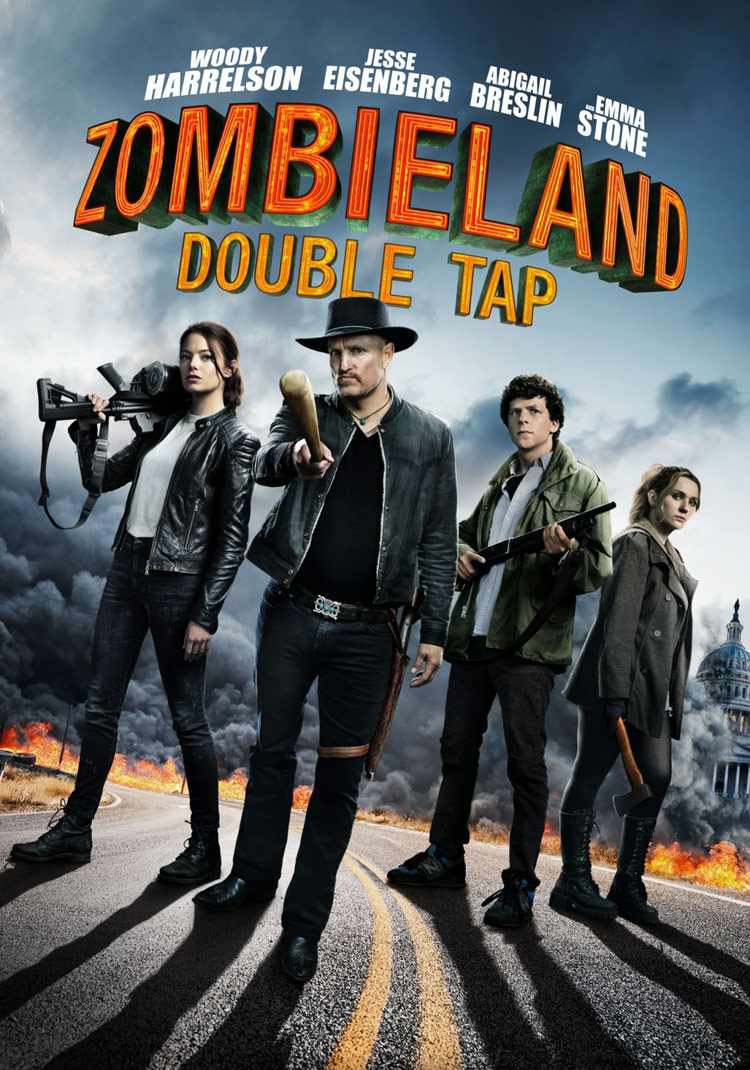 January 21, 2020 | Leave a Comment
Though Zombieland: Double Tap is far from being as fresh as the original, this sequel still features its likeable cast in all their zombie killing glory with some killer laughs along the way.
---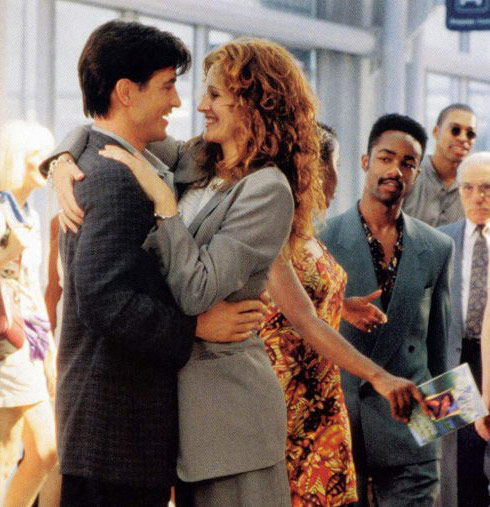 February 13, 2019 | Leave a Comment
With Valentine's Day approaching fast, why don't you pick a rom-com to get yourself in the mood? Here's what we recommend watching with your love or your squad on Netflix and Amazon Prime.
---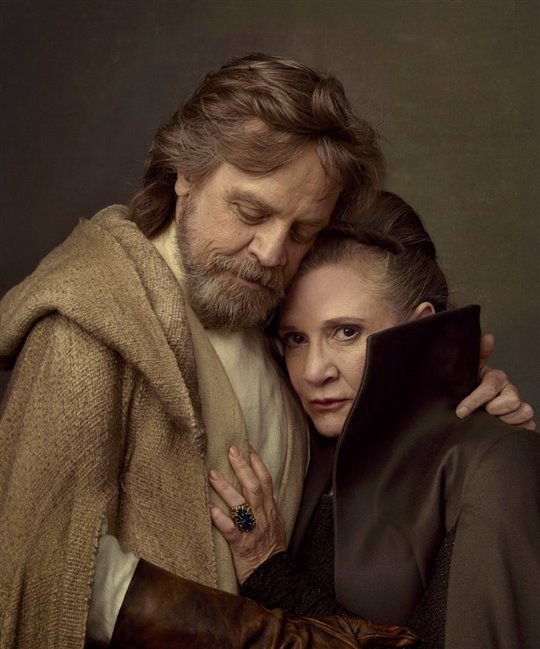 July 30, 2018 | 2 Comments
Carrie Fisher and Mark Hamill will appear in Star Wars: Episode IX, as will Billy Dee Williams in the role of Lando Calrissian. Find out who else is back!
---