Absolutely Fabulous: The Movie gets teaser trailer!
By Alexandra Heilbron on February 19, 2016 | Leave a Comment
Absolutely Fabulous, the hit British TV series about the outrageously funny, high-living Edina (Jennifer Saunders) and Patsy (Joanna Lumley), is coming to the big screen in the new movie appropriately titled Absolutely Fabulous: The Movie. Check out the newly released teaser trailer for a glimpse of what's to come!
---
---
---
Similar Articles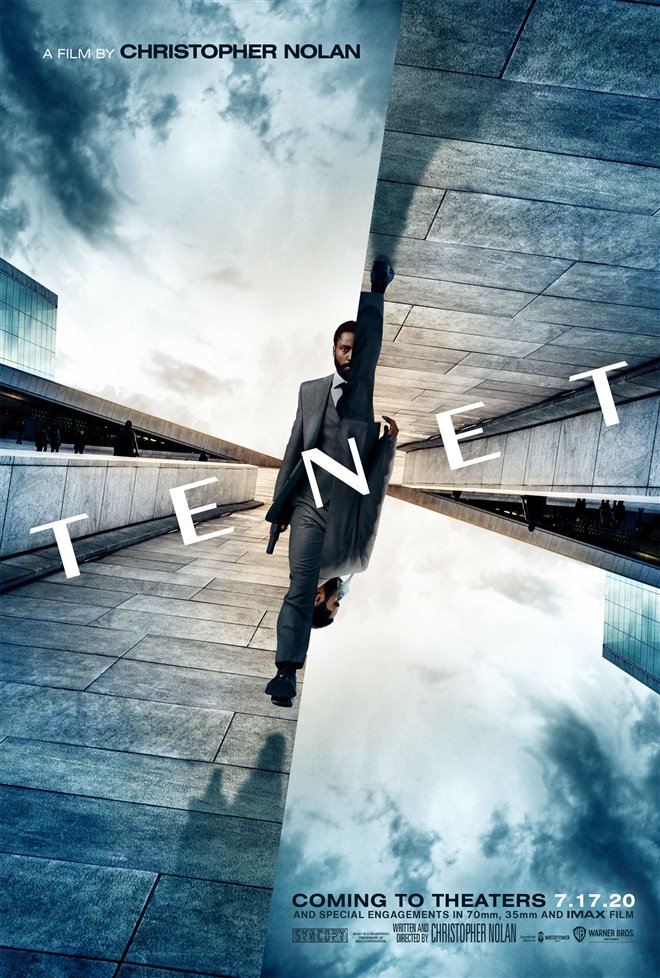 May 22, 2020 | 1 Comment
Check out the highly anticipated second trailer for Christopher Nolan's film Tenet starring Robert Pattinson, which is scheduled to open in theaters this July.
---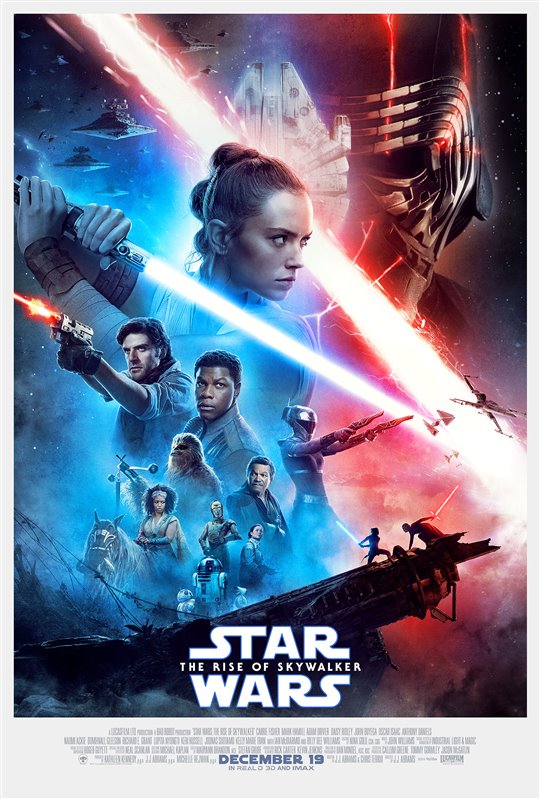 October 22, 2019 | 1 Comment
The final trailer for Star Wars: The Rise of Skywalker debuted last night and shows that the final installment in the Skywalker saga is going to be epic.
---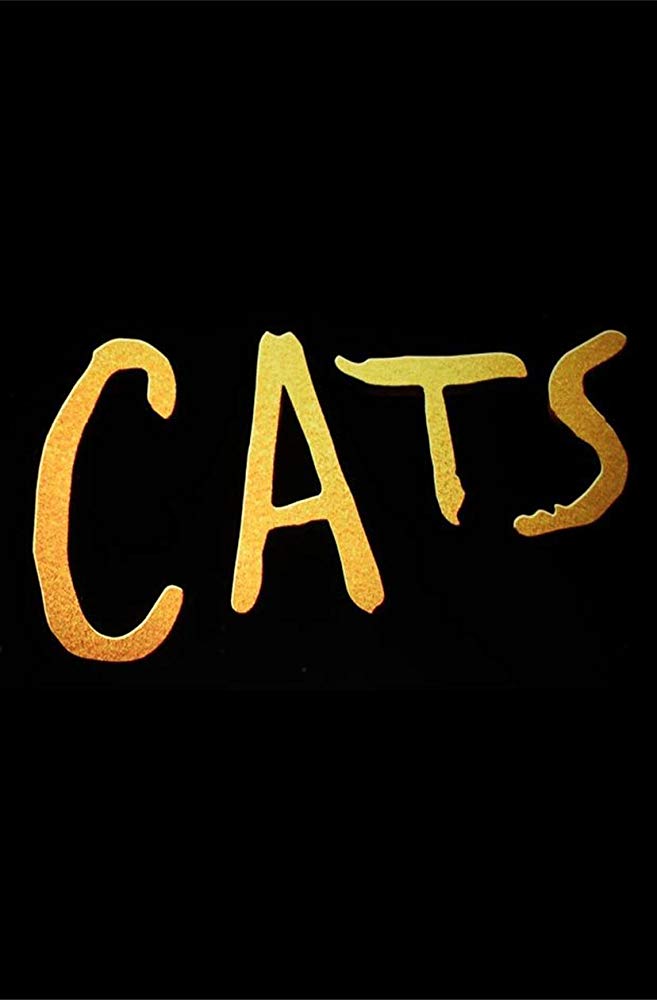 July 18, 2019 | 5 Comments
Take a look behind the scenes of the film Cats, adapted from the Tony Award-winning musical of the same, starring Taylor Swift, Judi Dench, Idris Elba and more!
---