Academy condemns Will Smith's attack and opens formal review
By Alexandra Heilbron on March 28, 2022 | 11 Comments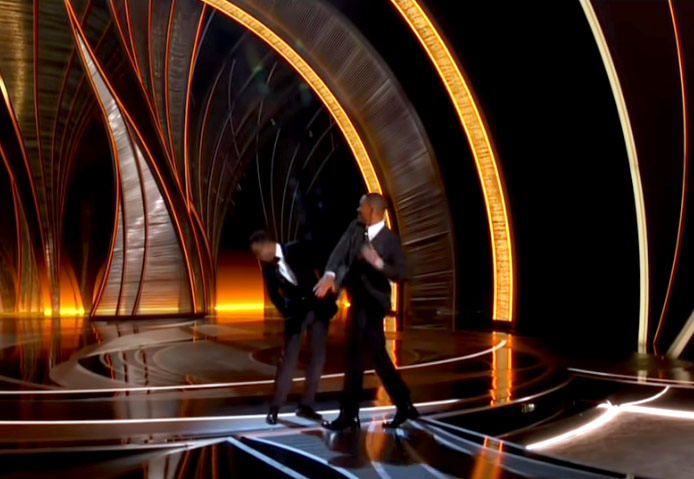 The Academy of Motion Picture Arts and Sciences released a statement early this morning following the completion of the Oscars ceremony, stating, "The Academy condemns the actions of Mr. Smith at last night's show. We have officially started a formal review around the incident and will explore further action and consequences in accordance with our Bylaws, Standards of Conduct and California law."
The incident they are referring to was when Will Smith approached comedian Chris Rock on the stage after the comedian made a joke about Smith's wife's lack of hair, saying "Jada, I love you, G.I. Jane 2, can't wait to see it." Smith slapped Rock across the face so hard that the comedian reeled back. As he gained composure, Rock clenched a fist but remained composed as Smith, yelling "Keep my wife's name out your f***ing mouth" returned to his seat. Rock responded, "Wow, dude. It was a G.I. Jane joke." Smith, looking furious and indignant, repeated himself even more loudly.  The exchange was muted by censors for North American viewers, but not for international ones.
It's speculated that Smith will lose his Academy membership, but not his Oscar for Best Actor, as many Academy members have called for.
The officers of the Academy's board of governors, including president David Rubin and CEO Dawn Hudson, had an emergency phone call early this morning to prepare the statement and discuss the incident. Producer Will Packer was lambasted on Twitter for being flippant after posting, "Welp … I said it wouldn't be boring #Oscars." Jonathan Jewel replied, "Making jokes about an assault that happened during your show isn't the congratulatory message you think it is." Packer's reply to Jewel's message included, "this was a very painful moment for me. On many levels."
The LAPD also chimed in, saying that Rock hadn't filed a police report but that he could do so at a later date if desired. The full statement read, "LAPD investigative entities are aware of an incident between two individuals during the Academy Awards program. The incident involved one individual slapping another. The individual involved has declined to file a police report. If the involved party desires a police report at a later date, LAPD will be available to complete an investigative report." ~Alexandra Heilbron
---
---
---
---
Similar Articles

January 24, 2023 | 2 Comments
The nominations for the 95th Academy Awards were announced this morning and this year's ceremony will be hosted by Jimmy Kimmel on Sunday, March 12, 2023.
---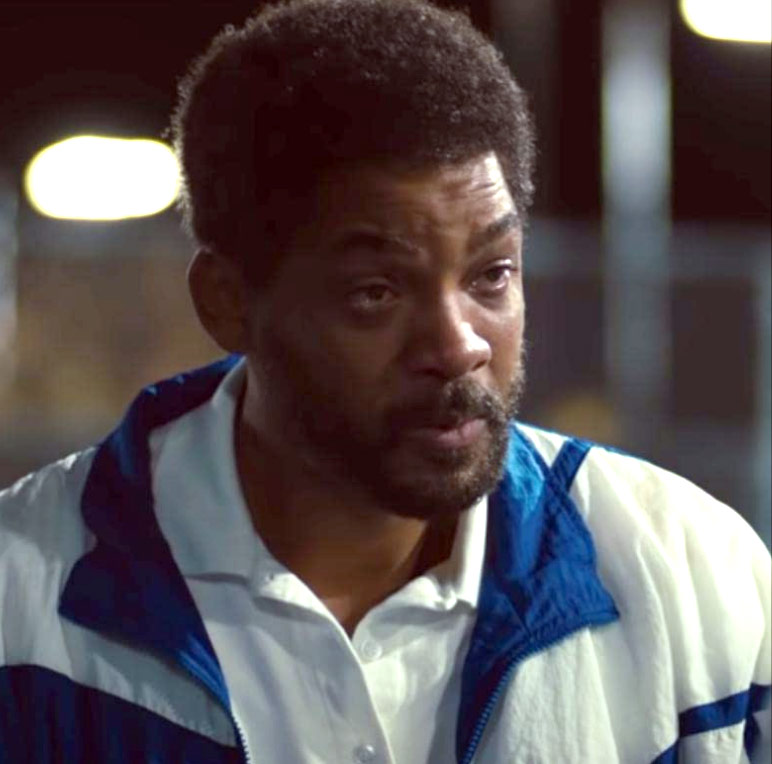 March 30, 2022 | 34 Comments
More celebrities have spoken up about Will Smith's assault on Chris Rock. The Academy has sent a letter saying that they will take 'appropriate action.'
---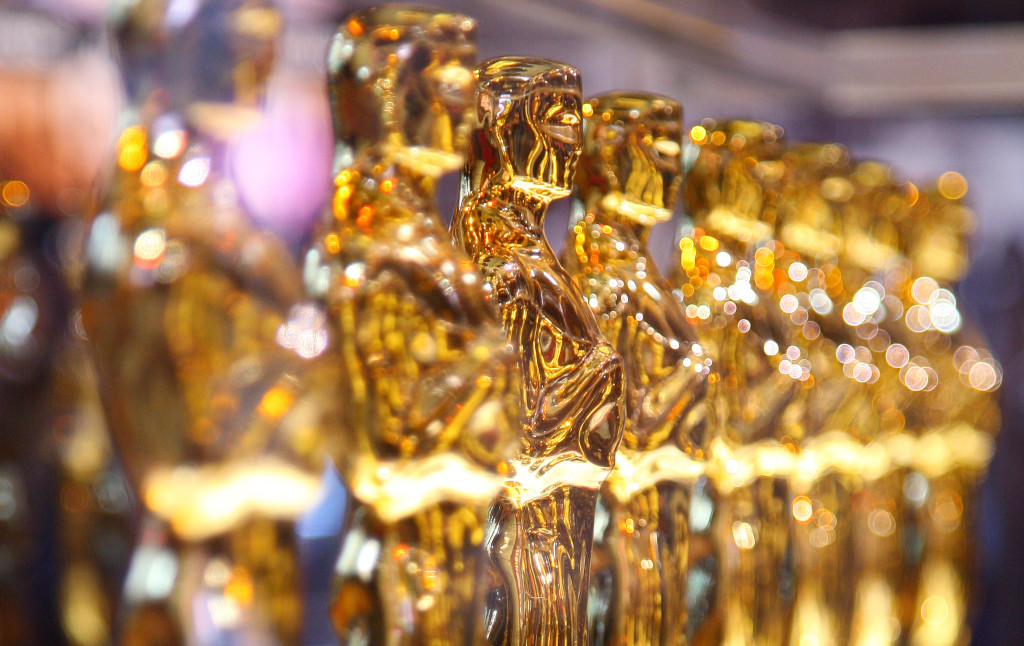 March 27, 2022 | 6 Comments
The 94th Academy Awards are here! We'll through the evening as winners are announced. A full list will be available once the ceremony comes to an end.
---