Adam Sandler criticized for inappropriately touching Claire Foy
By Tribute on October 30, 2017 | 7 Comments
Adam Sandler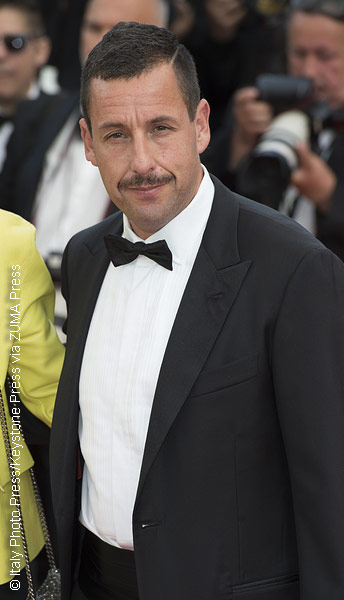 is being slammed on Twitter following an appearance on BBC's The Graham Norton Show.
During the appearance,  Adam was sitting next to Claire Foy (The Crown), and repeatedly placed his hand on her knee.
Adam's spokesperson claims the gesture has been "blown out of proportion." A representative for Claire stated, "We don't believe anything was intended by Adam's gesture and it has caused no offence to Claire."
During the interview Claire and Adam sat between Emma Thompson and Cara Delevingne, and while Adam's hand was on Claire's knee, she placed her hand over his to alert him to her discomfort. Claire is visibly uncomfortable during the conversation and looks to be frustrated while trying to deal with the situation discreetly. He finally placed it back onto his own knee, but repeated the gesture later. He also touched Emma's leg periodically.
Fans of The Graham Norton Show took to Twitter to voice their concerns, saying things such as: "Adam Sandler has no social awareness," and "Claire Foy replacing Adam Sandler's hand onto his own knee rather than hers was the perfect 'haha don't touch me again' move."
This backlash comes in the wake of the Weinstein scandal that has started a much more open dialogue on sexual harassment and consent. ~Hayley Michaud
---
---
---
---
Similar Articles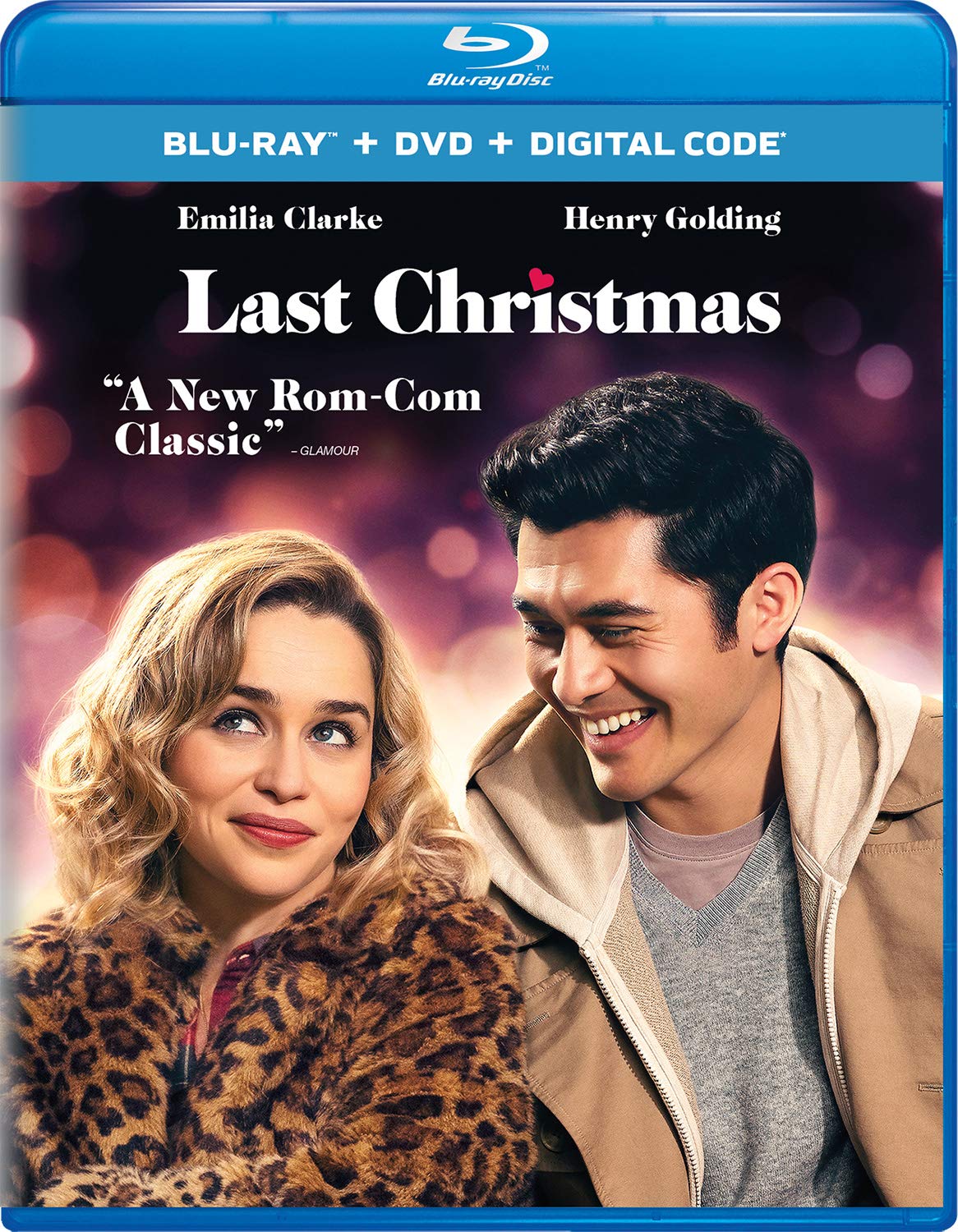 February 4, 2020 | 2 Comments
Inspired by the music of George Michael comes this Christmas rom-com with a twist on the classic tune. Click here to read our DVD and Blu-ray review!
---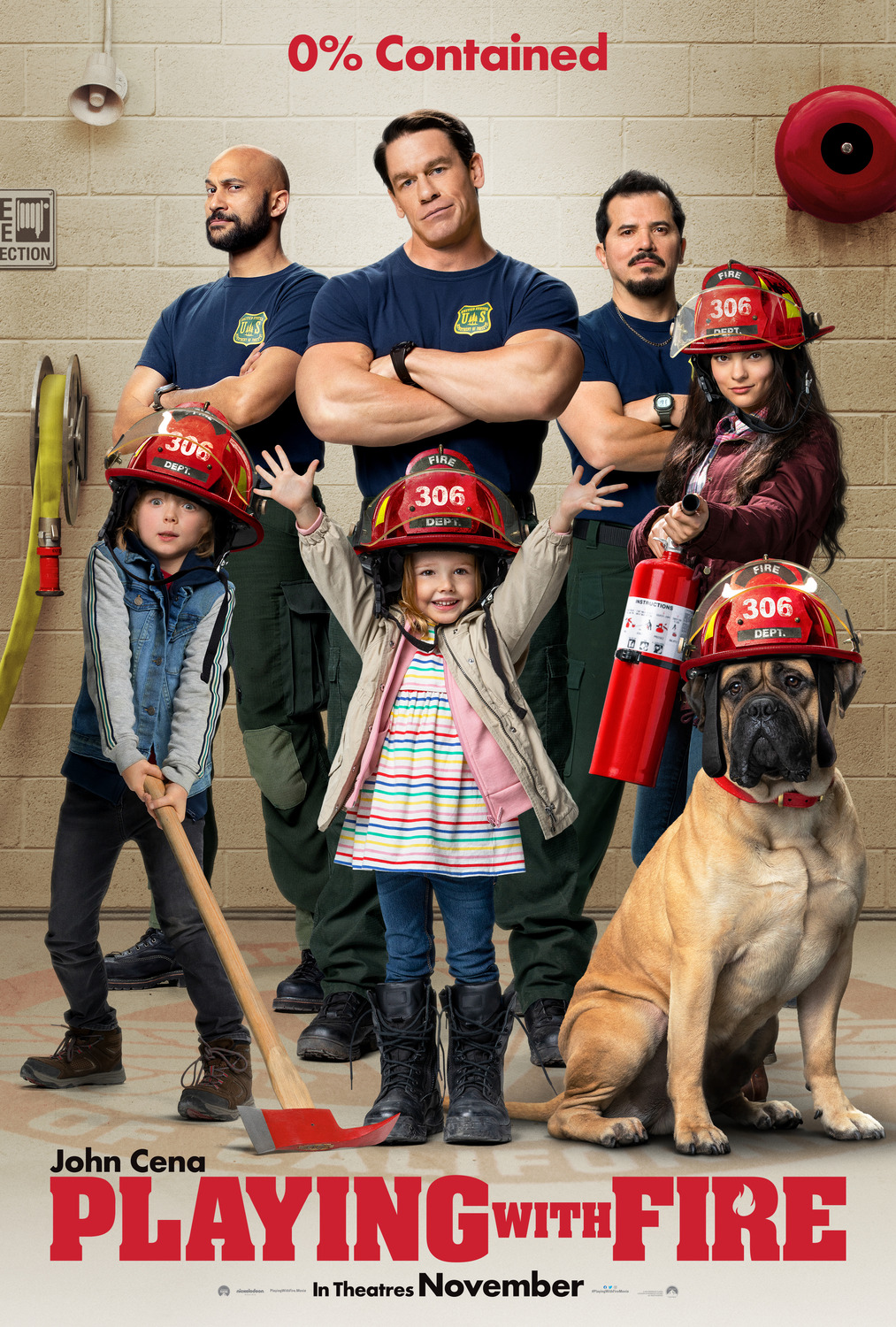 February 4, 2020 | Leave a Comment
Four new movies releasing on DVD and Blu-ray today, including Playing With Fire and Last Christmas. Click here to get all the details on this week's releases.
---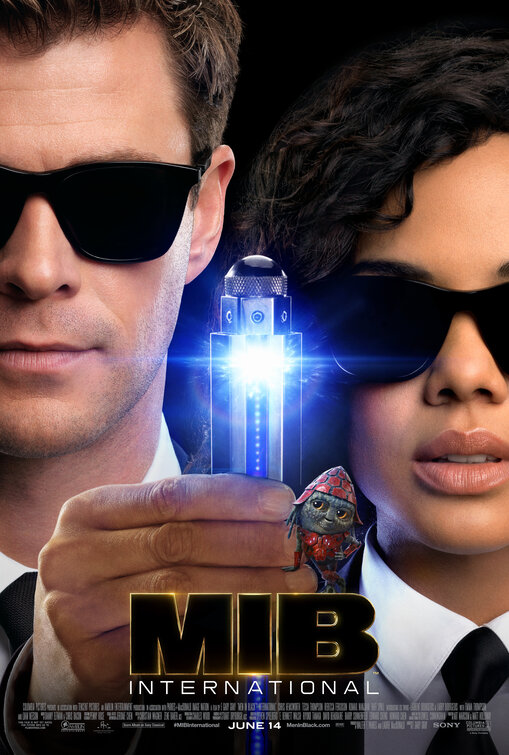 June 14, 2019 | 1 Comment
The Men in Black go international and though it doesn't stray from their formula, leads Chris Hemsworth and Tessa Thompson make this far from forgettable.
---