Adam Sandler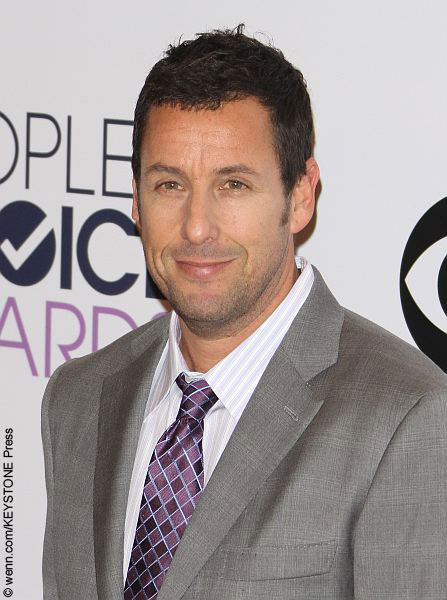 's upcoming film The Ridiculous Six is going straight to Netflix and will be released on December 11, 2015.  The comedy's supporting cast includes Will Forte, Taylor Lautner, Terry Crews, Luke Wilson and Rob Schneider.
The film is the first out of four movies produced by Sandler to be made by Netflix and produced by the actor's production company, Happy Madison Productions.
Earlier this year, the film made headlines when several Native American actors walked off the set due to the film's portrayal of Native Americans and their culture.
So far, Netflix has a whole lineup of films set to be released later this year and early next year.  First up, Beasts of No Nation, starring Idris Elba, is set to premiere on Netflix worldwide on October 16. The film is about a child soldier who is torn from his family in the middle of an African civil war.
The film will also be released in theaters domestically via distribution company Bleecker Street.
Next up, Crouching Tiger, Hidden Dragon II: The Green Legend, the anticipated sequel to Crouching Tiger, Hidden Dragon opens first theatrically in China on IMAX and globally on Netflix in early 2016.
The film is the first to signal Netflix entering the moviemaking and distribution game.
Other films in line include the return of the comedic character Pee Wee Herman in Pee-Wee's Big Holiday. Paul Reubens is set to reprise the role. The supporting cast will include Joe Manganiello and Tara Buck.
Pee-Wee's Big Holiday will be released on Netflix in March 2016. ~Maria-Josee Martinez