Adele tops U.S mid-year chart
By Tribute on July 8, 2012 | Leave a Comment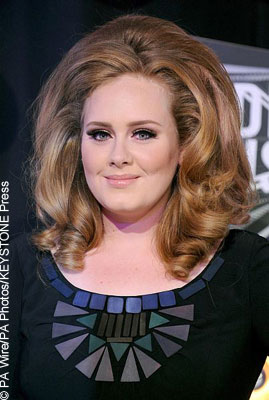 It's been a successful year for Adele both in her personal and professional life. The British singer has topped airwaves with her romantic songs since her album 21 was released in January 2011. Adele claims the title as U.S.A.'s top-selling album of the year so far and the only album to have sold more than one million units. In 2012 alone, the 24-year-old singer has sold 3,668,000 units, making it over three times more successful than Lionel Richie's Tuskegee album at 912,000. Her debut album 19 also ranked in at No. 10 on the chart. ~Graeme Mollison
The Top 10 Albums in the USA so far are:
Adele 21 (3,670,000)
Lionel Richie Tuskegee (912,000)
One Direction Up All Night (900,000)
Whitney Houston Greatest Hits (818,000)
Various Now 41 (714,000)
Carrie Underwood Blown Away (602,000)
Luke Bryan Tallgates & Tanlines (575,000)
Nicki Minaj Pink Friday (557,000)
Drake Take Care (549,000)
Adele 19 (539,000)
---
---
---
Similar Articles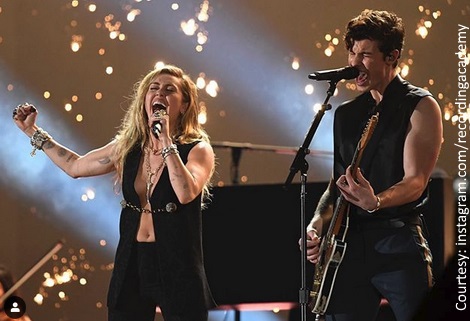 February 11, 2019 | 2 Comments
The 2019 Grammys celebrated several women last night! Cardi B, Alicia Keys, Diana Ross, Dolly Parton, Lady Gaga, Kacey Musgraves and many more were honored.
---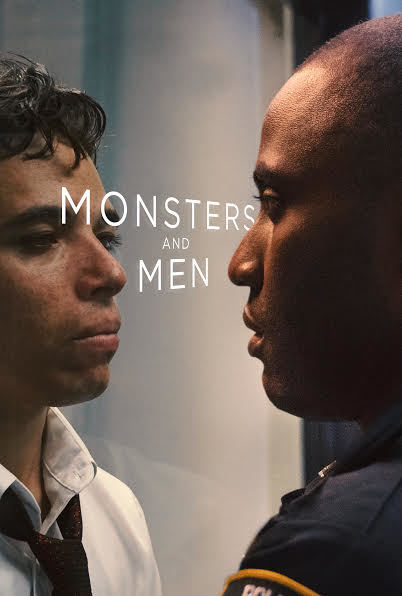 September 8, 2018 | Leave a Comment
Screenwriter/director Reinaldo Marcus Green's feature film debut, Monsters and Men, currently screening at TIFF, has been acquired by Altitude Film Distribution in partnership with platinum-selling artist Drake for U.K. distribution.
---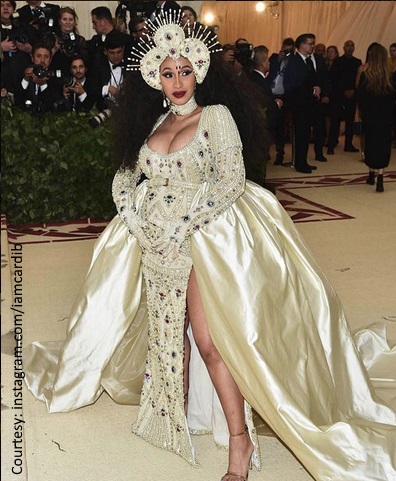 July 16, 2018 | Leave a Comment
The rapper with attitude, Cardi B, has earned 10 MTV Video Music Award nominations. Cardi B has more nominations in this year's VMAs than any other artist.
---