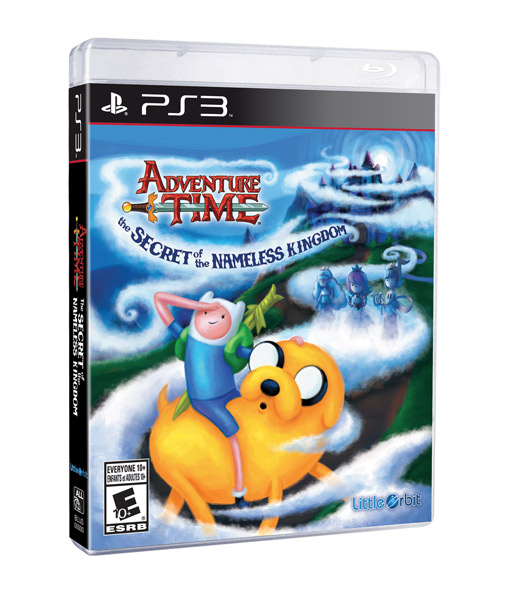 Are you up for an adventure? The Cartoon Network's popular series Adventure Time has a new video game adaption available just in time for the holidays. The cartoon series revolves around the lives of Finn the Human and Jake the Dog while they go on quests in a post-apocalyptic world. It sounds serious, but this show is anything but. It's full to the brim with original humour and hysterical plotlines that are fun for all ages.
Adventure Time: The Secret of the Nameless Kingdom tells the story of three princesses who disappear before one of them can be named the ruler of the Nameless kingdom. Finn and Jake are sent by Princess Bubblegum to find them in time to save the kingdom, which has been inhabited by strange monsters.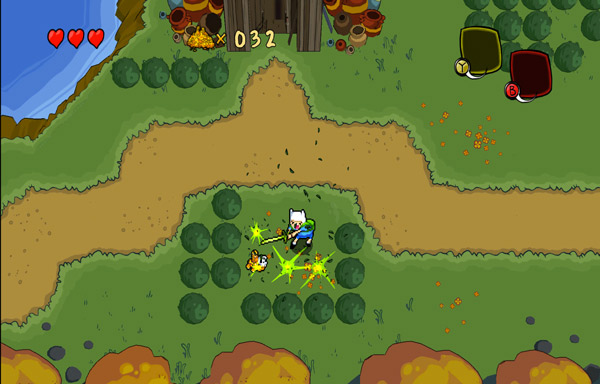 The game is very reminiscent of classic Legend of Zelda video games, with a top-down perspective, dungeons full of puzzles to solve and plenty of bushes to cut down along the way. Another strong similarity is the lack of experience points – in order to defeat stronger foes, you'll need to find new items or find fruit to increase your attack power. The graphics are simple, which can look underwhelming when you're playing the game on a large screen. However, the game adds in a lot of the tongue-in-cheek humor found in the original series and includes the majority of the original voice cast.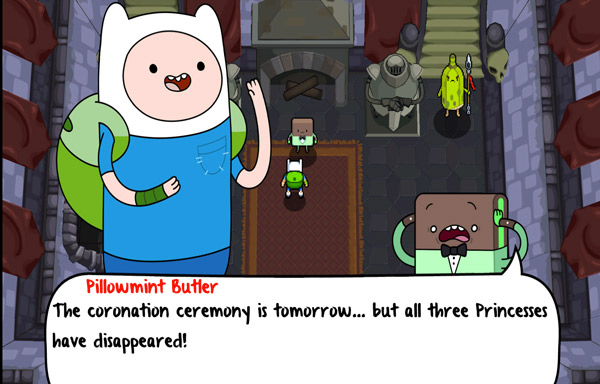 One very interesting aspect of the game is the challenging level of puzzles. While your character is given a few hints along the way, much of the side quests and challenges you find will have to be solved completely on your own. While advanced players may enjoy the lack of handholding, which can get tiresome, many inexperienced players may find this frustrating. One positive note is that the game controls are very easy to figure out and the lack of tutorial means that the action starts almost immediately.
Overall, the game is a light, fun adventure and a must-have for any fans of the original series. Adventure Time: The Secret of the Nameless Kingdom is currently available for the PS3, XBox 360, 3DS and PS Vita. ~Kelly Townsend