Aggressive American anchors attack Paper Towns star Cara Delevigne during live interview
By Alexandra Heilbron on July 30, 2015 | 20 Comments

TV anchors from the talk show Good Morning Sacramento attacked Paper Towns actress Cara Delevingne when she didn't appear bubbly enough for them, answering some of their more stupid questions with dry humor.
First, the female anchor, Marianne McClary, introduces her as "Carla," and when she asks if Cara had time to read the book the movie is based on, Cara, who's appearing via a satellite feed that seems to have a slight time delay, jokes, "No, I never read the book. Or the script, actually, I kind of winged it." Both anchors laugh, and then she adds, "No, of course I read the book, I think the book's amazing. John Green is an incredible author."
The male anchor, Ken Rudulph, remarks that Cara seems to be very busy, doing project after project, then asks, "Do you find it's easier to focus because you're so busy, if you had down time it wouldn't be so easy for you? What do you think?" Cara, who looks perplexed by the strange question, hesitates, then answers, "No. I don't know where that comes from." She then laughs and adds good-naturedly, "No, I think it's not easier to focus. I mean, I love what I do… it's been my passion since I was young, so it's not too hard."
After another question, which Cara answers with humor, a second male interviewer, Mark S. Allen, suddenly shows up to the left of Marianne and asks, "I saw you in London talking a couple of weeks ago on TV and you seemed a lot more excited about it than you do right now, are you just exhausted?"
Cara looks surprised, then answers, "Oooh. No, I mean, I'm still very excited, the premiere was last night, it was an emotional night…but I'm not any less excited than I was a couple of weeks ago." She then adds in a joking tone, "Maybe I had a bit more energy. It's the morning. Don't be mean." She laughs.
Marianne says, "You do seem a bit irritated. Perhaps it's just us."
Cara looks incredulous, then jokes, "Yeah, yeah, I think it's just you. Thank you."
Marianne comes back with, "Well, we'll let you go then, how about that? We'll let you go take a nap, maybe have a Red Bull. How about that?"
Cara looks gobsmacked and when the satellite feed shuts off, they continue to mock and criticize her. Watch the interview and tell us what you think.[poll id="848″]
---
---
---
---
Similar Articles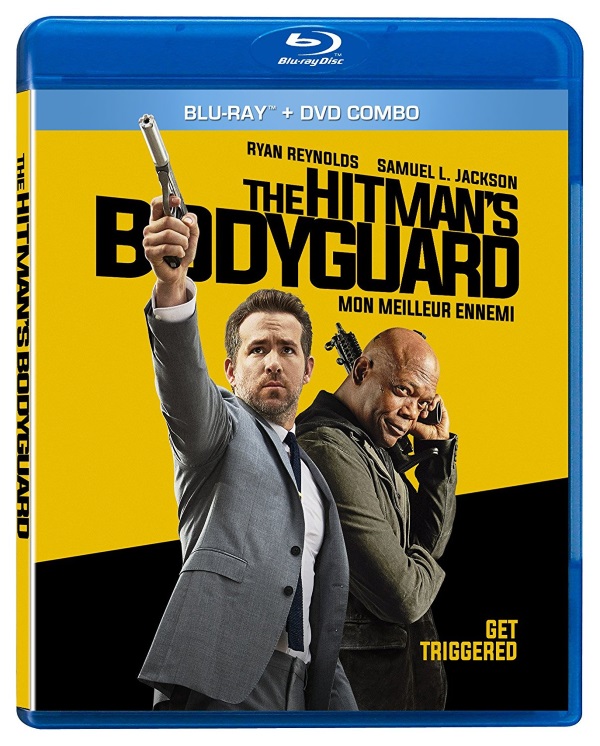 November 21, 2017 | Leave a Comment
Check out the new releases on DVD this week including action comedy The Hitman's Bodyguard, biopics about Winston Churchill and Bruce Lee and much more!
---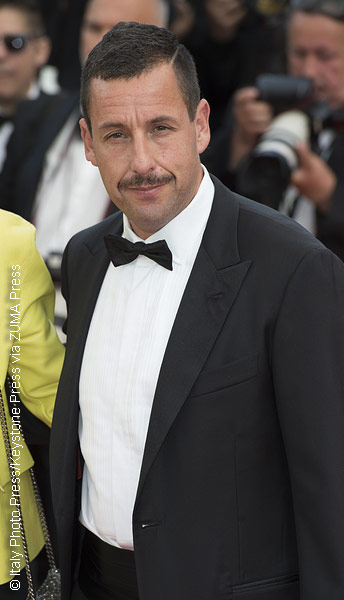 October 30, 2017 | 7 Comments
Adam Sandler is being slammed by Brits on Twitter following an appearance on BBC's The Graham Norton Show with Claire Foy, Emma Thompson and Cara Delevingne.
---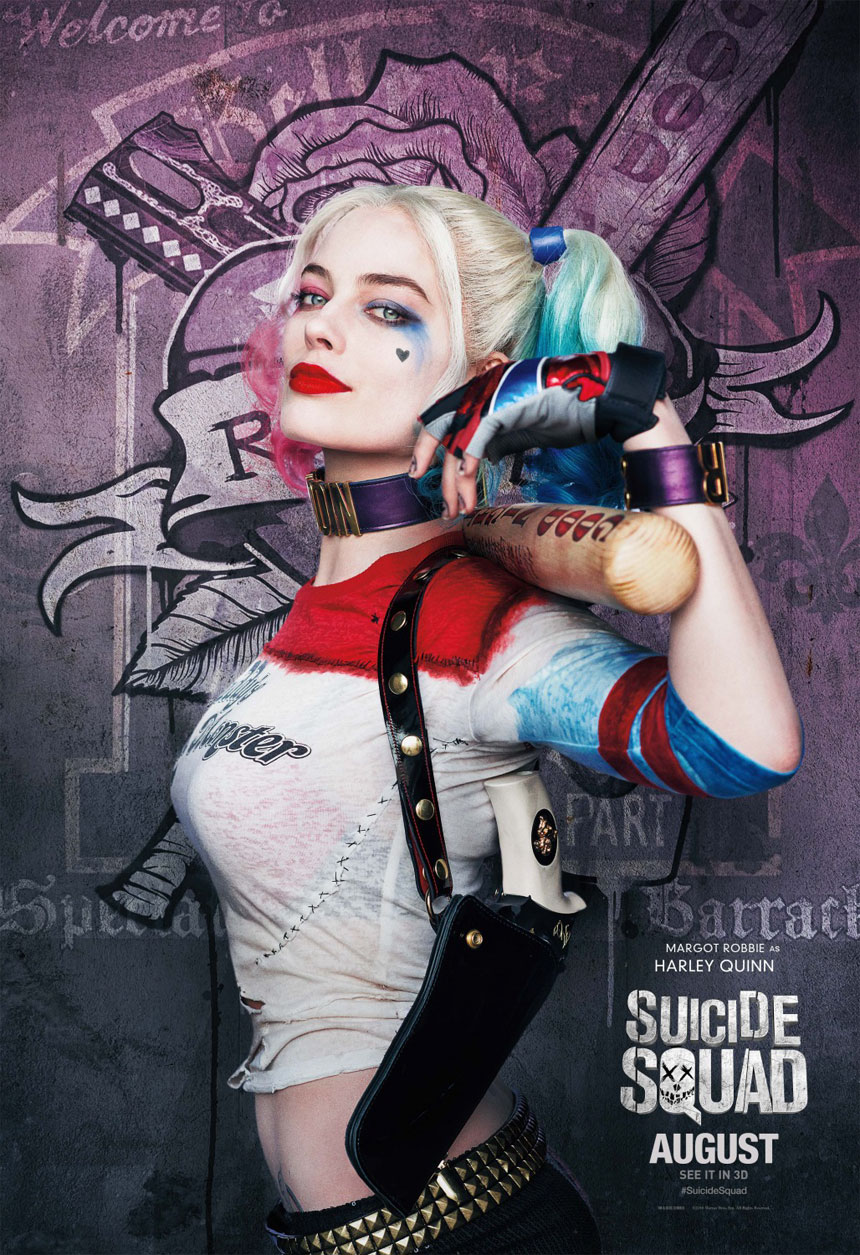 August 4, 2016 | 2 Comments
Suicide Squad has advance screenings tonight and opens tomorrow, Friday August 5th! Click here to find out what our reviewer thought of the summer's most highly anticipated film!
---