Alec Baldwin boycotted Emmys after joke cut
By Alexandra Heilbron on September 19, 2011 | 2 Comments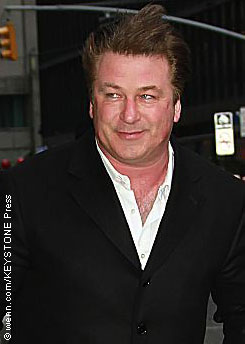 Alec Baldwin did not appear at the Emmy Awards yesterday after a joke about Rupert Murdoch was cut from a segment he'd pre-taped. In it, Baldwin played the president of a fictional television studio. The joke that was cut by the Fox network had Baldwin, while talking on the phone, asking whether Murdoch was listening in on the call — referring to the phone hacking scandal involving Murdoch's News Corporation's News of the World newspaper. News Corp. also owns Fox. Baldwin was replaced in the segment, which was scheduled to open the broadcast, by Star Trek's Leonard Nimoy. Late last week Baldwin tweeted: "I did a short Emmy pretape a few days ago. Now they tell me News Corp cut the funniest line." A spokesperson for Fox said that News Corp. didn't cut the segment because of the Rupert Murdoch mention, but because the network finds the telephone hacking scandal to be too serious to make light of, and therefore found the joke to be in "poor taste."
---
---
---
---
Similar Articles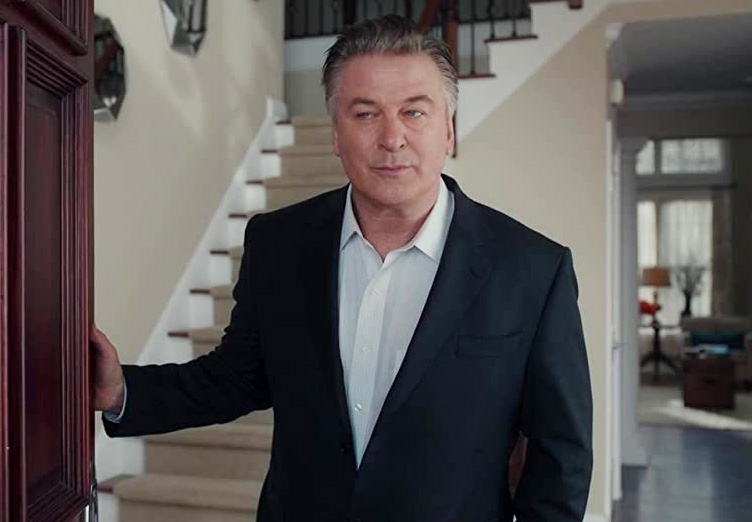 June 29, 2022 | 15 Comments
After the tragic shooting death of "Rust" crew member, Halyna Hutchins, Alec Baldwin has found himself at the center of another controversy. Click for more.
---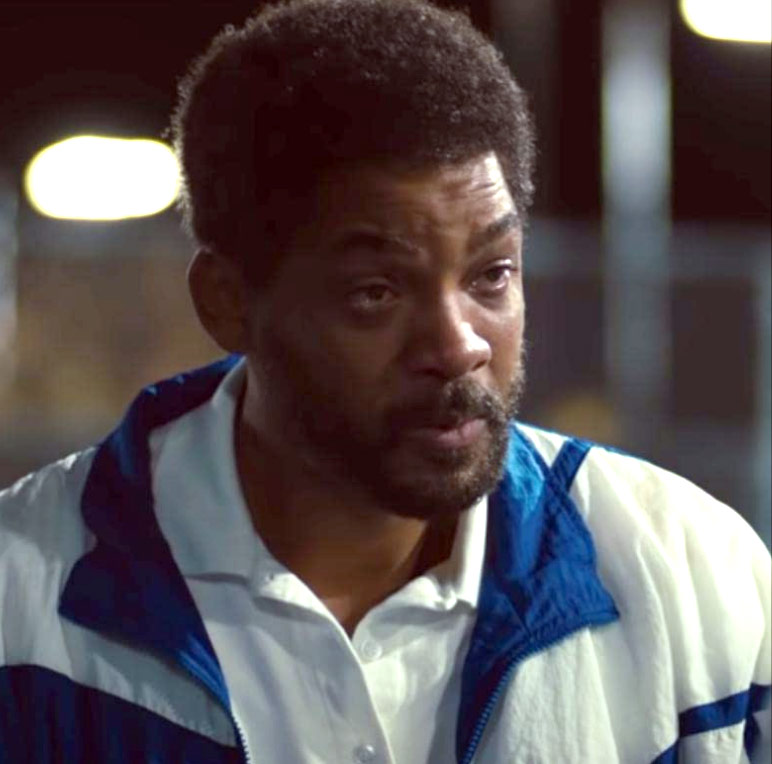 March 30, 2022 | 34 Comments
More celebrities have spoken up about Will Smith's assault on Chris Rock. The Academy has sent a letter saying that they will take "appropriate action."
---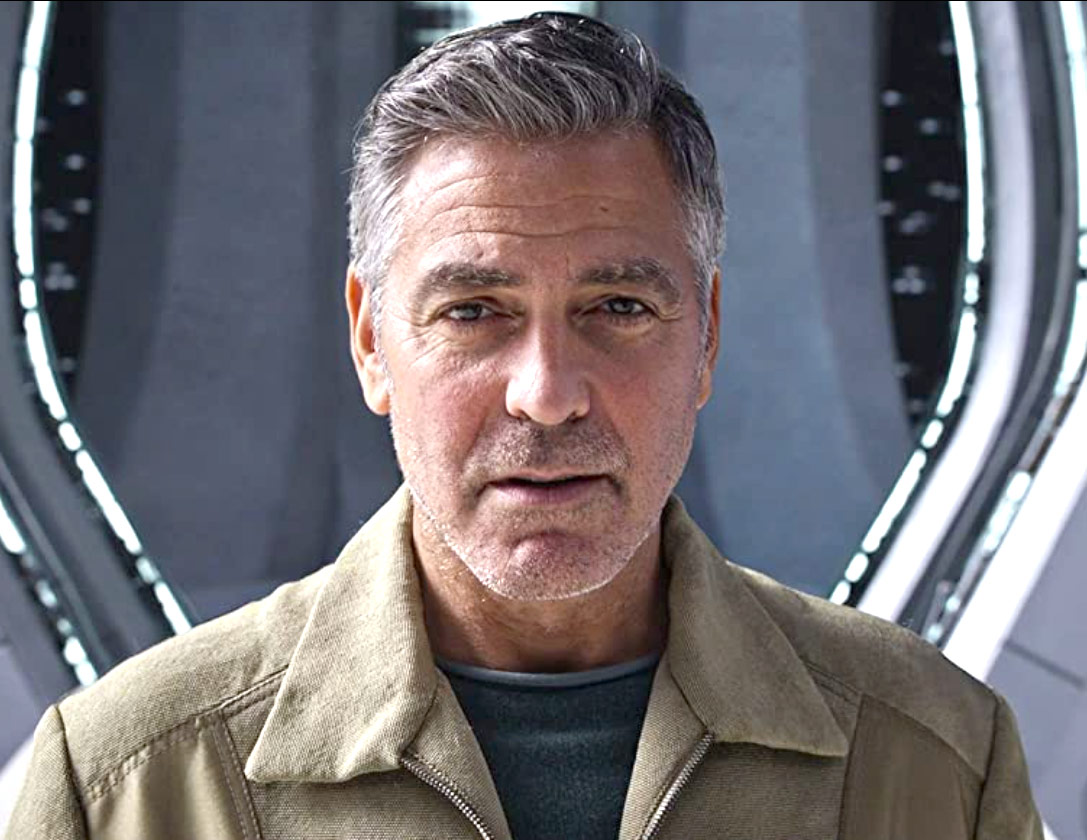 November 18, 2021 | 12 Comments
George Clooney has spoken out on the shooting accident that killed a cinematographer Halyna Hutchins on the set of the western film Rust, starring Alec Baldwin.
---