Alec Baldwin dishes on his bossy character in The Boss Baby
By Marriska Fernandes on July 25, 2017 | 1 Comment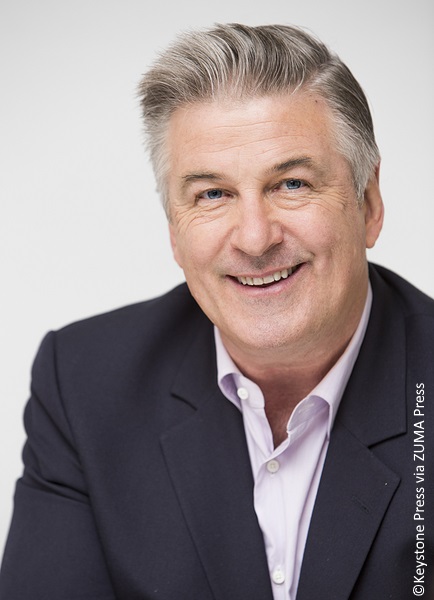 We were recently in Los Angeles to chat with Alec Baldwin, who voices the titular character in The Boss Baby. The actor sat down with journalists to dish on playing bossy characters, how he approached the vocal tone for his character arc and more. The Boss Baby is now available on Digital HD, DVD and Blu-ray.  ~Marriska Fernandes
You've played bossy characters before — why another one again?
I'd like to think of this as the bossy character — the bossiest of the bossy characters. When you get a piece of material that you have a lot of faith in and you're really confident about, then that's a good movie. I don't think about it in terms of my likability quotient.
There are actors who won't play certain parts that are outside of a certain box that they're in. I appreciate that — maybe I should've done that years ago (laughs). [Jeffrey] Katzenberg called me. I had done Madagascar and Rise of the Guardians with him and Dreamworks and Tom [McGrath] again, who I liked working with. They had a presentation and they took me through it. I said, "I'm In." I thought it was a good movie.
Does having kids factor into saying yes to more family-friendly films?
Well, there's an extension obviously. There are films that you don't want to do anymore. Not that I was making movies that were that objectionable. When you have children, there's that pull. You do want to do movies that kids can appreciate.
Your character is pretty insufferable for the few scenes and by the end of the movie he arcs. How do you tone that vocally in a performance?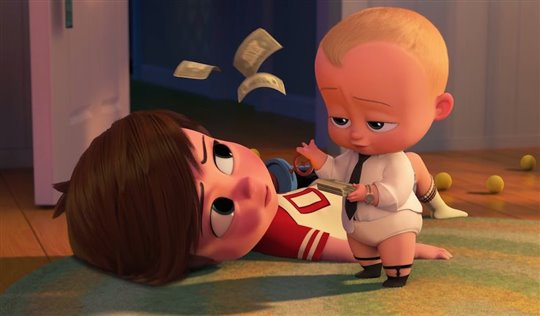 I have always been someone who wanted to work the mic in that way, whether I'm doing a reading of a book or a play. I remember we used to do readings at a symphony space in Manhattan, the Arts Center on the Upper West side. They had a program called Selected Shorts where all these well-known people would come in and read literary material. Many people would read in a certain style, whereas others would try to act it. So I've always been very interested in doing that and finding highs and lows of your voice in terms of volume, in terms of emphasis, in terms of pace or taking a really long pause.
I'll never forget we were doing Saturday Night Live and I'm Trump receiving a bunch of people who are coming to meet with me. Jason Sudeikis came on as Romney. I was vetting people to be in my cabinet. If you watch the clip, he stands there and we shake hands and we don't say anything to each other. It's the longest beat I've ever seen in a comedy show in my life. It went on for 60 seconds, which is an eternity. Finally Jason goes, "We're not doing this, are we." And I'm like, "No, we're not doing this." (Laughs) It was his line and he was the one to break the moment. I thought that was an amazing thing he did where he just took his time.
That's the basic idea of what I try to do. You try and they might come back to you and say, "Don't do that." We did a lot of dialects. We created our version of Boss Baby being playful and doing silly things. We had a character we wrote called Señor Bacon where I took a piece of bacon off a plate and put it under my mouth like I got a mustache. I go, "Hello! I'm Señor Bacon." It was really funny but it didn't fit into the film so that got cut out.
You played a boss for so many years on 30 Rock. Did that help you with your character on Boss Baby?
I think that Boss Baby is even more Machiavellian than Donaghy was on [30 Rock]. Donaghy was somebody who in public was very confident and at home alone he'd go, "Oh God, I'm a mess." He had a public and a private self. I think that Boss Baby is the same in public and in private. (Laughs) He's completely self-reliant and self motivated.
The film has a couple of different types of animation in it. Did you see character mock ups before you voiced it?
They showed me some of that, but I have the same attitude as towards a film. I look at it and take it in, but it doesn't affect what I do. I never give them my opinion. Whatever you think, I don't get involved. I do what I do and try to make him sound like this lovably desperate person.
Would you consider doing a sequel?
Oh yes. I think when you have a movie that's been as successful as this one has been, that would be great. I would love to do it. I'm very grateful for the success of this film.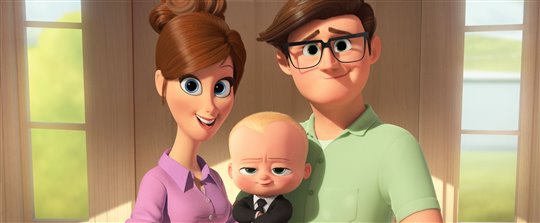 ---
---
---
---
Similar Articles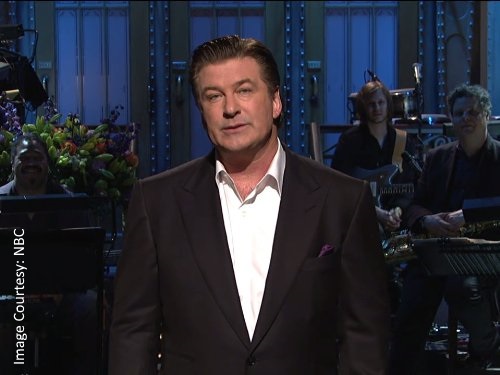 November 2, 2018 | 17 Comments
Alec Baldwin, 60, is getting known for his angry temper. He was arrested this afternoon after an attack over a parking spot sent a younger man to hospital.
---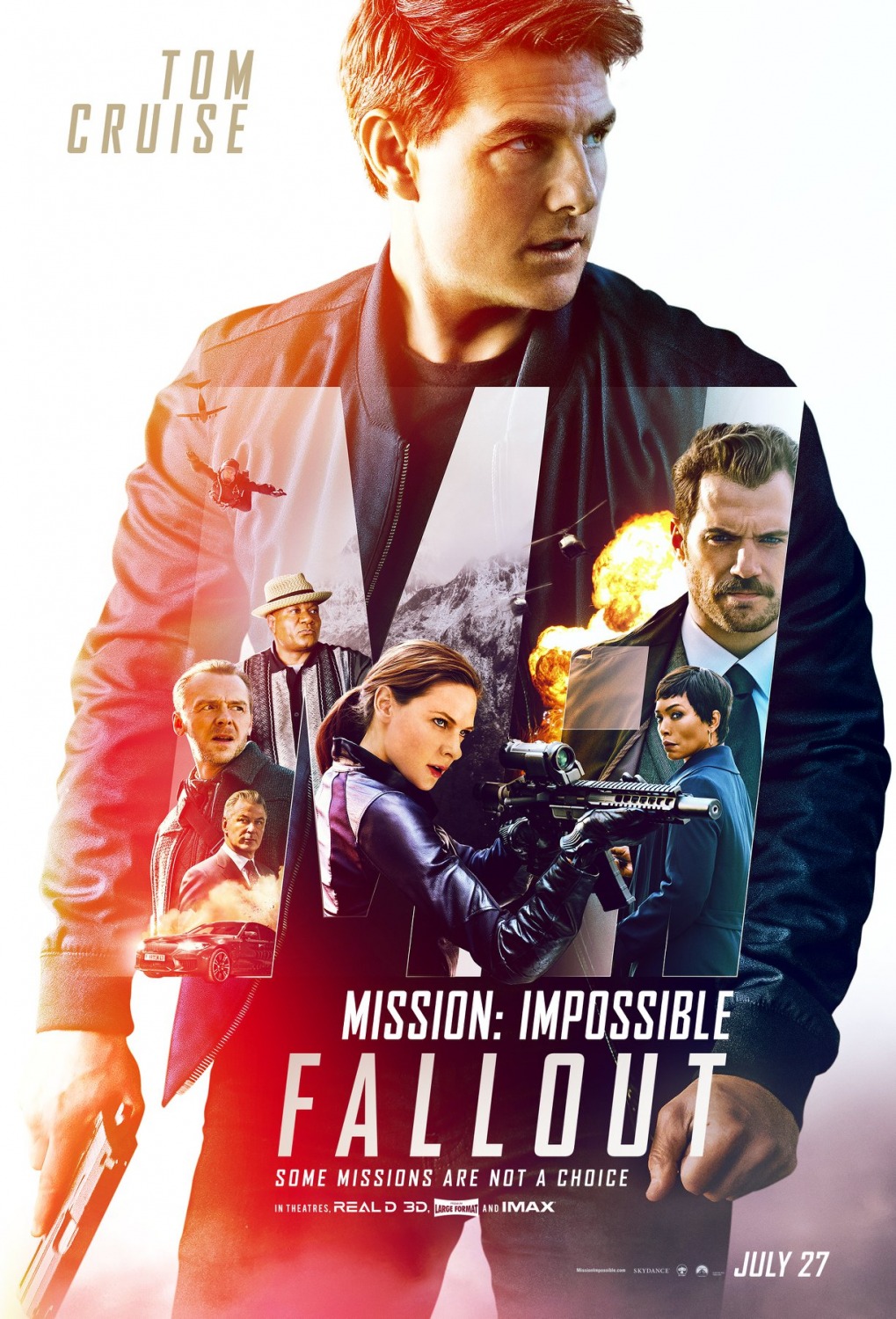 May 16, 2018 | 1 Comment
Tom Cruise and his IMF team are back in the newest installment in the Mission: Impossible franchise, Mission: Impossible – Fallout. Check out the new trailer!
---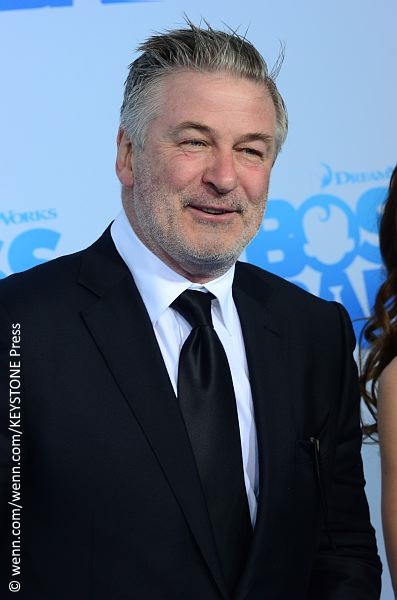 November 3, 2017 | 9 Comments
SNL and Baby Boss star Alec Baldwin admits that he is guilty of being sexist towards women as well as bullying and overlooking them. Click to read more.
---