Alison Brie, Marc Maron on GLOW's season 2 in #MeToo era
By Marriska Fernandes on June 21, 2018 | Leave a Comment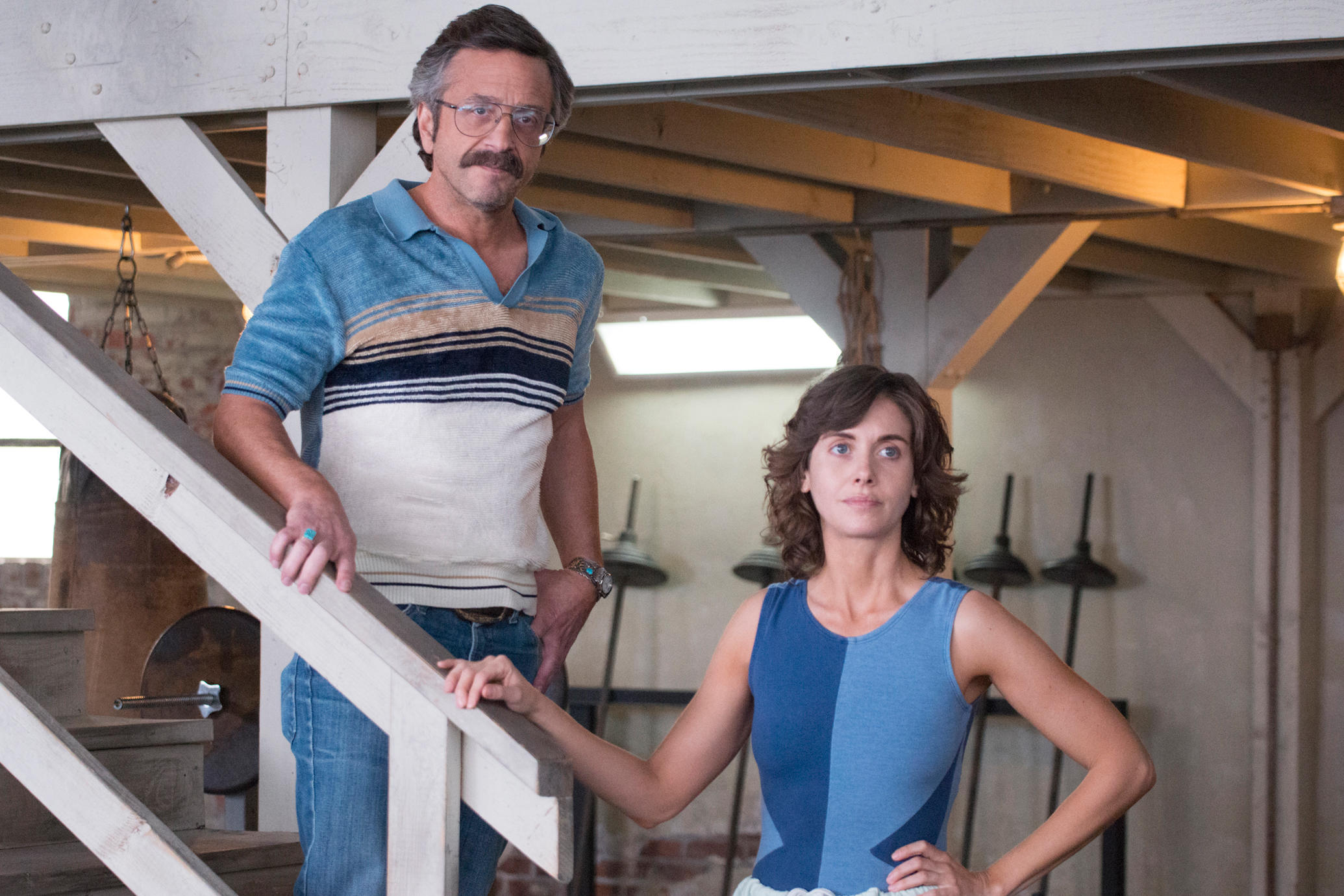 Season one of GLOW left an impression on viewers as a female-centric series on wrestling was thrust into the spotlight. In season two, the ladies of GLOW are now celebrities and are making episodes of the show while dealing with their own personal issues. The new season has twice the energy and entertainment factor, and is very relevant given the current #MeToo climate.
We sat down with Alison Brie and Marc Maron in Los Angeles and chatted about the relevance of their show and what their characters, Ruth and Sam are up to.
So last season they were fighting to get the show, now they have the show. How has the dynamic changed in season two?
Marc: There's a power structure now. We have a network to reckon with, there's the owner of the network and there's network executives and me. And the power dynamics change among the girls and their roles.
Alison: Now the fight is to keep the show on the air and to keep it interesting and to keep audiences entertained. Last year, it really felt everyone was doing this for themselves; it was about self-growth, and women self-empowering and even for Sam, who was doing his own thing his own way. And in season two, they have to reckon with limitations that are put on them, having to impress an audience and how the audience is reacting to them. And they are dealing with their feelings of their predominantly male audience wanting to sexualize them.
Marc: Right, and the power dynamics Ruth has to deal with in one of the episodes. A lot of what's being talked about in terms of #MeToo happens on the show. There's an interesting episode where something happens to Ruth and how the other women relate to it, how Debbie relates to it and what I do because of it. It was sort of relevant because that was the status quo then. Not everybody was like, "F*** you!" There was no voice of outward, except for me actually.
Alison: It's interesting how the show deals with that abuse of power and sexual manipulation. It's certainly interesting to film scenes like that right now while it's such a large part of the conversation in our industry. It felt really good to do it on a set packed with women on a show run by women, to treat this kind of subject matter with great respect, but not with a heavy hand. Just show it in a real way and the real reactions to it at that time. Now we are enjoying this great moment of women feeling very empowered and very vocal and really coming together and feeling that power of what it means to unite. And what we witness on the show is a little different. This thing was so ingrained in women of how they had to be with men in our industry that there's some women-to-women aggression that happens as well.
Speaking of women-to-women aggression, Ruth and Debbie learned to work together in season one but their friendship is far from mended. What does that journey look like in season two? Is there hope for them to reconcile?
Alison: I think there's hope. In season two, we find them even further apart than before. Certain circumstances in season two make it very difficult for them to move forward. In season one they were learning to work together in the ring, now they're learning to work together on a real day-to-day basis while making this show and they're realizing they didn't really deal with any of their issues. They used wrestling as a tool to be around each other without having to discuss any of those issues. This year we're kind of getting into the heart of their issues as friends outside of the cheating incident from last year. There's some sort of deeply rooted problems within their friendship that will bubble to the surface. I actually think that once they face that, they'll be in a better place to move towards being friends.
What was the most challenging aspect of your role besides training?
Alison: I think for me it's navigating the Ruth and Debbie friendship. And I'm very lucky to get to act opposite Betty Gilpin who is an incredible actress and she and I are constantly talking about this relationship and what it means and where they're at and we have those conversations with our showrunners. In season two, on both of these women's parts, there's a lot of vulnerability. Maybe even more so than in season one. And I think that's the challenge – kind of try to tap into where they are and keep it interesting and keep it evolving.

Marc: The most challenging thing for me is to not to eat a lot on set because there's always a lot of food around. (Laughs) I think the most challenging thing is to wrap my brain around all the people working on this show and what my relationship is with them because I do a lot of my scenes with Ruth, but I worked more with Debbie this year, which was good. So for me, I want to keep challenging myself to do better at the acting business.
GLOW season two premieres on Netflix June 29, 2018. ~Marriska Fernandes
---
---
---
Similar Articles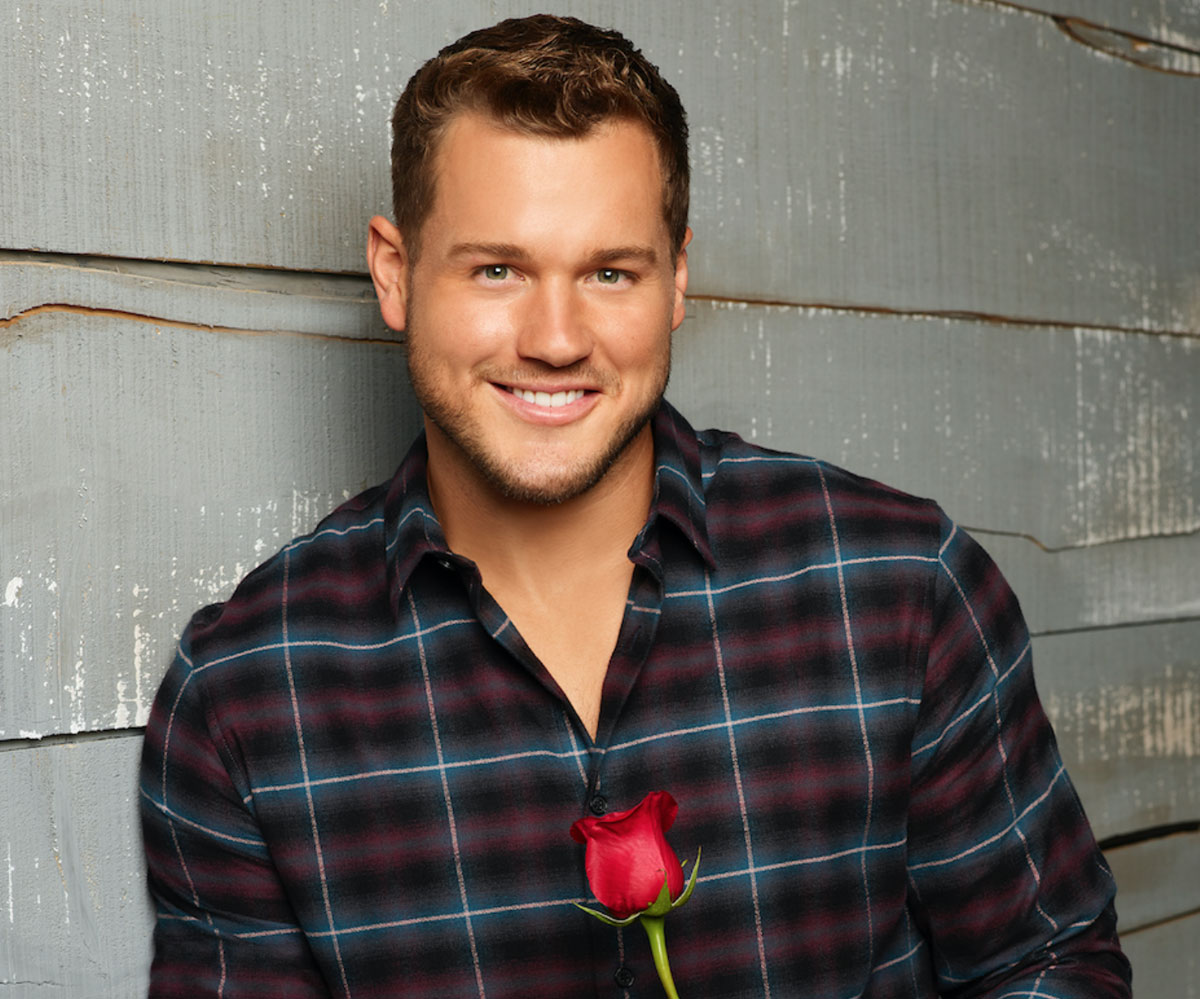 April 14, 2021 | 4 Comments
Bachelor alum Colton Underwood has confirmed rumors that he's gay. He is now working on a new Netflix series that will surround his life as a gay man.
---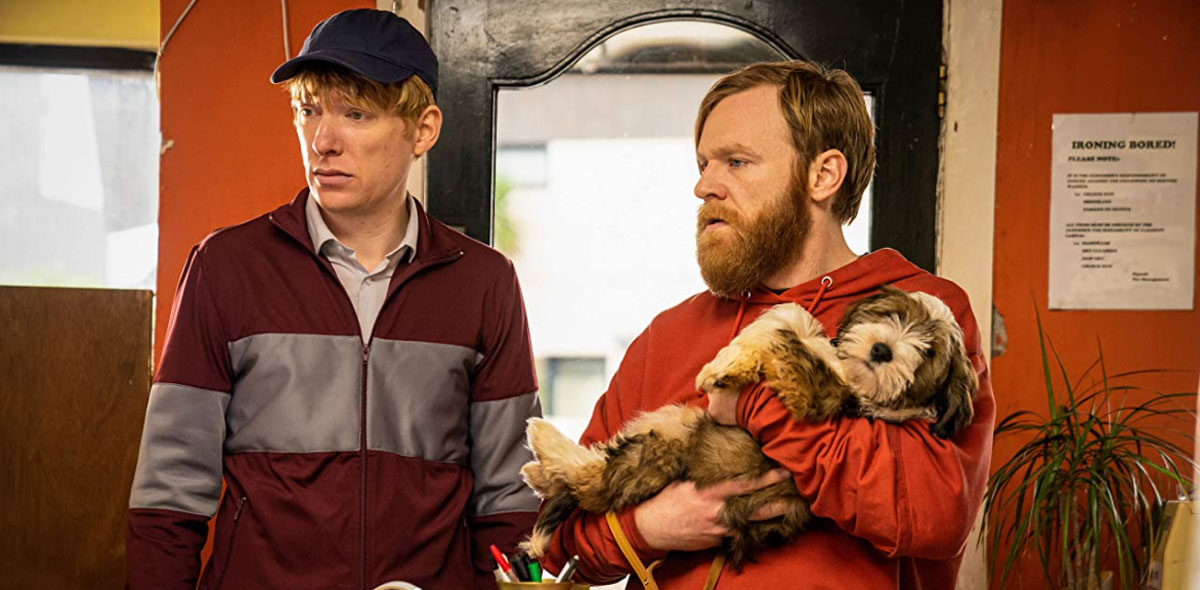 April 12, 2021 | Leave a Comment
Check out the new DVDs, Blu-rays and streaming shows coming out this week, including two new Amazon Prime comedy series: Frank of Ireland and Made for Love.
---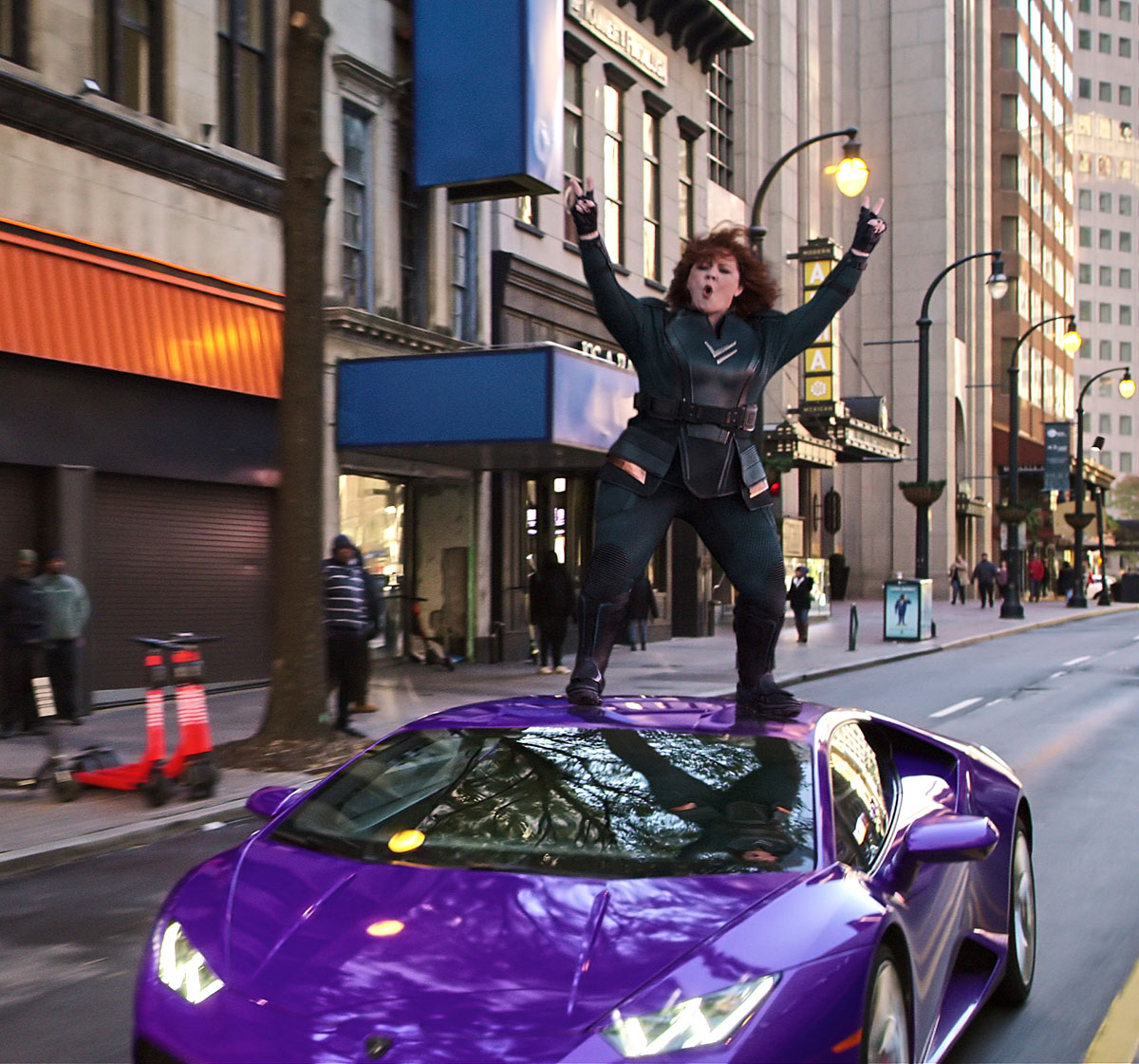 April 5, 2021 | 2 Comments
Check out the new DVDs, Blu-rays and streaming shows coming out this week, including Thunder Force starring Octavia Spencer and Melissa McCarthy on Netflix.
---