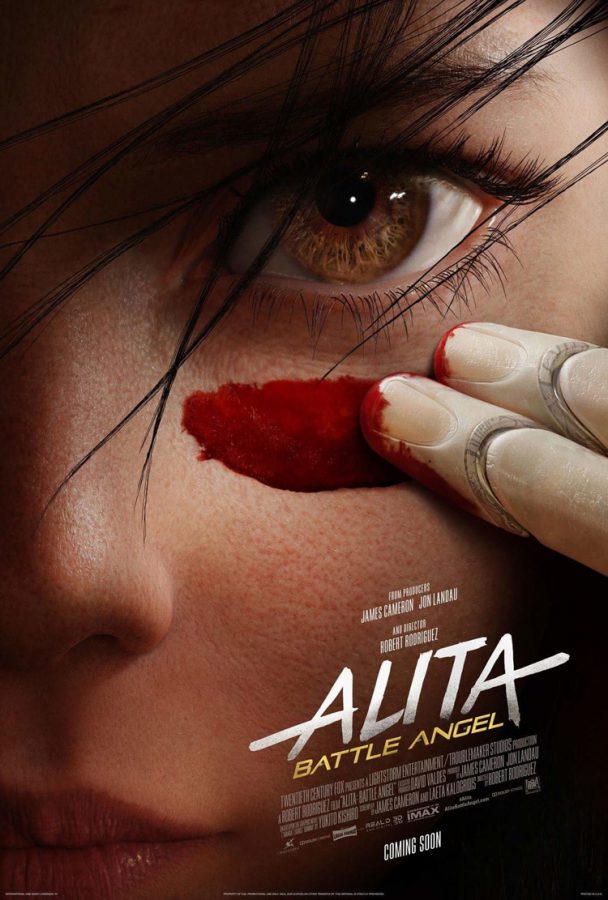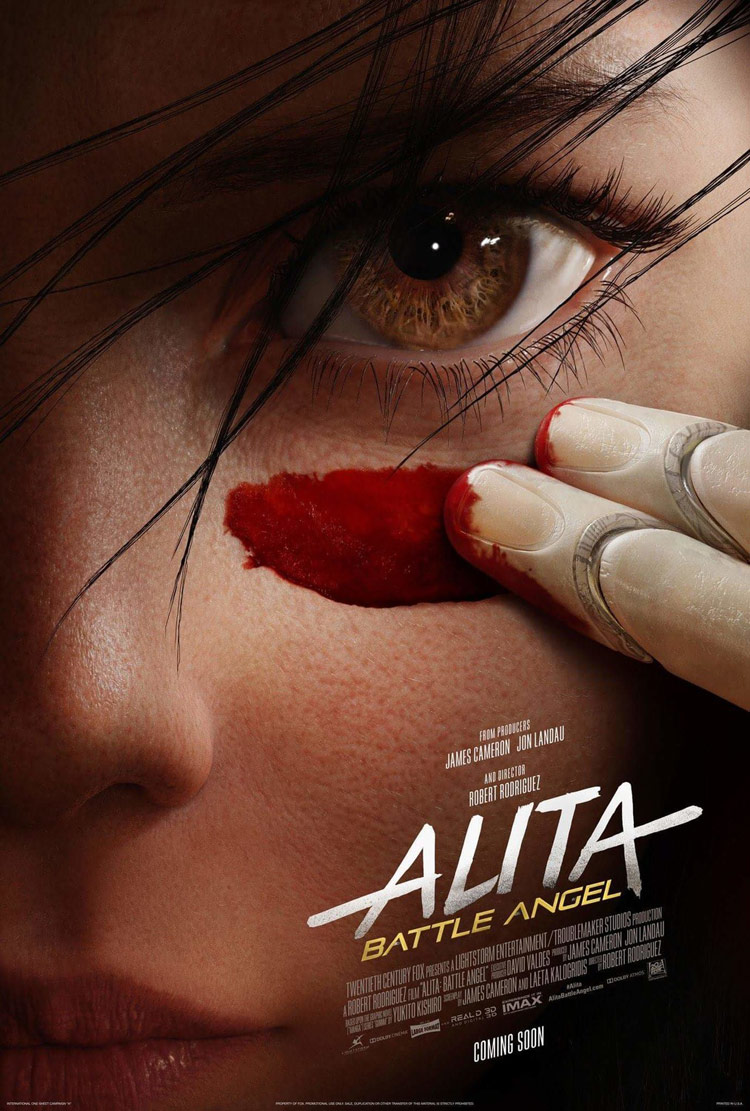 Debuting in first place at the box office this weekend was Alita: Battle Angel, starring Rosa Salazar as a cyborg core who is rebuilt into a deadly new body. The film earned a total of $27.8 million during its first weekend.
The LEGO Movie 2: The Second Part dropped one spot to second place this weekend. Featuring the returning voice talent of Chris Pratt and Elizabeth Banks, the film earned an additional $21.2 million in its second weekend for a domestic total of $62.7 million.
The rom-com Isn't It Romantic, starring Rebel Wilson as a woman who becomes trapped, ironically, in a rom-com, debuted in third place. The film earned $14.2 million this weekend at the box office.
In fourth place was the comedy What Men Want, starring Taraji P. Henson as a sports agent who discovers she has the ability to read men's thoughts. In its second weekend, the film earned an additional $10.9 million for a total of $36.2 million.
Rounding out the top five was Happy Death Day 2U, another new release. This horror-slasher sequel follows Tree as she has to identify a new killer in order to save her friends. The film earned $9.8 million in its first weekend. ~Emily Chavez