Allison Mack tried to recruit Emma Watson for alleged sex cult
By Marriska Fernandes on April 24, 2018 | 3 Comments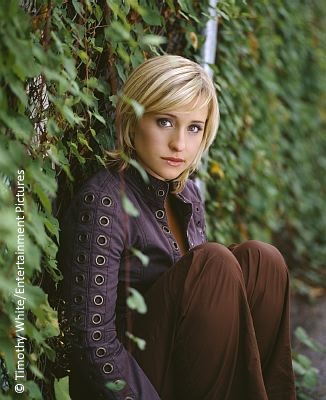 Smallville actress Allison Mack reached out to Emma Watson and Kelly Clarkson on Twitter to join the alleged sex cult NXIVM.
Mack, 35, was arrested on Friday morning and charged with sex trafficking, sex trafficking conspiracy and forced labor in conspiracy with the group NXIVM. She hasn't pleaded guilty to the sex trafficking charges after federal prosecutors said she worked as a slave "master" whose role included recruiting women to the group.
Mack tweeted to Emma Watson on several occasions to talk about "an amazing women's movement," without giving much information. On Jan. 23, 2016, she tweeted: ".@EmWatson I'm a fellow actress like yourself & involved in an amazing women's movement I think you'd dig. I'd love to chat if you're open."
A month later, she tweeted: ".@EmWatson well to your vision and what you want to see in the world. I think we could work together. Let me know if you're willing to chat."
In 2013, she even attempted to involve Kelly Clarkson, tweeting: "@kelly_clarkson I heard through the grapevine that you're a fan of Smallville. I'm a fan of yours as well! I'd love to chat sometime."
Keith Raniere, the co-founder of Nxivm, was arrested in Mexico at the end of March for sex trafficking and forced labor. Mack was seen chasing the police vehicle which hauled him away from the Mexican villa where they had been residing.
U.S. Attorney Richard P. Donoghue said in a statement: "As alleged in the indictment, Allison Mack recruited women to join what was purported to be a female mentorship group that was, in fact, created and led by Keith Raniere. The victims were then exploited, both sexually and for their labor, to the defendants' benefit." ~Marriska Fernandes
---
---
---
---
Similar Articles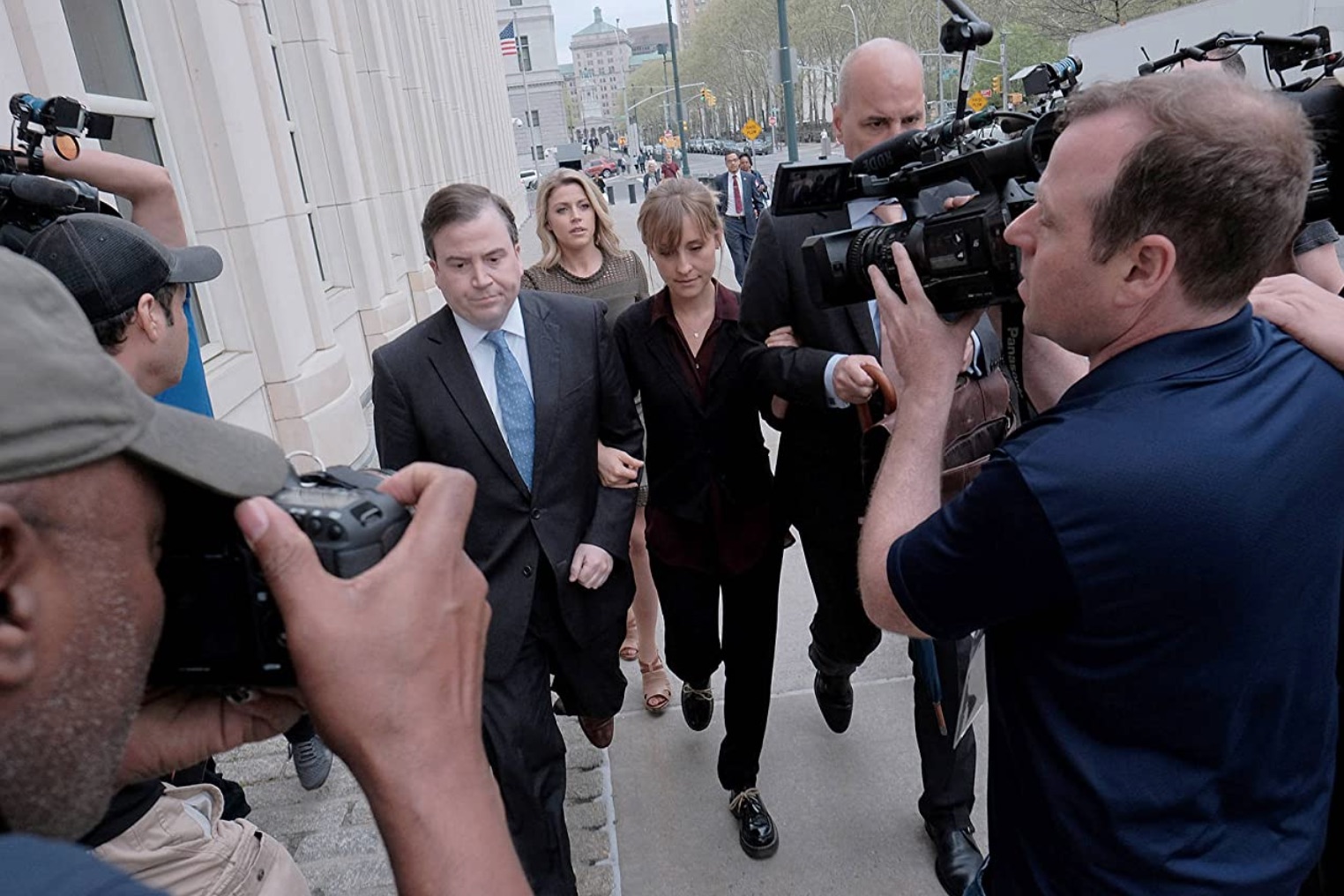 June 30, 2021 | 1 Comment
After pleading guilty to several crimes in 2019, Smallville actor Allison Mack was sentenced to three years in prison this morning as she appeared in court.
---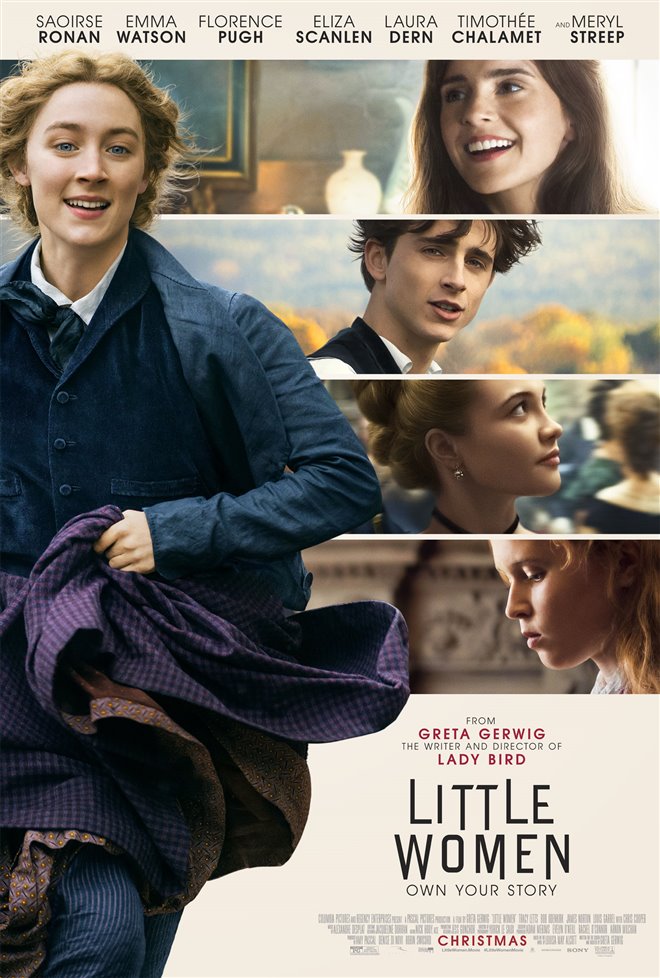 December 23, 2019 | Leave a Comment
Greta Gerwig's Little Women is a brilliant adaptation of the Louisa May Alcott's American classic novel, starring Emma Watson, Saoirse Ronan, Laura Dern and more.
---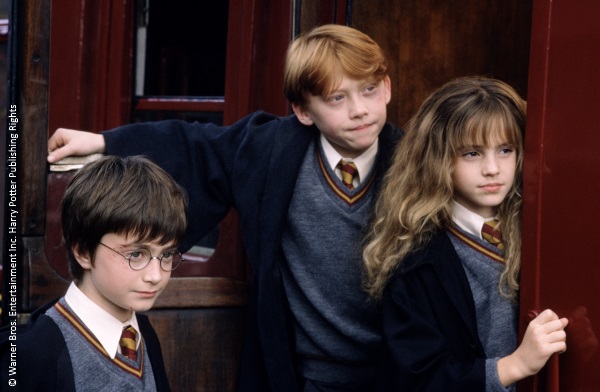 June 30, 2017 | Leave a Comment
Harry Potter and the Philosopher's Stone in Concert was a magical experience, thanks to The Sony Centre for the Performing Arts and Toronto Symphony Orchestra.
---