Amber Heard may be pregnant with Johnny Depp's child
By Tribute on June 9, 2016 | 17 Comments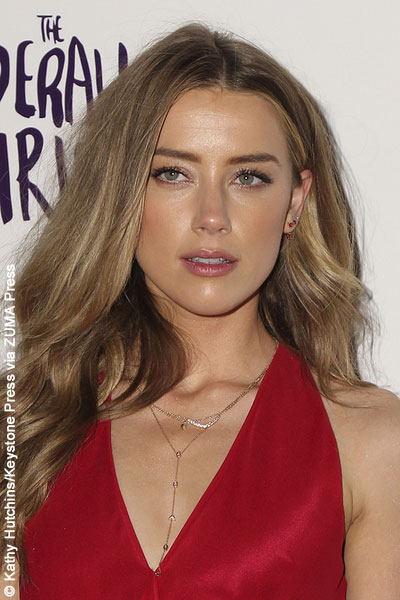 In a shocking development that could dramatically alter the outcome of the Amber Heard–Johnny Depp divorce debacle, a new report claims Amber is pregnant.
Hollywood Life broke the news of the actress' pregnancy on Wednesday after a source came forward to present the information.
Already seeking a hefty divorce settlement, Amber is apparently pregnant with Johnny's child and now preparing to "fight tooth and nail to get full custody."
The source added that Amber would be "able to use the child to grab even more money in the divorce settlement" and that "Johnny can expect things to get a whole lot worse."
The Hollywood Life story states that because Amber and Johnny didn't get a prenup before their February 2015 wedding, she is entitled to half of his earnings over the duration of their marriage. Since he brought in $30 million, she'd be allocated $15 million. But, as the story further explains, if Amber agrees not to file charges against Johnny, he'll likely offer her $50 million to get joint custody.
However, according to the source who dished the details on the situation, Amber's not willing to budge.
The source said, "Amber isn't going to be satisfied with that. Given all he's put her through, she's gunning for half of his $400 million fortune. She believes she should be heavily compensated for her pain and even more so with a baby on board."
For those who haven't picked up a newspaper, caught a glimpse of news coverage on TV or seen the cover of a magazine lately, Amber filed for divorce from Johnny on May 25, just days after his mother died. Following the news of their divorce, Amber accused Johnny of domestic violence and was granted a restraining order against him. ~Matthew Pariselli
---
---
---
---
Similar Articles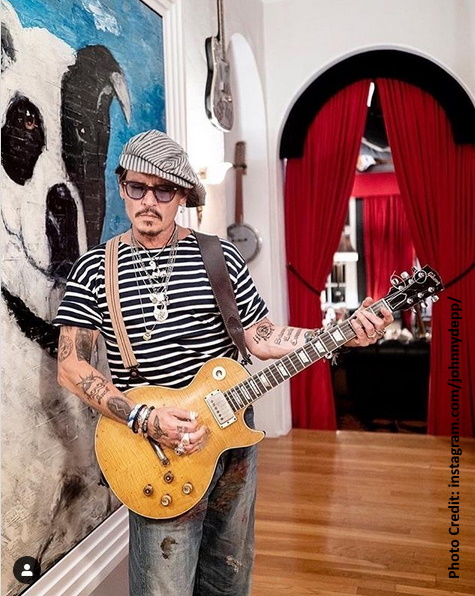 May 14, 2020 | 10 Comments
Johnny Depp's former partners, Vanessa Paradis and Winona Ryder, are speaking up and defending the actor, according to court documents in his libel claim.
---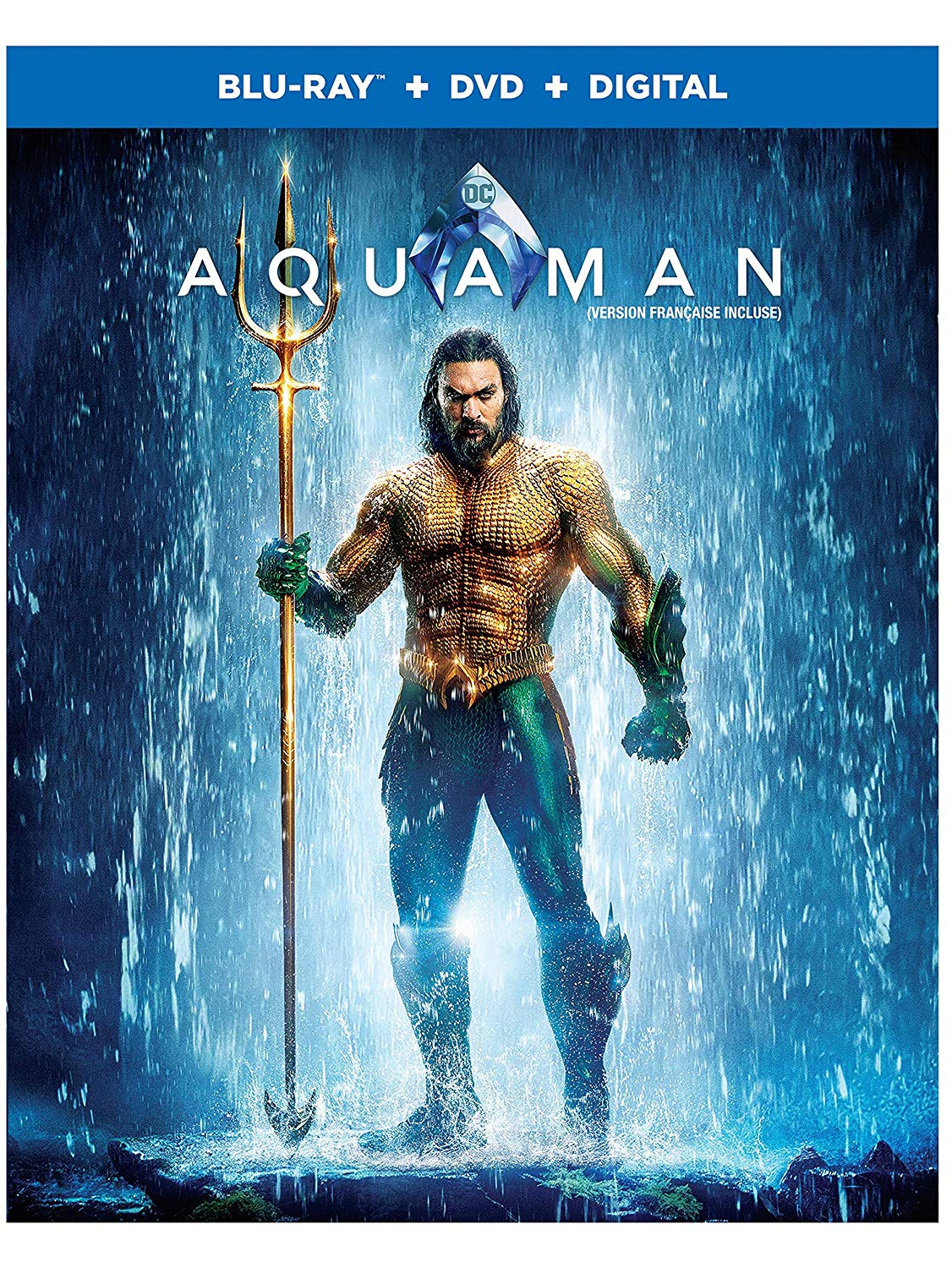 March 26, 2019 | Leave a Comment
Aquaman, now available on Blu-ray and DVD, represents a tide of change for DC films, brimming with fun and adventure and carried by its star Jason Momoa.
---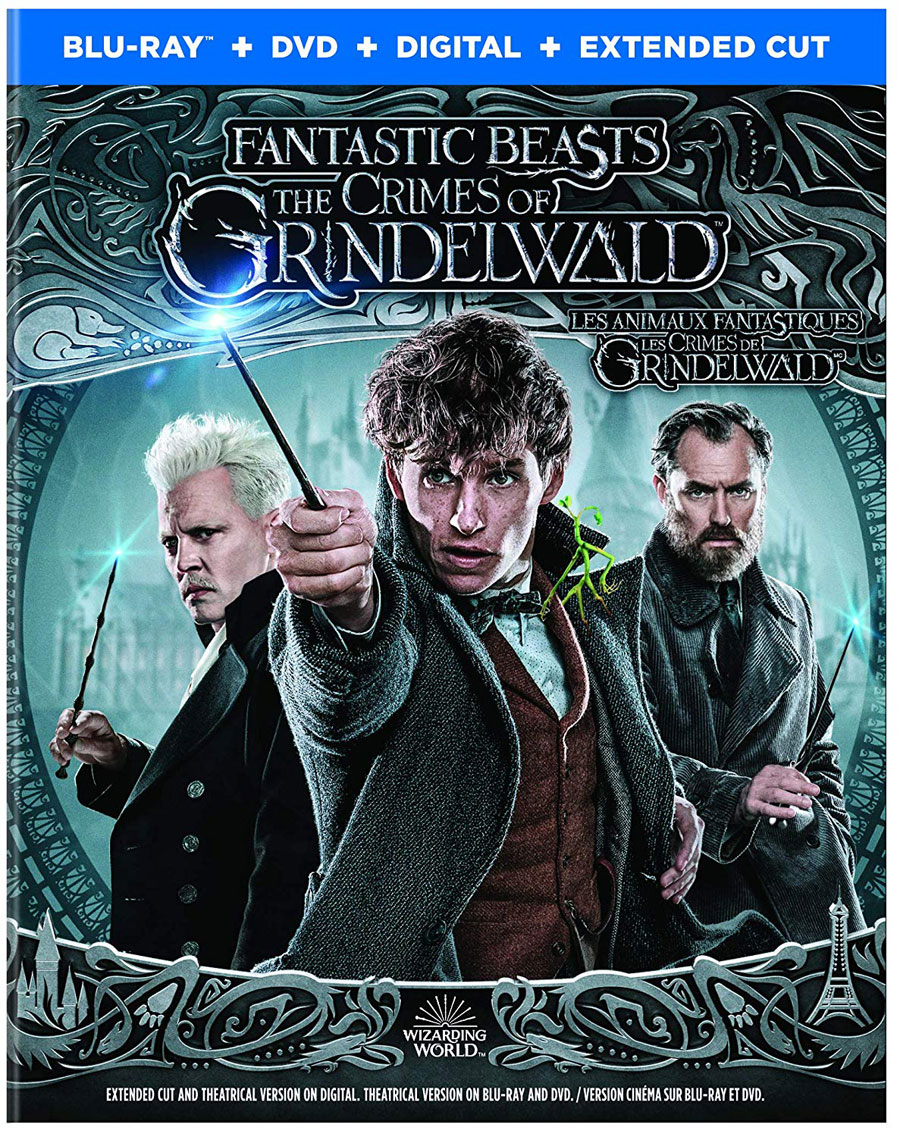 March 12, 2019 | Leave a Comment
The latest entry into J.K. Rowling's Wizarding World franchise continues the story of Newt Scamander offering the promise of a greater conflict on the horizon.
---