Amber Heard sued for $10M by London Fields producers
By Tribute on November 22, 2016 | 9 Comments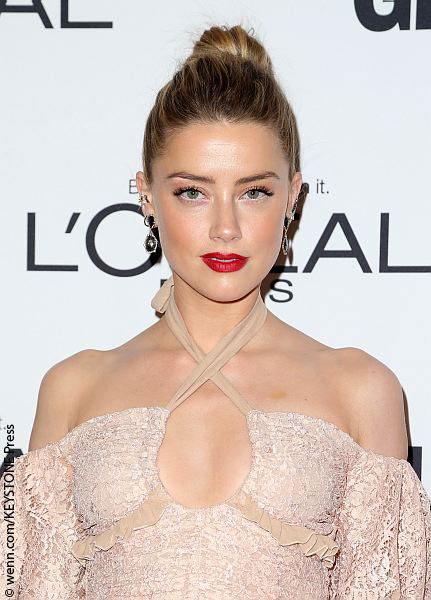 After very ugly divorce proceedings with ex-hubby Johnny Depp earlier this year, Amber Heard has found herself in the midst of yet another legal battle.
According to TheWrap, the Danish Girl star has been handed a $10 million breach-of-contract lawsuit over the upcoming film London Fields, in which the filmmakers allege she failed to carry out her acting and publicity duties for the film.
As per a legal document obtained by the news website, production company Nicola Six Limited are suing Amber for not adhering to "[a] commitment to act in scenes requiring nudity, in contravention of her contractual obligations."
London Fields is a thriller that follows a terminally ill writer (played by Billy Bob Thornton) in New York City and is based on Martin Amis' novel of the same name. Amber plays Nicola Six, a woman who tries to orchestrate her own murder on her 35th birthday, becoming the center of the writer's new novel.
The lawsuit claims that Amber was aware of the nature of Nicola's role, as she had previously read both Amis' novel and the film's screenplay, which was "salacious, provocative and contained nude scenes."
She also allegedly had the ability to pre-approve all nude and sex scenes, and took payment for all the agreed-upon acting services. But because of her purported refusal to shoot any nudity, "key scenes in the script had to be removed and/or rewritten to accommodate [her] behavior."
The producers then go on to list various contractual obligations that Amber allegedly ignored, including failing to appear at last year's Toronto International Film Festival.
"Consistent with industry norms, Plaintiff (like TIFF) expected Heard (the film's star) to attend TIFF and support the Picture, as Heard was contractually required to do — and as she had been paid to do," the document read. "The refusal to do so was especially glaring, and harmful, in view of the fact that she was present at TIFF to promote another film, The Danish Girl, in which she had a far smaller role, and to support her then-husband Johnny Depp's film, Black Mass."
According to the document, Amber "actively encouraged TIFF to pull the Picture from the festival at the 11th hour (which TIFF did), thereby creating a maelstrom of poor publicity and word-of-mouth and damaging, perhaps irreparably, the Picture's reputation and salability."
On top of breach of contract, the actress is also being accused of "conspiring" with director Mathew Cullen to disrupt the completion and marketing of the film.
"Cullen and Heard also interfered with Nicola Six's efforts to finish and release the Producer's Cut," the lawsuit continued. "As of November 2014 but commencing earlier and continuing thereafter, Heard, Cullen and others knowingly conspired together to thwart Nicola Six's efforts to market and sell the Picture, to deprive Nicola Six of the benefits of its contracts with said actors, director and producer, and to financially and reputationally damage Nicola Six, the Picture, and the Picture's investors."
This isn't the first sign of trouble for London Fields. Cullen was the second choice to direct, after the film's first director, Shekhar Kapur, backed out, allegedly citing "Heard's inexperience as an actor." The film was then pulled from the 2015 TIFF roster when Cullen sued Nicola Six Limited for fraud and for using his name to publicize a cut of the film he did not approve. In turn, the production house claimed Cullen failed to deliver the film on budget or on time. ~Shelby Morton
Do you think Nicola Six Limited has the right to sue Amber? Tell us in the comments below!
---
---
---
---
Similar Articles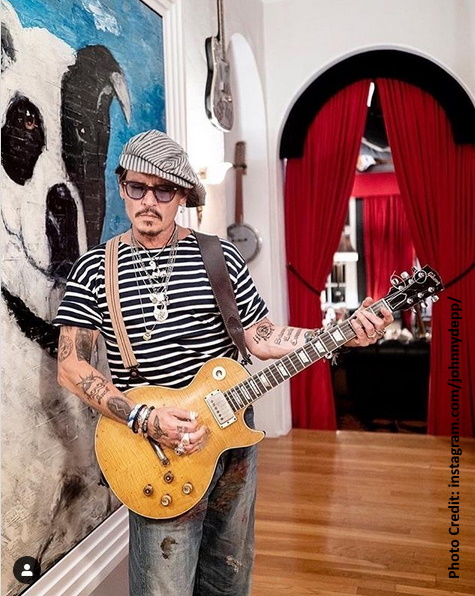 May 14, 2020 | 10 Comments
Johnny Depp's former partners, Vanessa Paradis and Winona Ryder, are speaking up and defending the actor, according to court documents in his libel claim.
---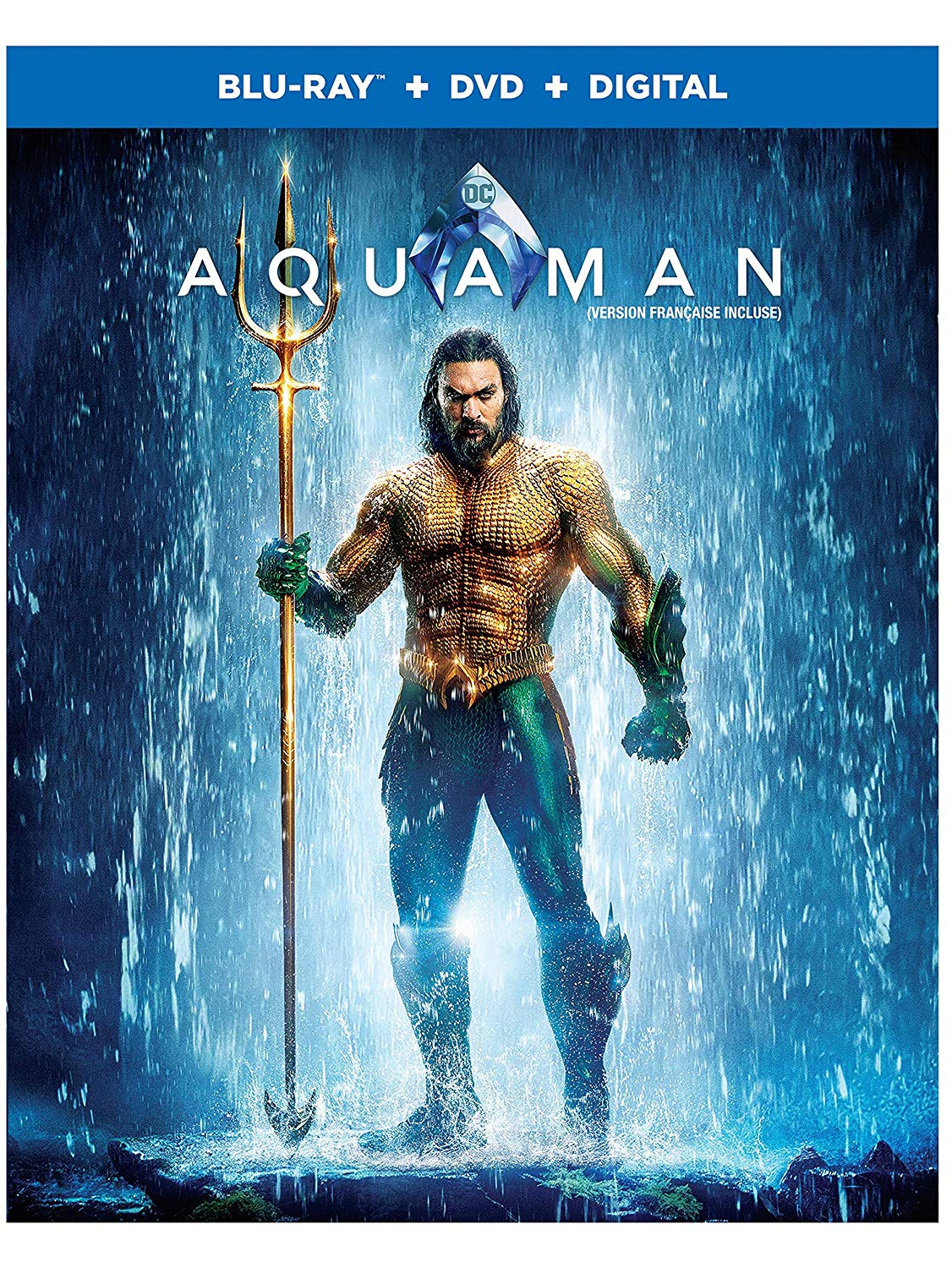 March 26, 2019 | Leave a Comment
Aquaman, now available on Blu-ray and DVD, represents a tide of change for DC films, brimming with fun and adventure and carried by its star Jason Momoa.
---
December 20, 2018 | 4 Comments
The new DC superhero film Aquaman is entertaining and fans will enjoy the ride. Jason Momoa, Nicole Kidman and Patrick Wilson make this film a success!
---