Amber Heard's lawyer retracts Johnny Depp settlement statement
By Tribute on August 18, 2016 | 7 Comments
So much for a seamless resolut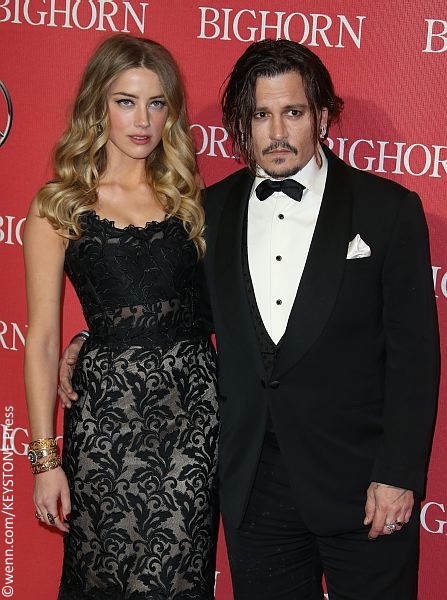 ion.
Amber Heard's lawyer has retracted the joint settlement statement released by her and newly ex-husband Johnny Depp yesterday.
In the initial statement, Amber's attorney Samantha F. Spector and fellow lawyer Joseph P. Koenig stated that Amber was "vindicated in the Court of Public Opinion," following the reported $7 million settlement the former spouses reached in court.
However, Spector has now issued a formal retraction to ABC News, saying that the statement was given "without the knowledge or approval" of her client.
"The statement is untrue and we retract it, without qualification. My assertion that Amber Heard has been vindicated in the court of public opinion is not true," she said. "We regret the error and apologize to Johnny Depp."
The full settlement statement read, "Our relationship was intensely passionate and at times volatile, but always bound by love. Neither party has made false accusations for financial gain. There was never any intent of physical or emotional harm. Amber wishes the best for Johnny in the future. Amber will be donating financial proceeds from the divorce to a charity. There will be no further public statements about this matter."
Johnny and Amber finally settled their drawn-out divorce yesterday after months of allegations by The Danish Girl actress against her then-estranged hubby, from whom she filed for divorce in May.
Although she accused the Alice in Wonderland actor of mental and physical abuse (claims his lawyer has vehemently denied), Amber withdrew her request for a domestic violence restraining order with prejudice, which means she cannot refile the case. According to TMZ, Johnny in turn agreed to pay Amber approximately $7 million, as well as cover her legal fees.
This news comes just a day after TMZ reported that Johnny wrote Billy Bob Thornton's name in blood during an argument with Amber in 2015, leading the media to speculate that an affair went on between the actress and the Bad Santa 2 actor. Billy Bob denied the allegations, calling them "completely false."
What do you think — is it time for these exes to move on? Or is the drama just too juicy to pass up? Tell us below!
---
---
---
---
Similar Articles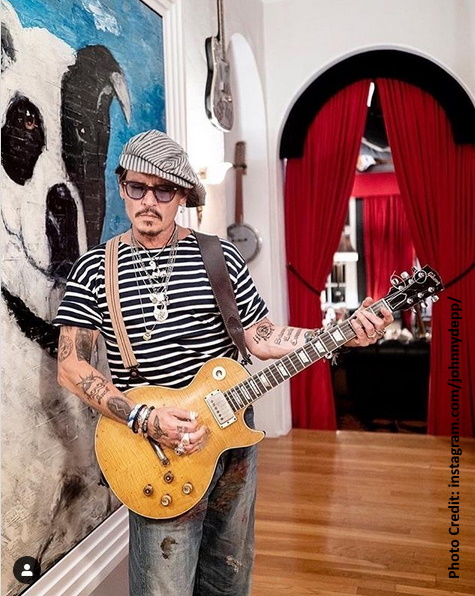 May 14, 2020 | 10 Comments
Johnny Depp's former partners, Vanessa Paradis and Winona Ryder, are speaking up and defending the actor, according to court documents in his libel claim.
---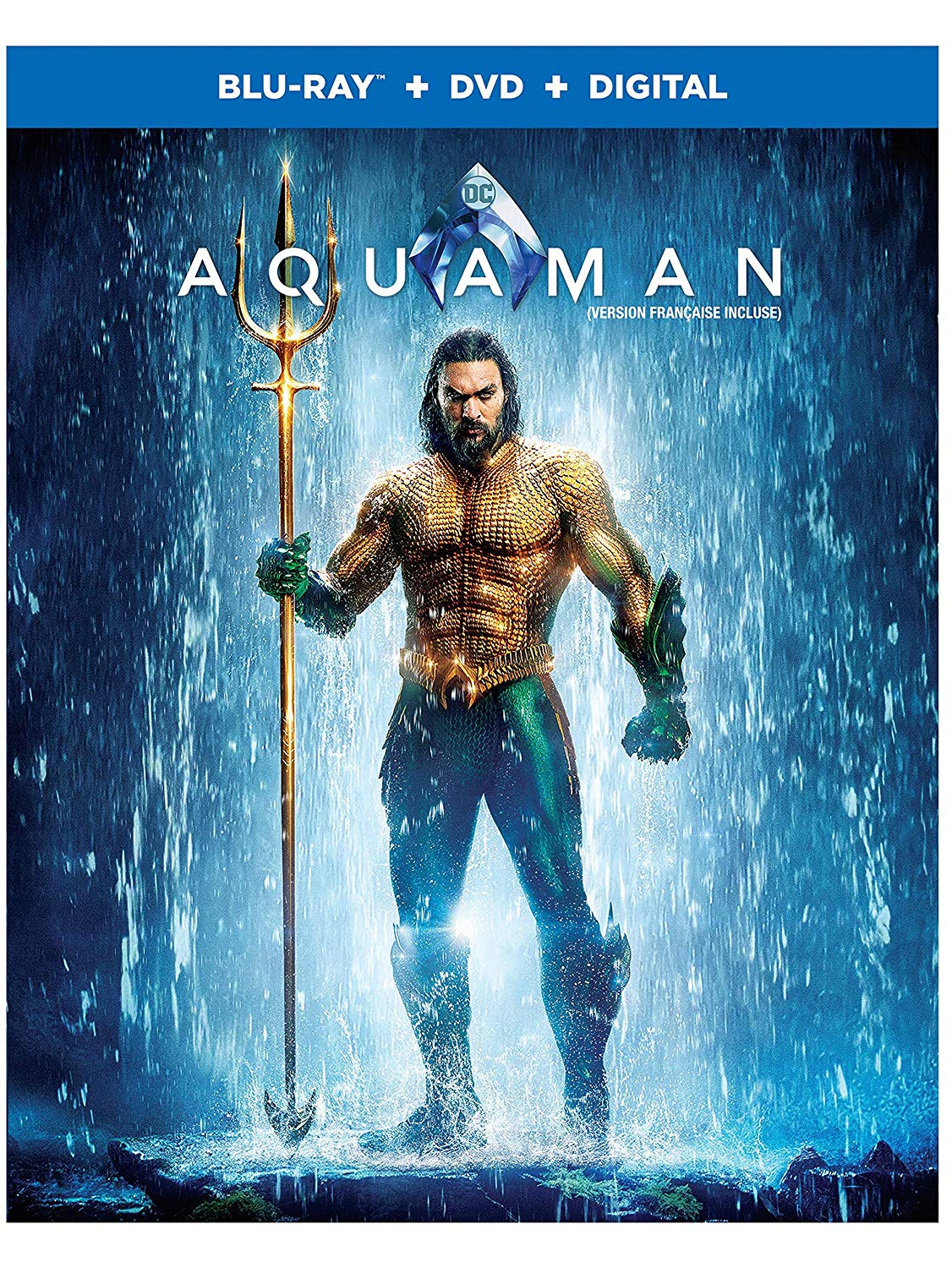 March 26, 2019 | Leave a Comment
Aquaman, now available on Blu-ray and DVD, represents a tide of change for DC films, brimming with fun and adventure and carried by its star Jason Momoa.
---
December 20, 2018 | 4 Comments
The new DC superhero film Aquaman is entertaining and fans will enjoy the ride. Jason Momoa, Nicole Kidman and Patrick Wilson make this film a success!
---