AMC, Regal theatres and more closing due to COVID-19
By Alexandra Heilbron on March 17, 2020 | 2 Comments
Theatres closed as of today due to COVID-19
Although last week AMC Theatres and Regal Cinemas announced they were limiting ticket sales in an effort to curb the spread of the coronavirus, they have now closed as of March 17, 2020. They had no other choice after the Centers for Disease Control and Prevention cut the recommended limit on public gatherings to just 10 people on Monday, March 16, 2020.
AMC is hoping to open again in six to 12 weeks.
AMC CEO Adam Aron said in a statement."We are ever so disappointed for our moviegoing guests and for our employee teams that the new CDC guidelines that Americans should not gather in groups larger than 10 people make it impossible to open our theatres. Still, the health and wellbeing of AMC guests and employees, and of all Americans, takes precedence above all else. We will continue to monitor this situation very closely and look forward to the day we can again delight moviegoers nationwide by reopening AMC movie theatres in accordance with guidance from the CDC and local health authorities."
Cineworld CEO Mooky Greidinger released a statement that read: "Any time, at any Regal, it's our goal to provide a safe and healthy environment for our employees and guests. At this time, we have made the difficult decision to close our theaters. We value our movie-loving customers and have no doubt we will be serving them again as soon as possible with a full slate of Hollywood blockbusters."
In the meantime, Universal announced that it would be releasing current films such as The Hunt, The Invisible Man and Emma through on-demand services. They will also be releasing films directly to streaming or Digital On Demand, including the animated film Trolls World Tour, which was scheduled to debut on April 10, 2020. ~Alexandra Heilbron
UPDATE: Alamo Drafthouse, Harkins Theaters, Cinemark, Showcase Cinemas and Bow Tie Cinemas also closed Monday after theatres in Los Angeles were ordered closed over the weekend by the County of Los Angeles.
All theatres in the states of New York, Connecticut, New Jersey, Colorado, Louisiana, Maryland, Michigan, Minnesota, Ohio, Pennsylvania and Washington were ordered closed as of Monday at midnight due to the COVID-19 pandemic.
As of Tuesday morning, there were 190,466 confirmed cases of coronavirus globally and 7,525 deaths. In the U.S., there are 5,266 cases and 94 deaths.
---
---
---
---
Similar Articles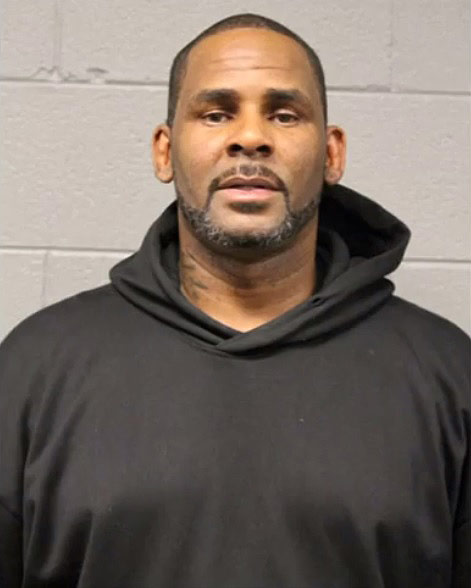 March 27, 2020 | 2 Comments
R. Kelly, 53, who is awaiting trial for allegedly sexually assaulting minors, has added his name to the list of celebrities who would like to get out of jail and be placed on house arrest.
---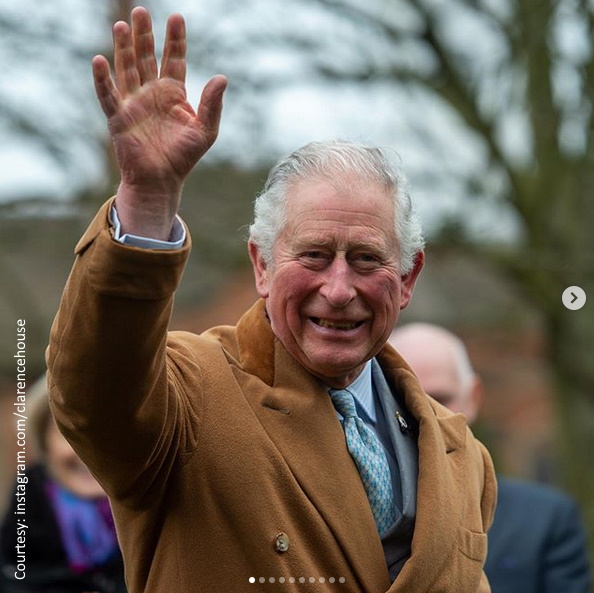 March 25, 2020 | 4 Comments
On Wednesday it was announced that the Prince of Wales tested positive for COVID-19. He was tested on Monday after experiencing mild symptoms.
---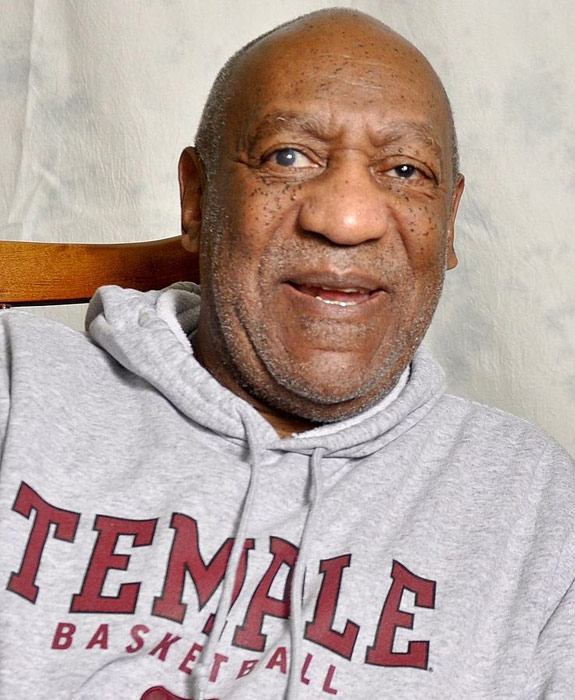 March 25, 2020 | 17 Comments
Bill Cosby's lawyers want him released from the State Correctional Institution in Pennsylvania, because a prison officer has tested positive for COVID-19.
---