American Made flies high with drama: Blu-ray review
By Alexa Caruso on January 3, 2018 | Leave a Comment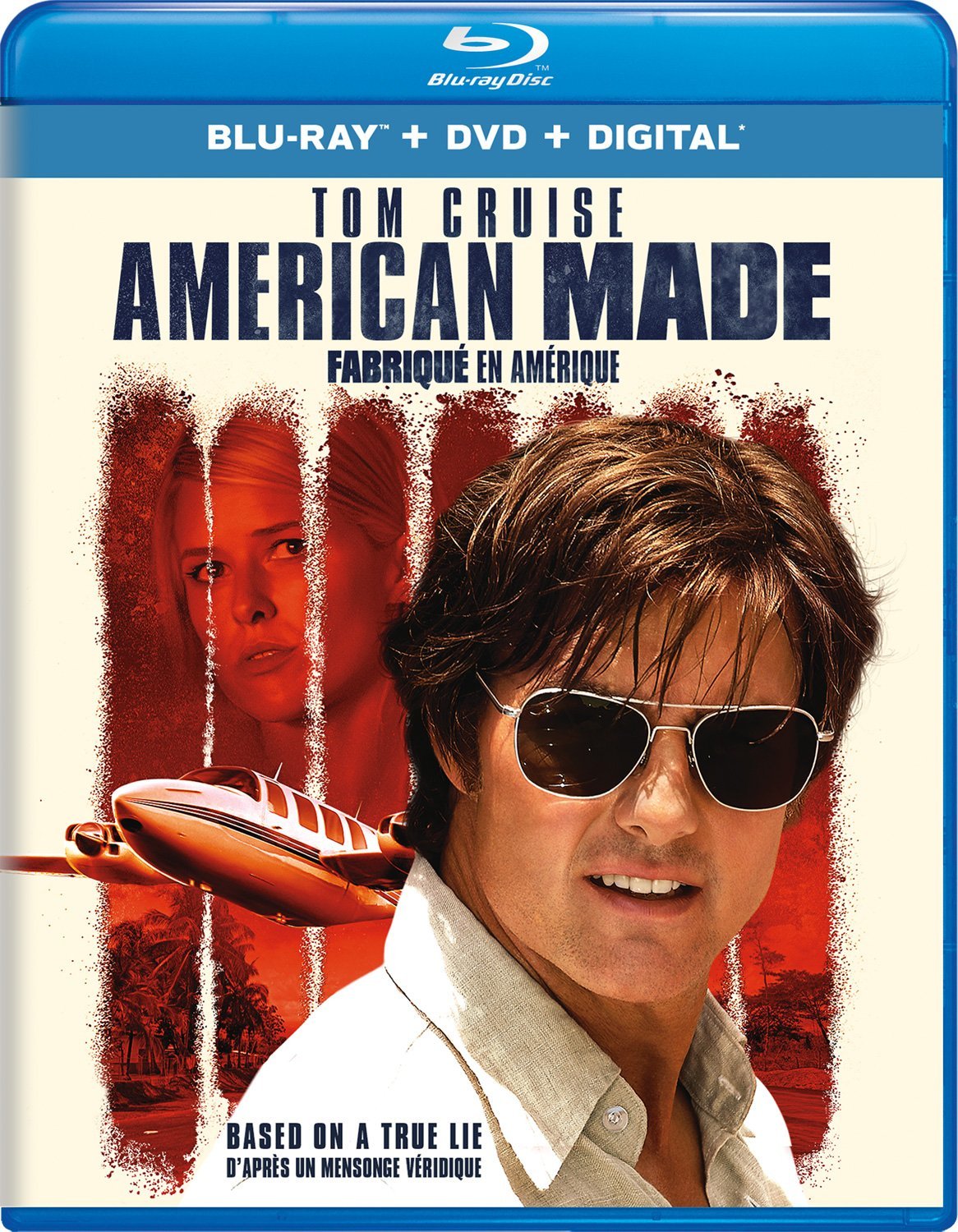 Tom Cruise takes on the too-good-to-be-true life of former CIA pilot and drug and gun runner Barry Seal in the action-packed and funny American Made. The film tells the story of how this seemingly ordinary man, who works as a top airline pilot, gets thrust into the life of a drug and gun runner.
Interestingly, he ends up working for both the CIA and Pablo Escobar and his Columbian drug cartel at the same time, eventually even being asked to work under the direction of the White House. Just as interesting is the tie of American Made's story to the political landscape of the U.S. in the '80s and the Iran-Contra scandal, which really makes you wonder just who the real bad guys are.
Being the "Gringo who always delivers" has its perks: fast planes, money, and well, more money. But after being hired to work for so many competing "outfits," it looks like Barry's luck might just be starting to run out.
Tom Cruise has had many roles in his lengthy career, but this performance may be one of his best. He handles the character with sincerity and humor that's totally believable, not to mention enjoyable. His actual skill as a pilot comes in handy as well, as you know it's really Tom Cruise in the cockpit — making this a role you feel Tom enjoyed playing, which translated into the character's own level of enthusiasm for what he was doing.
There's not much in terms of a supporting cast, as the film is centered heavily on Tom Cruise's character. Although he's not a bad man, you definitely question some of his motives, considering the danger it puts his life and his family's lives in. Even if you disagree with his actions, you can't help but watch and wonder how he manages to catch a break at just the right time. If you're like this reviewer, you'll be on the edge of your seat because you're curious to see when and how things will catch up with Barry.
In further regards to the character, his personality and the situations he gets himself into (and out of!) are so outrageous that it makes you wonder how the film can be based on true events. I mean, how can one person be so lucky? Best to watch for yourself and find out! American Made is a thrilling watch and full of entertainment value that any drama junkie will enjoy. ~Alexa Caruso
Special Features:
American Storytellers takes viewers into the minds of the people behind the film and their thoughts on why audiences will enjoy the film and need to see and hear about the story of the life of Barry Seal.
Cruise and Liman: A Conversation features conversations with Tom Cruise and director Doug Liman on how they shot the film.
In the Wings goes into the supporting character roles and features interviews with Domhnall Gleeson, Sarah Wright Olsen and Caleb Landry Jones.
Get an in-depth look at how the film was made in Shooting American Made.
Flying High showcases the incredible aerial stunts in the film as told through Tom Cruise and Doug Liman.
Hear a personal take on the life of the real Barry Seal through the eyes of his son, Aaron Seal, in The Real Barry Seal.
And of course, enjoy a selection of extras with Deleted Scenes.
---
---
---
Similar Articles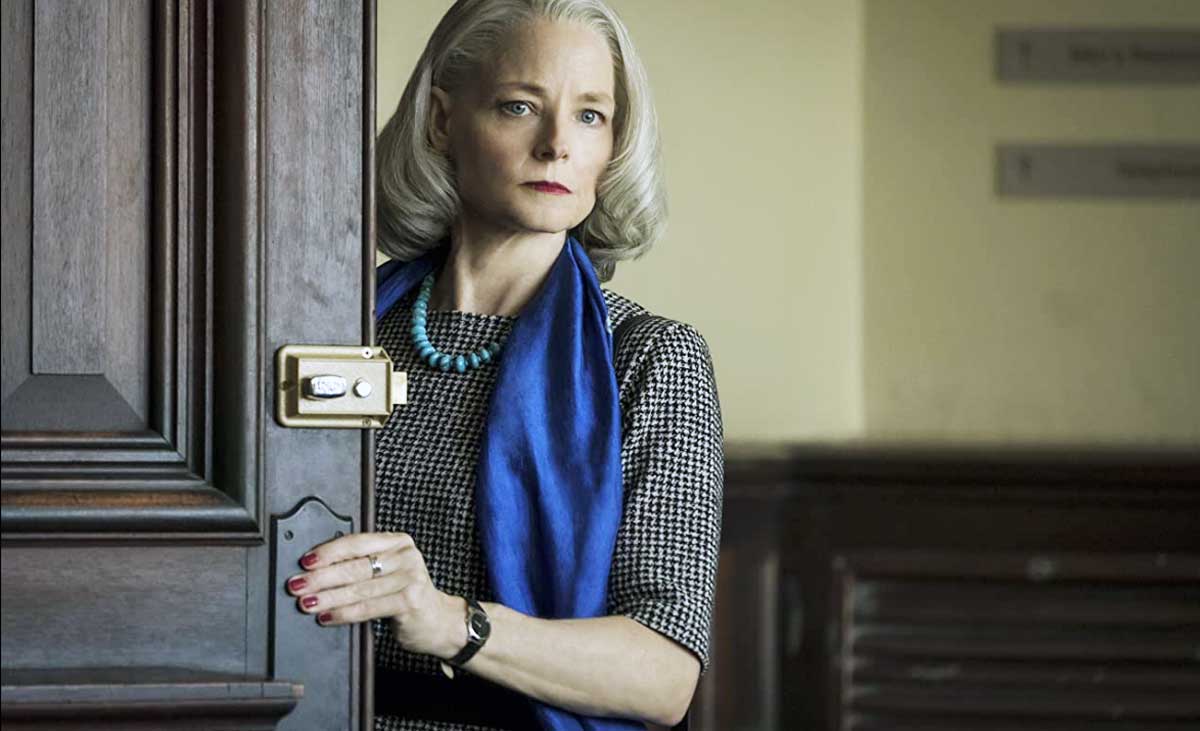 May 10, 2021 | Leave a Comment
Check out the new Blu-rays and streaming shows coming out this week, including The Mauritanian starring Jodie Foster, Shailene Woodley and Benedict Cumberbatch.
---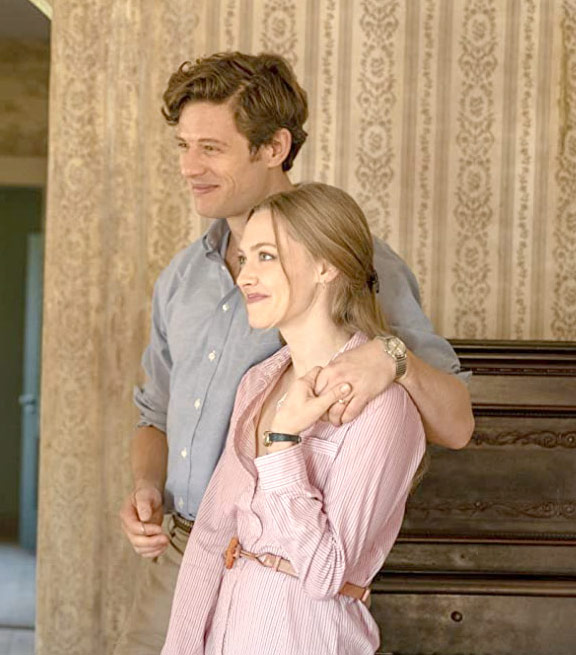 April 26, 2021 | 1 Comment
Check out the new streaming shows coming out, including the Netflix film Things Heard & Seen and Amazon Prime Video's Tom Clancy's Without Remorse.
---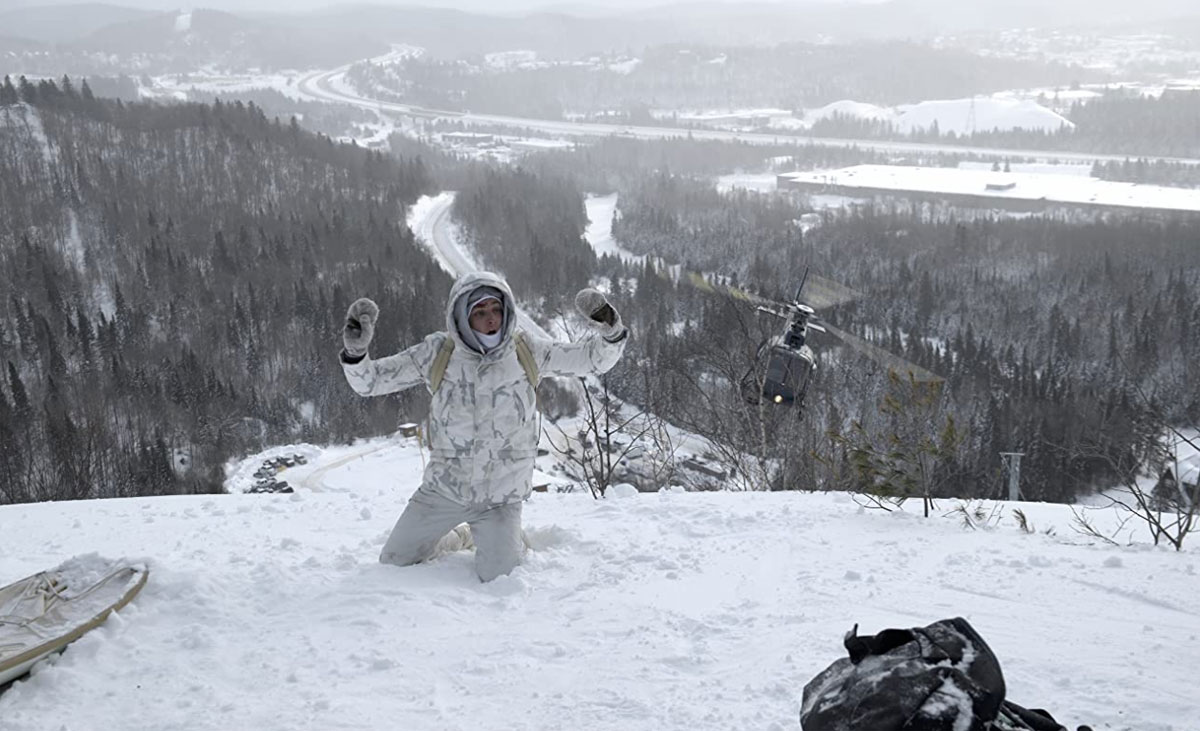 April 19, 2021 | Leave a Comment
Check out the new DVDs, Blu-rays and streaming shows coming out this week, including Crisis starring Evangeline Lilly and Gary Oldman and Izzy's Koala World!
---