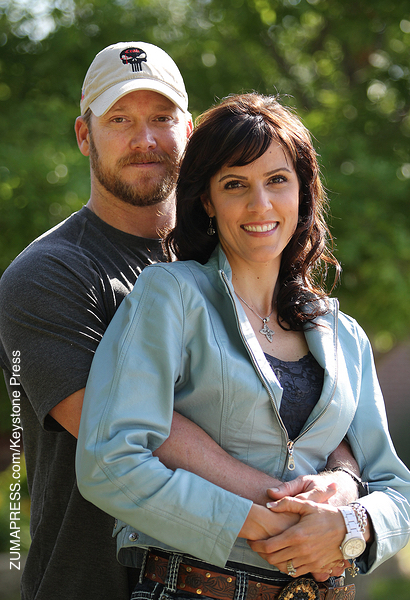 The recent success of the biopic of America's deadliest sniper, American Sniper, has raised concerns about the trial of Chris Kyle's killer, Eddie Ray Routh.
American Sniper follows the life of Navy SEAL sniper Chris Kyle through his SEAL training, four tours of Iraq and his integration back into society. The film has garnered rave reviews from critics and received six Academy Award nominations.
After his retirement from service, Kyle went on to help veterans dealing with returning to society. Routh's mother had contacted Kyle about seeing if he could help her son, who was dealing with Post Traumatic Stress Disorder (PTSD). Routh was later accused of murdering Kyle and a friend of his, Chad Littlefield, at a gun range owned by Kyle on February 2, 2013.
On February 11, 2015, Routh is set to stand trial for the murder of Chris Kyle, but with the film's recent release, it remains a question as to whether the trial will be fair. Routh's attorney J. Warren St. John is reportedly concerned, and plans to introduce new evidence to help support his client's plea for insanity, as well as the fact that Routh was under the influence of (PTSD) at the time of Kyle's murder.
American Sniper is currently playing and stars Bradley Cooper as the late Chris Kyle. ~Andrew Siwik