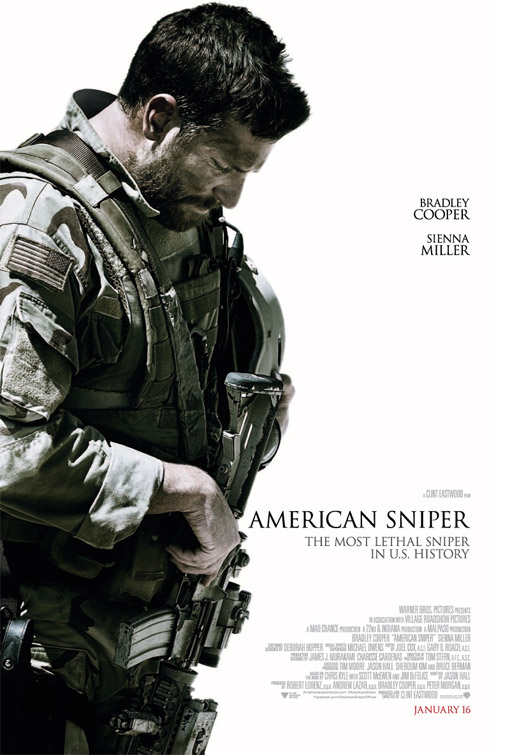 There's something for everyone this weekend at theatres, including action, family and comedy movies. Bradley Cooper is nominated for an Oscar for his portrayal of a Navy SEAL sniper in American Sniper, which opens wide today. If you'd like to see this action drama, click here for showtimes.
Chris Hemsworth fans are going to love him in Blackhat. The Australian hunk plays a tough American dude who's released from prison to help the Chinese and American governments take down an organized cyber criminal ring that's wreaking havoc. Get your showtimes here.
Kevin Hart is pulling out all the stops for his new comedy, The Wedding Ringer. He plays a best-man-for-hire who suddenly has a bigger job to do than his usual when a best man is hopelessly friendless. Click here for showtimes.
Another wide release is the family film Paddington, about the lovable bear from Peru who finds himself in London at a train station. He's taken in by a British family, but watch out Paddington! There's an evil taxidermist (Nicole Kidman) out to get you! To take the kids and other bear lovers to this enjoyable film, click here for showtimes.
Opening in Toronto, Calgary and Montreal only is Escobar: Paradise Lost. If you like romance combined with action, this may be the film for you. The Hunger Games star Josh Hutcherson plays a surfer who gets into hot water when he falls in love with the niece of a drug kingpin (Benicio Del Toro). If you live in those cities and would like to see where exactly this film is playing, click here.
Enjoy your weekend, movie fans!