Amy Schumer and Goldie Hawn star in hilarious Snatched
By Marriska Fernandes on May 12, 2017 | 9 Comments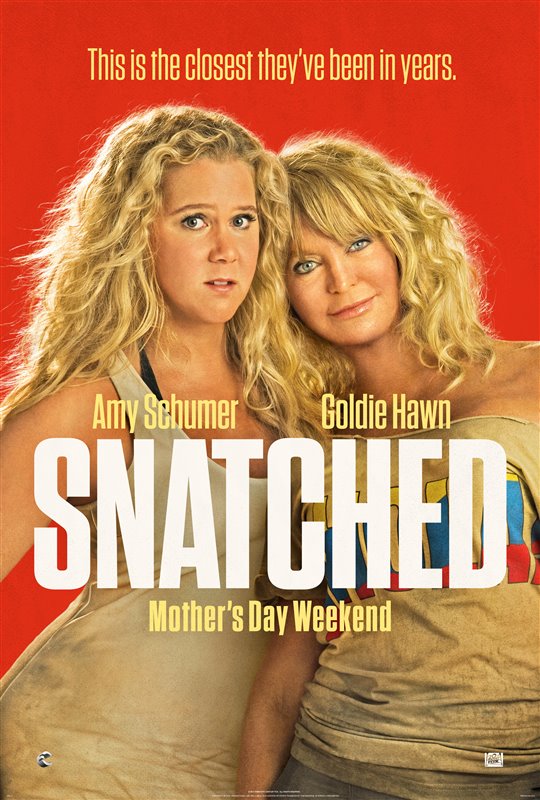 Snatched is a hilarious film that will keep audiences entertained, and due credit goes to dynamic duo, Amy Schumer and Goldie Hawn.
The story begins with Emily (Schumer) excited to have lunch with her musician boyfriend to talk about their upcoming trip to South America. What she didn't see coming was him breaking up with her.
She goes home to complain to her overly cautious mother, Linda (Hawn), who lives with her adult son, Jeffrey (Ike Barinholtz). The "non-refundable" tickets means Emily will make sure she goes to South America, boyfriend or not. Unfortunately, when she asks each of her friends to go with her, they're all unavailable. Ultimately, she begs her mother to join her on the trip.
The duo set off to Ecuador envisioning a relaxing vacation, but things go very wrong when they're kidnapped and find themselves on the run through the Amazon to get away from the bad guys.
The R-rated comedy plot might seem familiar, but it's the lead duo who turn the kidnapping plot around and make this an entertaining watch. Amy Schumer churns out hilarious one-liners like she was born for this, while Goldie Hawn is the perfect partner-in-crime. It's hard to believe this is Goldie's return to the big screen after 15 years. She has great comedic timing and shares an easy camaraderie with Amy. It's not surprising that Amy urged Goldie to do this film with her.
While I'm not a huge fan of raunchy comedies, I was pleasantly surprised at how it was toned down for the film. After her first starring role in Trainwreck, which earned her a Golden Globe nomination, Amy knocks it out of the park with her incredible comedic timing. The Mindy Project's Ike Barinholtz is also quite entertaining as the annoying stay-at-home son who is very, very attached to his mother. He brings out the laughs without going overboard.
The film also tugs at your heartstrings at times and makes you want to hug your mom. The relationship between Goldie and Amy as mother and daughter seemed so genuine. They fought and made up like real mother-daughter duos, while filling the screen with their feisty zest and wit.
Even if you aren't a fan of Amy's comedy, you will grow to love her after this one. It's the perfect Mother's Day movie to watch with your mom, stepmom and/or grandmother.
If you have seen Snatched yourself and would like to rate and/or review it, click here. ~Marriska Fernandes
---
---
---
---
Similar Articles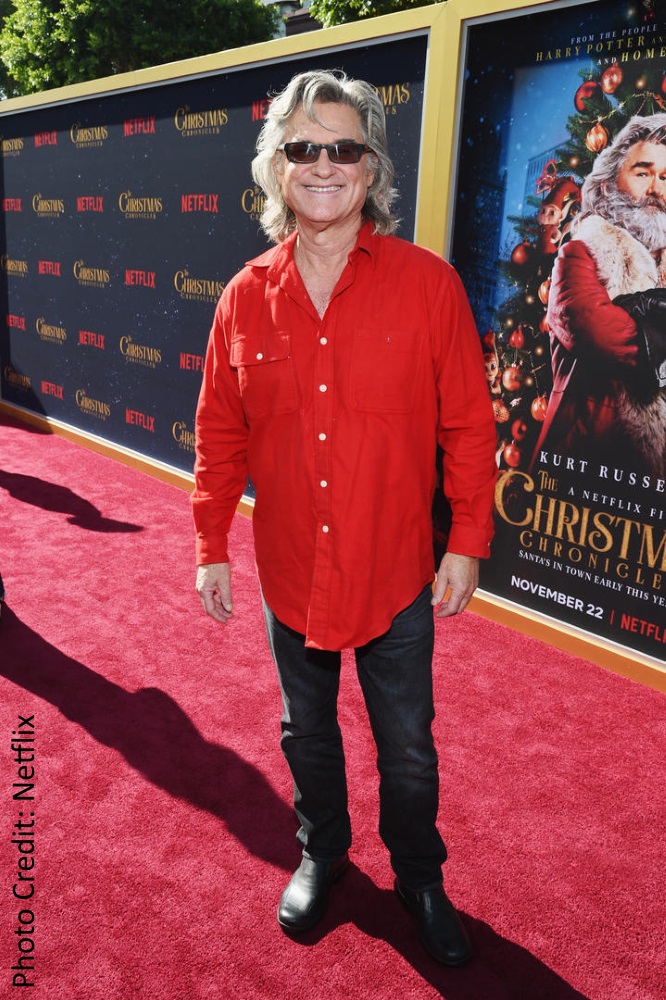 November 23, 2018 | 5 Comments
We chatted with Kurt Russell who plays Santa Claus in the new Netflix original The Christmas Chronicles. He also reveals his own Christmas family traditions.
---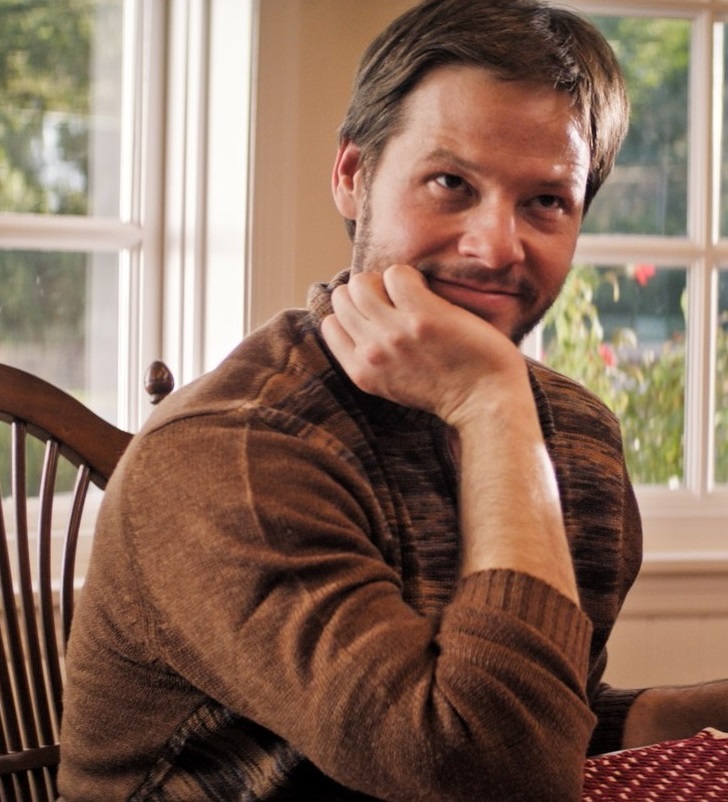 October 19, 2018 | Leave a Comment
Check out our interview with Ike Barinholtz where we talk about his new black comedy movie The Oath which he wrote, directed, produced and starred in!
---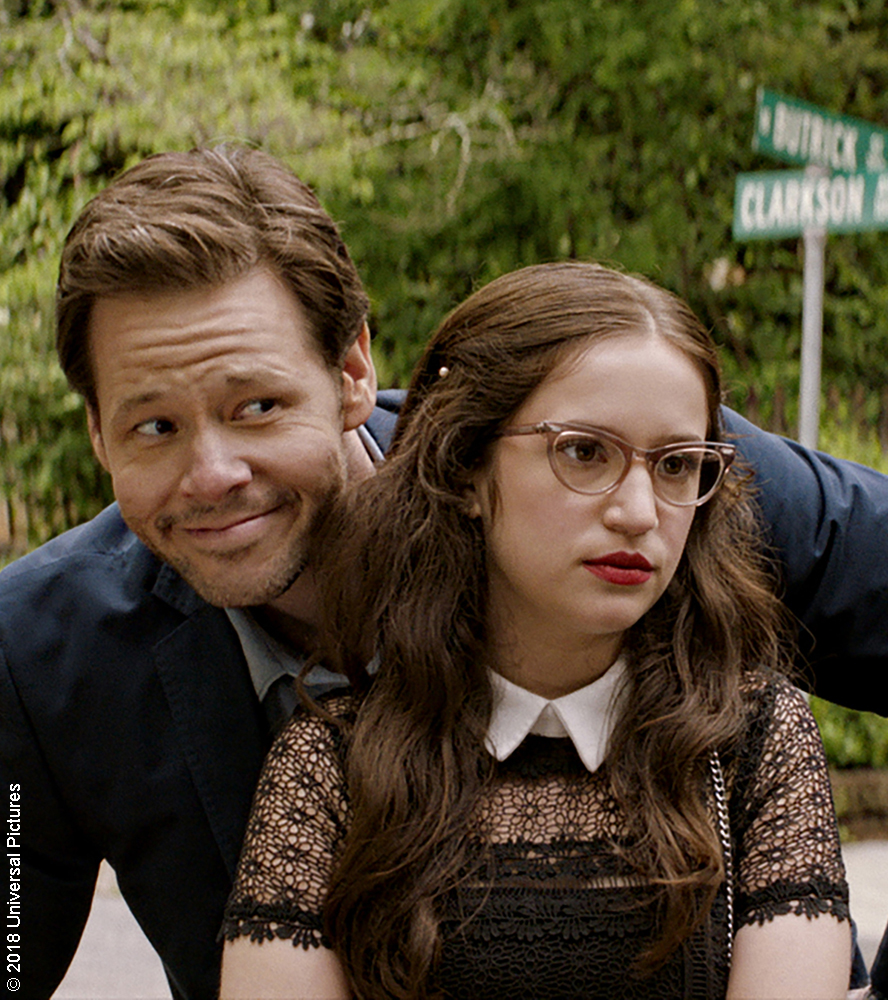 July 5, 2018 | 1 Comment
Gideon Adlon recently landed her breakout role in the teen sex comedy, Blockers. We had the opportunity to talk to Gideon about her role as Sam, and more.
---