Andrew Garfield named favorite Spider-Man on Twitter
By Alexandra Heilbron on September 1, 2021 | 7 Comments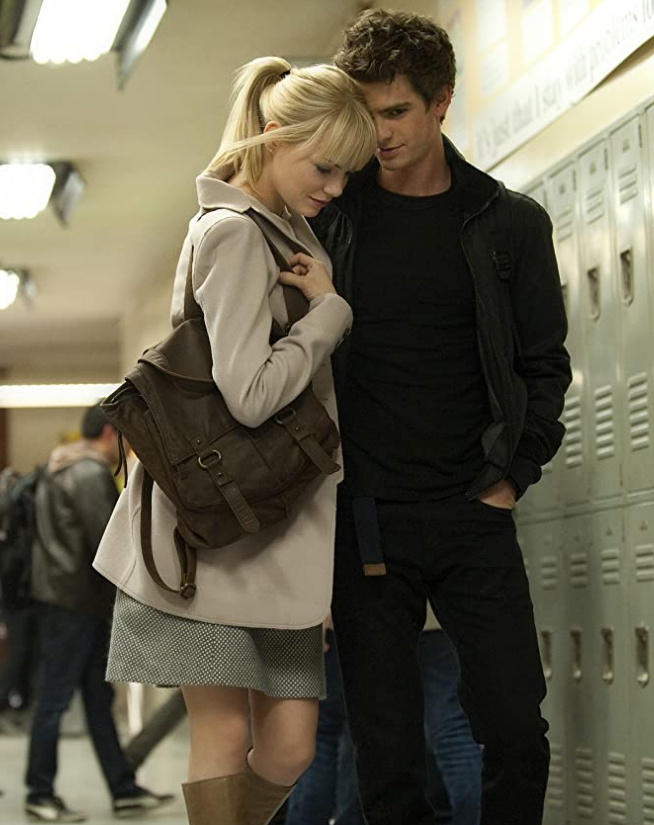 Research conducted over the past 12 months revealed that Andrew Garfield is the fan favorite Spider-Man — at least, on Twitter.
SlotsOnlineCanada research showed that Garfield beat out the current and newest Spider-Man star Tom Holland and former star Tobey Maguire (2002 to 2007) in popularity.
Garfield, who starred in The Amazing Spider-Man (2012) and The Amazing Spider-Man 2 (2014), was the subject of the largest amount of positive Tweets over the last year, after it was speculated that both he and Maguire would appear in the upcoming film, Spider-Man: No Way Home.
However, they're not the only Spider-Man stars popular with Twitter fans — Emma Stone, who played Gwen Stacy to Garfield's Peter Parker in The Amazing Spider-Man and its sequel, ranked at number one, while Kirsten Dunst, who played Mary-Jane in three Spider-Man movies, ranked third, just ahead of her co-star, Maguire.
Here are the top five most popular Spider-Man stars on Twitter:
1. Emma Stone
2. Andrew Garfield
3. Kirsten Dunst
4. Tobey Maguire
5. Tom Holland
The data also revealed that Marisa Tomei, who plays Aunt May in the current releases, had been mentioned in the most Tweets over the last year, followed by Kirsten Dunst.
The findings were done following the release of the highly-anticipated Spider-Man: No Way Home trailer, resulting in many more fan theories about the trio of Tom Holland and former Spider-Man stars Tobey Maguire and Andrew Garfield, who are rumored to be appearing together onscreen in the upcoming film.
Current Spider-Man star Tom Holland has had the most film appearances as Peter Parker of the three actors. He first appeared in the 2016 film, Captain America: Civil War, followed by his first solo film, Spider-Man: Homecoming (2017). Following that, he showed up in Avengers: Infinity War in 2018, and the following year in both Avengers: Endgame and Spider-Man: Far From Home.
Gayle Mitchell, Senior Editor at SlotsOnlineCanada commented on the findings, saying, "It's interesting to see that the appetite is definitely there for monumental meet-ups like the Spider-Man trio — even after 19 years of the first flick having hit screens." Spider-Man starring Tobey Maguire and Kirsten Dunst released in 2002.
The upcoming Spider-Man: No Way Home, starring Tom Holland as Peter Parker / Spider-Man and Zendaya as MJ, is scheduled for release on December 17, 2021. There has been no official statement that Garfield and Maguire will appear in it. ~Alexandra Heilbron
Which of these actors is your favorite Spider-Man? Tell us below in the comments!
---
---
---
---
Similar Articles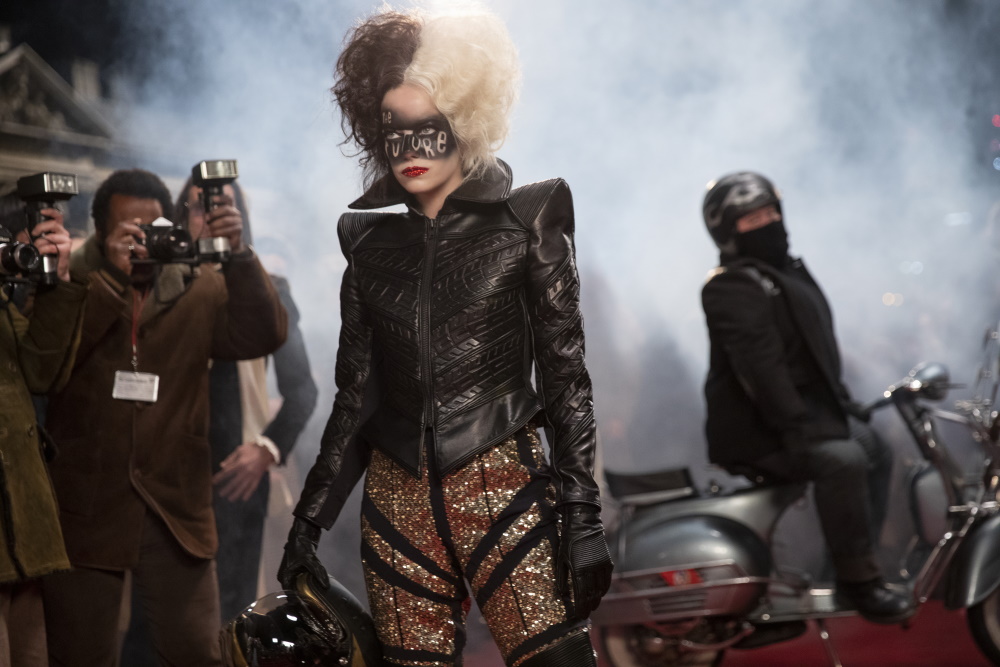 May 26, 2021 | Leave a Comment
Disney is bringing back one of its most iconic villains to the big screen in Cruella. Emma Thompson and Emma Stone sat down to talk to press about their film.
---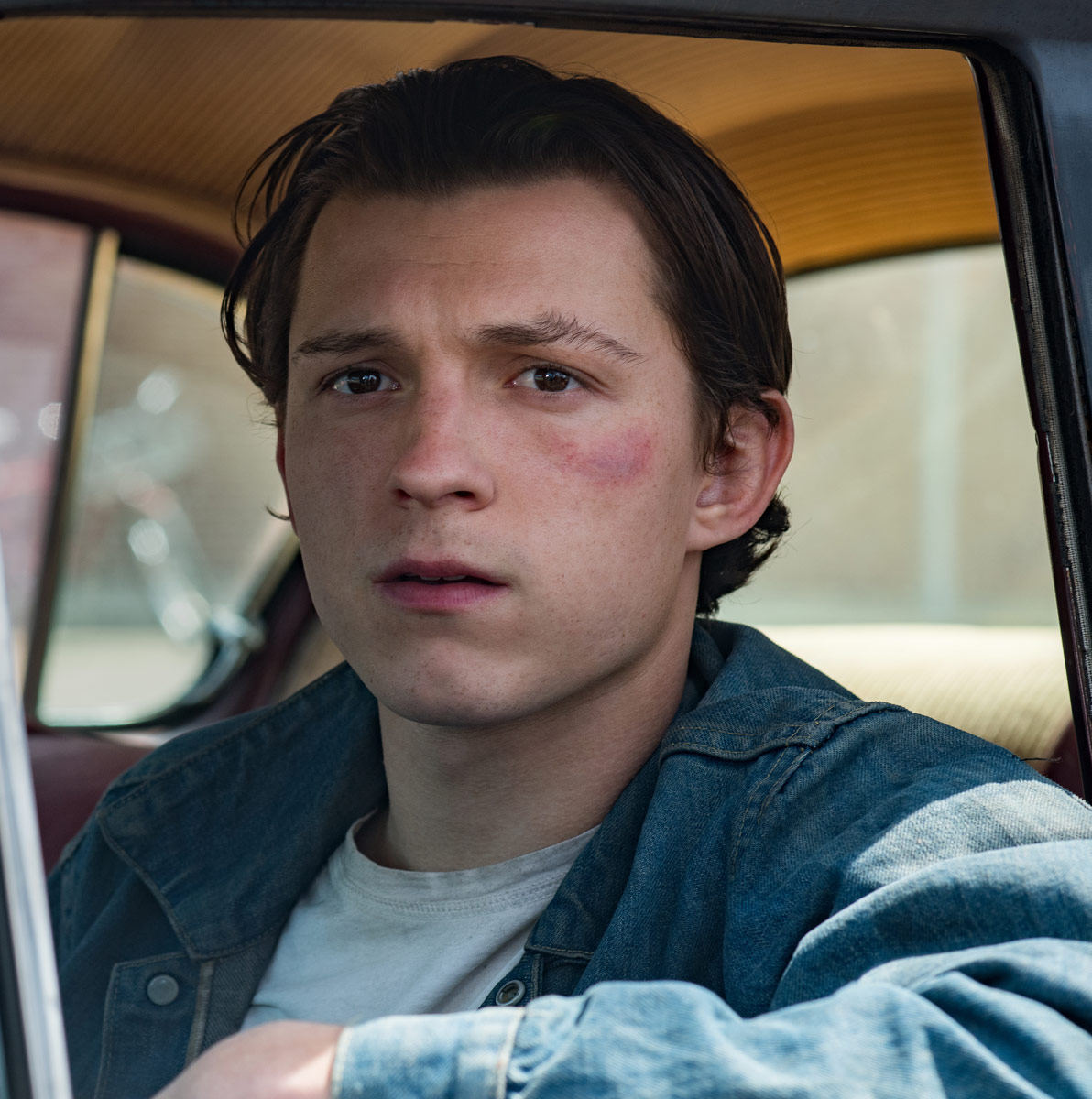 February 24, 2021 | 2 Comments
Tom Holland recalls the time when he auditioned for the role of Finn in the new Star Wars trilogy, only to botch it. It eventually went to John Boyega.
---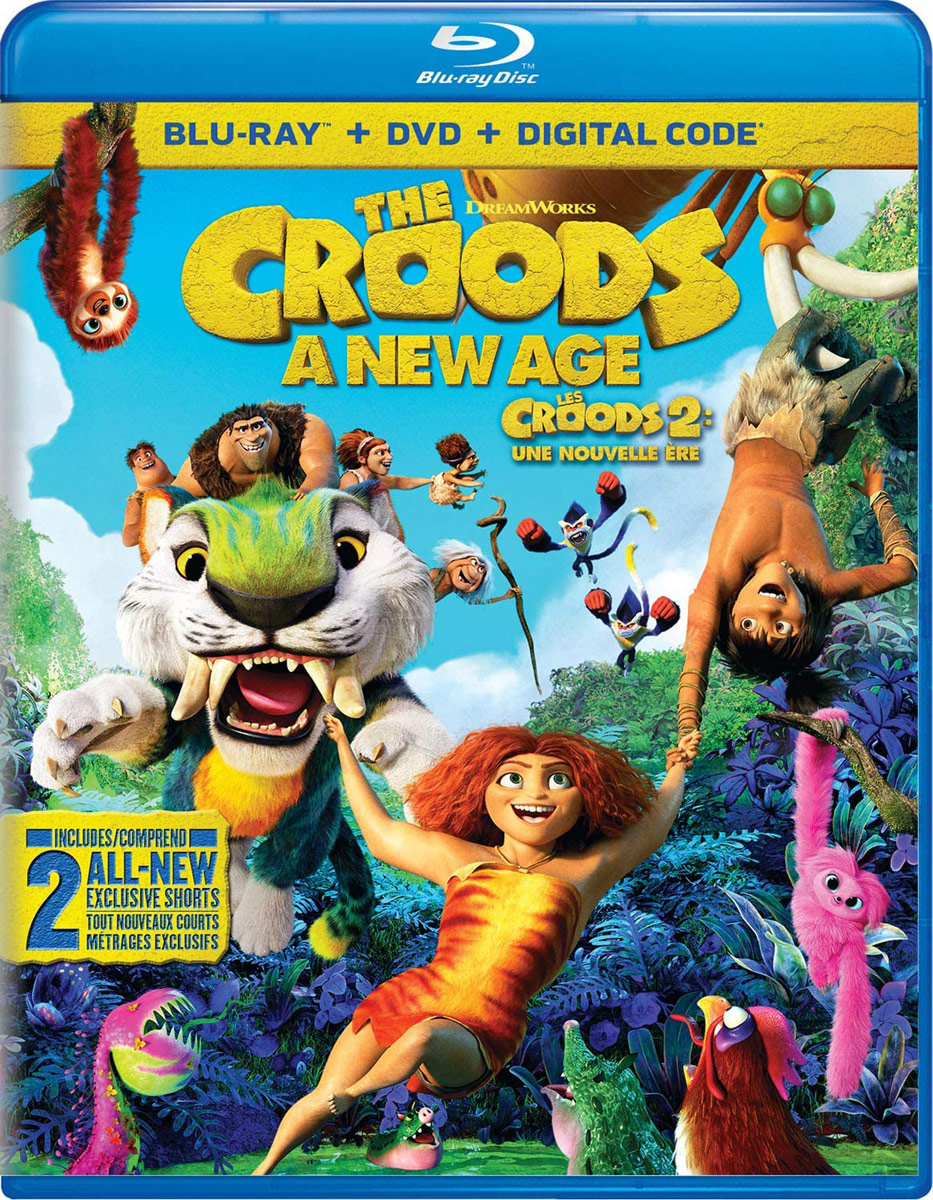 February 23, 2021 | Leave a Comment
The Croods: A New Age is an entertaining and breezy ride for a little over an hour-and-a-half with zero lulls along the way. Check out the Blu-ray extras!
---