Angelina Jolie Fifty Shades of Grey rumors
By Tribute on June 8, 2012 | 7 Comments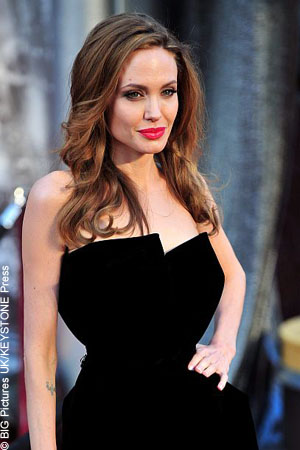 Angelina Jolie may be known as one of the silver screen's leading sirens but one project she won't be bringing her seductive gaze to is the hotly anticipated Fifty Shades of Grey movie. The Internet frenzy began earlier this week when Deadline published a report that the Maleficent star was being pursued by Universal Pictures and Focus Features to direct the film adaptation. However, the film company is saying that's not the case. In fact, a source tells Entertainment Weekly that while the studio is eager to get the erotic-thriller in theaters as fast as possible to capitalize on the popularity of the E.L. James books, they haven't even begun talking to directors, focusing on securing a screenwriter and producers first.
While Jolie made her directorial debut in the 2011 war-torn love story, In the Land of Blood and Honey, and has expressed interest in doing it again, it's unlikely she'd attach herself to such a commercial picture, expressing instead an interest in directing passion projects about social issues that are important to her. She next hopes to return behind the camera for a movie she's writing about Afghanistan. Fifty Shades of Grey focuses on a virginal young grad student who gives complete control over her life to a perverse billionaire. The literary sensation has hot, young actors like Ian Somerhalder and Lucy Hale vying to star in the film. ~Kyle Sharp
---
---
---
---
Similar Articles
---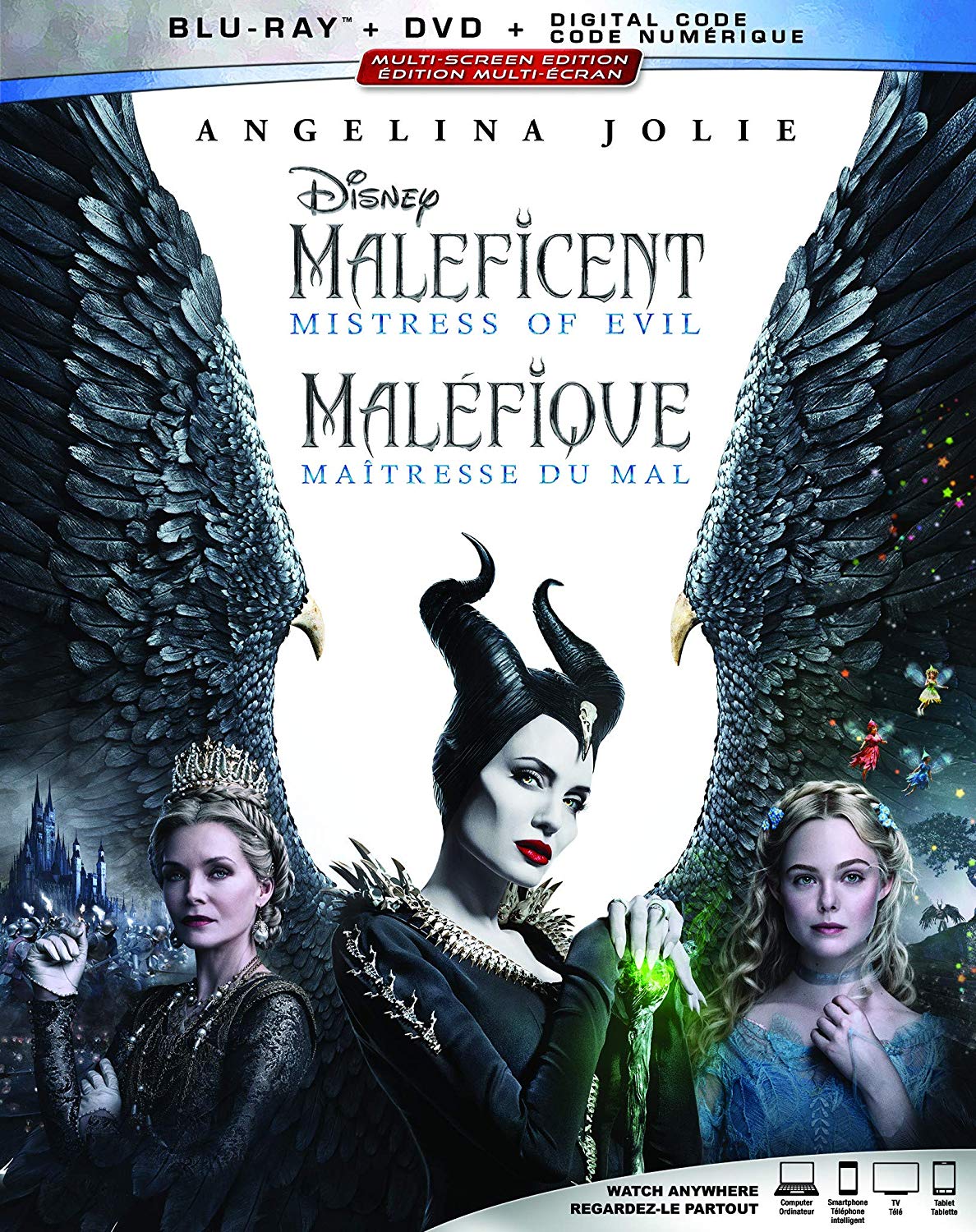 January 16, 2020 | Leave a Comment
Angelina Jolie livens up the film and brings warmth to her character in Disney's Maleficent: Mistress of Evil. Click here to read our spoiler-free review.
---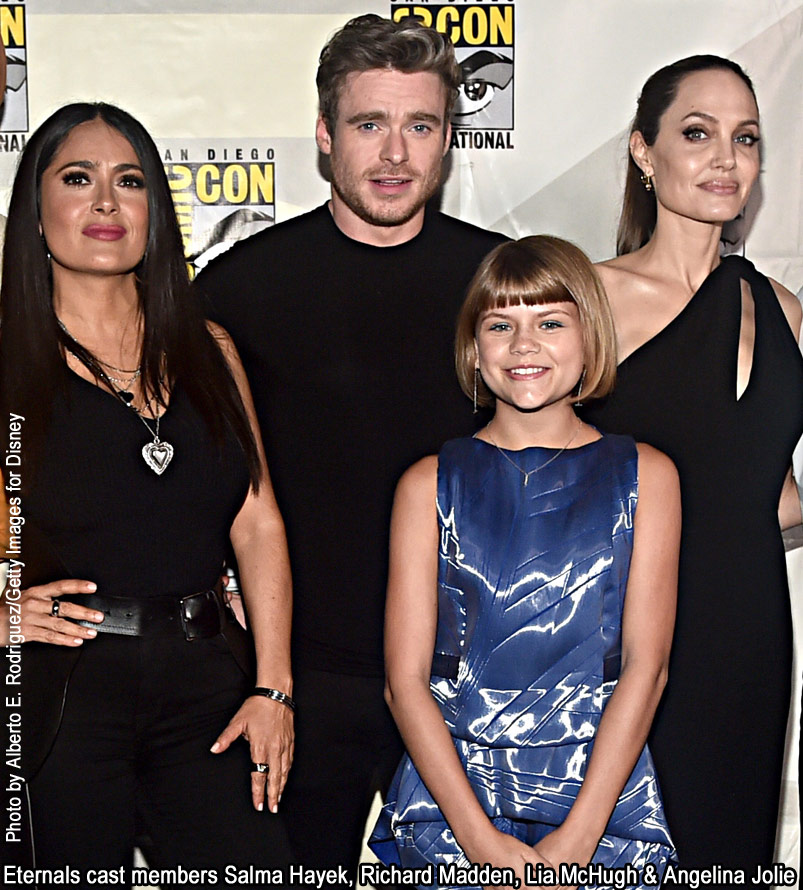 November 6, 2019 | 1 Comment
While filming the movie Eternals in the Canary Islands, stars Angelina Jolie and Richard Madden had to be evacuated from the set when a bomb was discovered.
---