Anne Hathaway wants to be like Jessica Chastain
By Tribute News on January 24, 2015 | 2 Comments
Anne Hathaway wants to be more like Jessica Chastain. The 32-year-old actress says her New Year's resolution to be more like her low-maintenance Interstellar co-star and she refuses to go on a diet before the Oscars next month.
Anne explained: "In 2013, Jessica Chastain and I were both nominated [for Oscars] together. I remember we were both at a luncheon before it started, and I was sitting next to her and I asked her: 'So what's the first thing you're gonna eat Monday?' And she said, 'What do you mean?' I said, 'Monday when we can eat again — what's the first thing you're going to eat?' And she goes, 'Oh, yeah. I don't do that!' So, my beauty routine is to be more like Jessica Chastain. She doesn't worry about it. She just shows up, and is who she is, so my New Year's Resolution is to be more like Jessica Chastain."
But the brunette beauty admits she doesn't feel as much pressure to look perfect this year because she plans to watch most of the star-studded events on TV. She told Us Weekly: "My beauty routine for this red carpet season is wearing sweatpants on the couch."
---
---
---
---
Similar Articles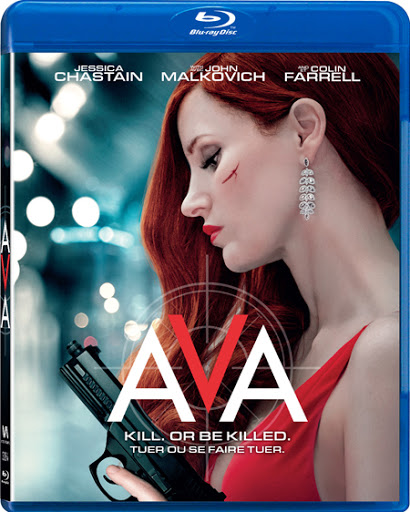 August 25, 2020 | Leave a Comment
Check out this week's assortment of DVDs, Blu-rays and more for your home entertainment enjoyment, including Jessica Chastain as an assassin on the run in Ava.
---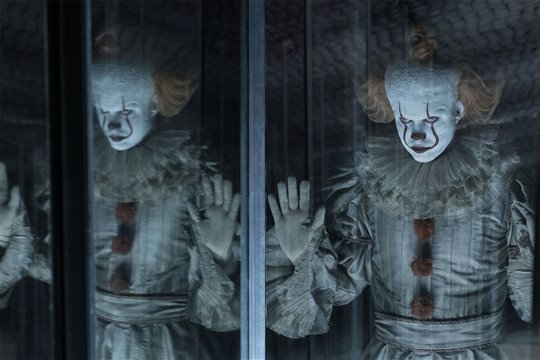 September 5, 2019 | 1 Comment
Pennywise, the devilish clown from Stephen King's novel returns to haunt in IT: Chapter Two, and this time he's even more menacing than in the first film.
---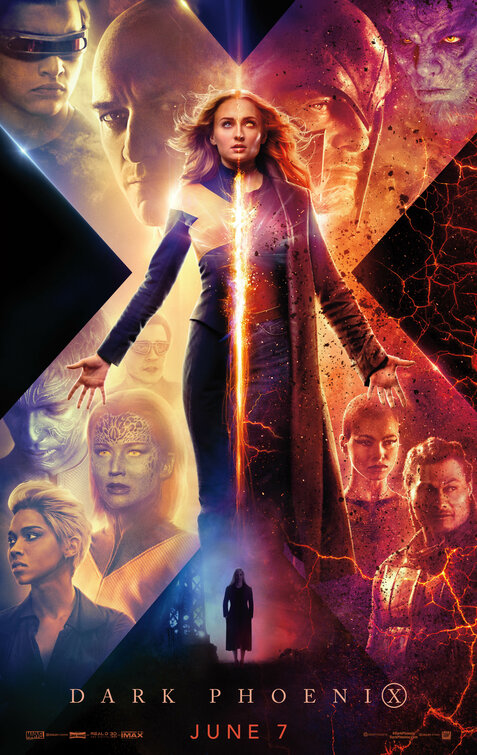 June 5, 2019 | 1 Comment
It's the end of an era in comic book films as Fox's X-Men franchise comes to a somber close with the 12th entry, Dark Phoenix, from director Simon Kinberg.
---