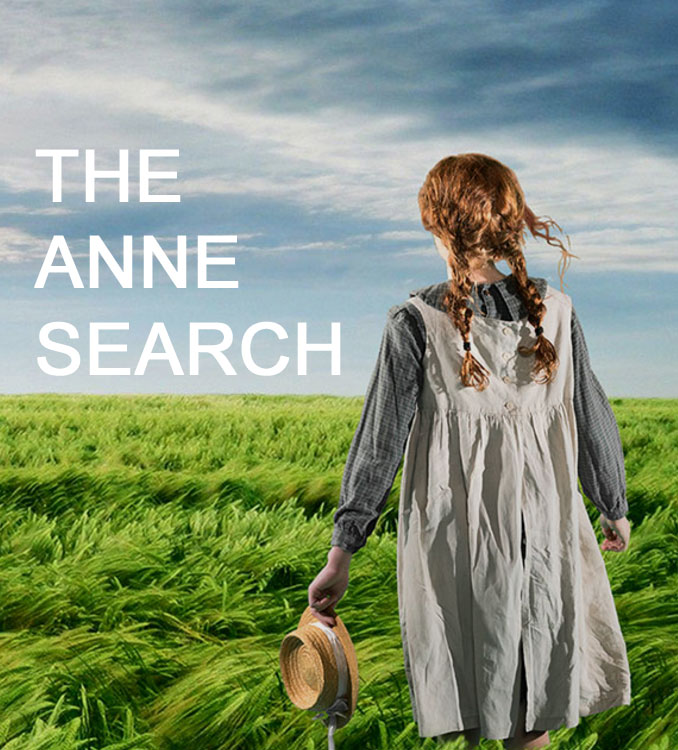 Lucy Maud Montgomery's beloved character Anne Shirley, from her cherished and distinguished novel Anne of Green Gables, will soon be brought to the screen with a fresh new face and producers have launched a worldwide search to find a young girl to play the title role.
Northwood Entertainment recently announced that CBC has greenlit the first eight episodes of a new adaptation called Anne.
For Toronto girls aged 11-14 interested in portraying the orphan who ends up on beautiful Prince Edward Island, they can attend one of the open casting call auditions taking place this Saturday, May 7 and Sunday, May 8.
Auditions will be held at Milestone Casting Studio, located at 400 Eastern Ave, #201a. Doors open at 9:30 a.m. and auditions kick off at 10 a.m. on both days.
Executive producer and screenwriter Moira Walley-Beckett will be in attendance. Her past credits include Flesh and Bone and Breaking Bad, for which she won an Emmy.
Production on Anne is slated to begin in summer 2016.
For additional details about Anne, including information about where else in Canada auditions are scheduled and how non-Canadian residents can upload auditions online, click here. You can also find more information on what the casting directors are looking for and download script samples.
~Matthew Pariselli