Annie the musical – theatre review
By Alexandra Heilbron on April 30, 2018 | 3 Comments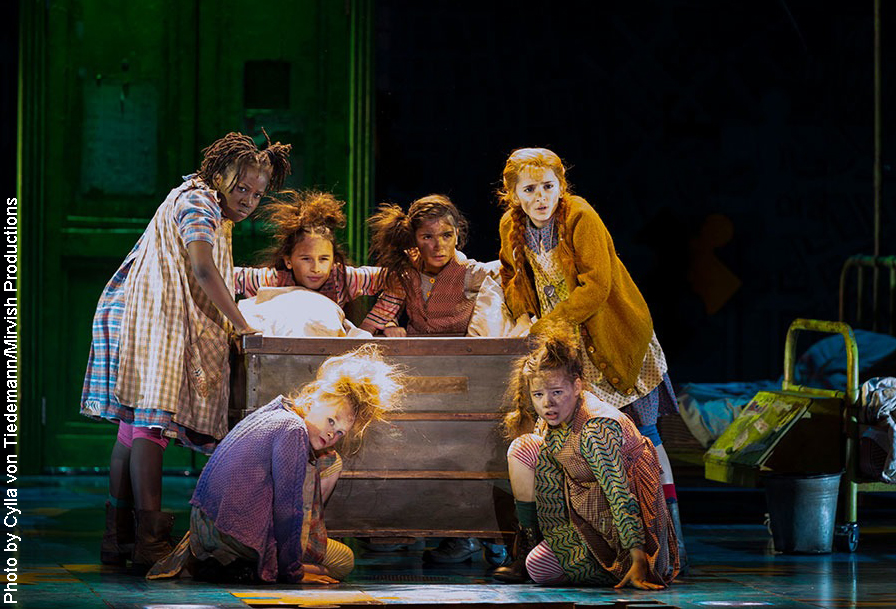 Annie the musical has returned to Toronto, bringing with it songs you'll be humming long after you walk out of the theatre, including "Tomorrow," "It's the Hard Knock Life" and "Something Was Missing."
I've seen Annie many times, including on Broadway where it won a Tony for Best Musical, but I've never seen a British production of what is essentially an all-American show.
I'm happy to report that the musical is fully intact, and the performances are for the most part, wonderful and spot on, starting right at the beginning as the energetic and sassy orphans (played by local performers) open the show in a scene that takes place late at night in a New York orphanage.
Annie, who was left at the orphanage as a foundling, wants to sneak away to find her parents. The tough-as-nails but extremely lovable girl was played by British performer Isobel Khan during the matinee I attended (she alternates with another young British performer, Ruby Stokes) and offered up a strong singing voice during the emotional first number, "Maybe," in which Annie expresses her hopes at finding her parents.
Alex Bourne as Daddy Warbucks evoked empathy as the Depression-era billionaire who doesn't realize how lonely he is until Annie shows up. He brings the right amount of emotion to the role to win over the hearts of the audience, especially when he realizes he may lose Annie.
Lesley Nicol (Mrs. Patmore from Downton Abbey) plays Miss Hannigan with the perfect mixture of energy and outrageousness.
Carolyn Maitland as Warbucks' secretary Grace showed the right amount of strength (when dealing with Miss Hannigan) and sweetness (when dealing with Annie) and Matthew Hawksley played Rooster with a sneer and a swagger. His number with Miss Hannigan and his girlfriend Lily had the audience tapping their toes, even as we worry that they'll get away with their evil plot.
The choreography by Nick Winston was energetic and inventive, while keeping important bits, such as having the orphans use brushes and buckets during "It's the Hard Knock Life." There were new things too, including the orphans doing their impression of a radio show in a sewing room, rather than in Miss Hannigan's office, which afforded them the opportunity to use large spools of thread as imaginary microphones and gives the audience more of an insight into the hard work they do at the orphanage.
Having Warbucks, Grace and Annie appear to be watching a movie during "NYC" was also a nice addition, which allowed Annie to become sleepy after the movie rather than before she gets to the theatre (as in the original production).
As enjoyable as this production is, there were a few choices I questioned. Annie wears a long red wig with braids — more reminiscent of Anne of Green Gables. That would have been acceptable if when Daddy Warbucks asks the staff to "Gussy her up" for a party, Annie returned to stage with her iconic curls, as seen in the original comic strip, the original production and even the movie, but instead, she returned with her long hair brushed out. Also, Isobel Khan's attempt at a New York accent was very heavy, making her lines difficult to understand at times and therefore missing several laughs.
Most of all, I was surprised when Grace sang the "Maybe" reprise. The song takes place on the morning that Annie's parents are scheduled to arrive to pick her up. Annie enters with her suitcase to wait for them, and as the role was written in the original book of the musical, it's clear that she's trying to be brave as she sings, "Silly to cry. Nothing to fear. Betcha where they live's as nice as right here. Betcha my life is gonna be swell, looking at them it's easy to tell."
It's one of the most emotional moments of the musical — no matter how many times I see it, I always have a catch in my throat when Annie sings it, because we know she's not going to have a swell life with those people — and she knows it, too. Giving the number to Grace to sing robs Annie of that moment in the mansion alone, when we see how truly brave this little girl is.
Despite that, this production of Annie offers a truly enjoyable time at the theatre. There were numerous children in the audience, all of whom were completely quiet throughout, their attention held by the wonderful music and quick-moving storyline.
Annie runs at the Ed Mirvish Theatre to June 3, 2018. Click here for more information and to purchase tickets. ~Alexandra Heilbron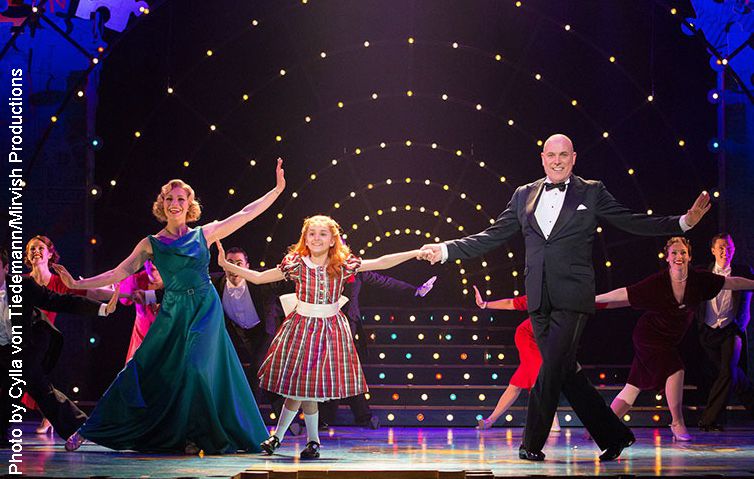 ---
---
---
---
Similar Articles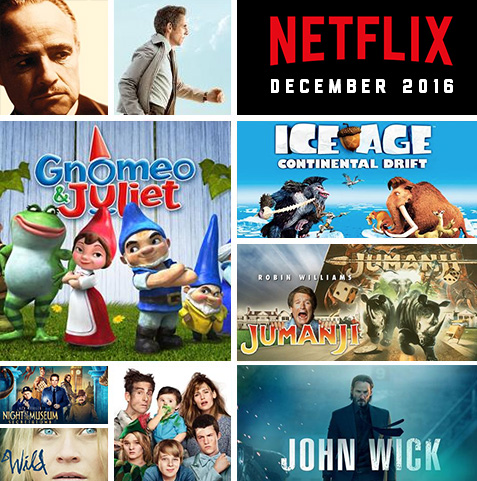 November 29, 2016 | 6 Comments
December is nearly here, which means Netflix is releasing new movies and original TV shows to watch! Check out what's new, and which shows are about to leave.
---
---
---