Anthony Hopkins' Zero Contact to break new ground
By Tribute on July 21, 2021 | 3 Comments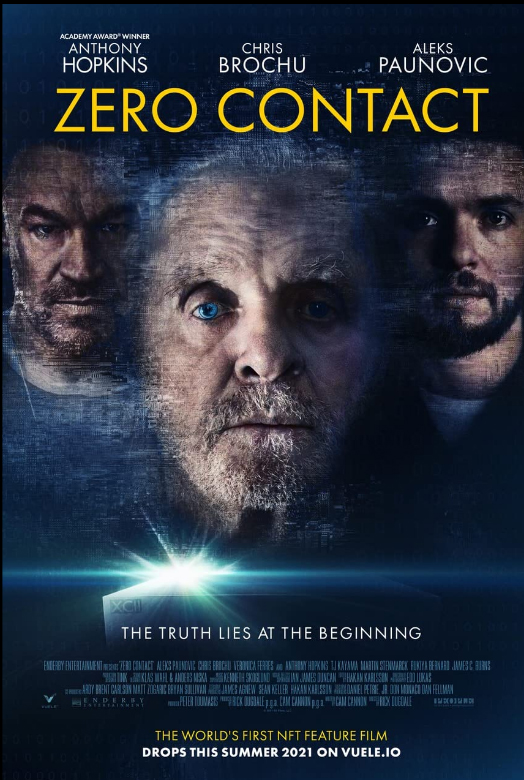 Two-time Oscar winner Anthony Hopkins is set to break new ground in his long and storied career. The veteran thespian's latest film Zero Contact is set to be making its debut on the digital platform Vuele, although a specific date has not yet been announced.
What makes this news incredibly groundbreaking is its distributor. They describes themselves as "the premier direct-to-consumer, feature-length film viewing and distribution platform delivering feature-length films and digital collectible entertainment content as NFTs."
For those unfamiliar with the term NFTs (Non-Fungible Token), it is a completely unique digital item with no means of being replaced. Essentially it ensures a one-of-a-kind nature to an item in layman's terms. In many ways this is an internet revolution in bringing ownership to online content in a landscape where piracy runs rampant.
Along with Vuele members having access to the film, they will also have the opportunity to purchase additional content such as behind-the-scenes and never-before-seen footage, bonus features, exclusive Q&As and more.
As for the film itself, Zero Contact follows five characters across the globe whose sole connection is to late tech titan Finley Hart (Anthony Hopkins). The five characters work together with the aim of stopping Hart's secretive project, a potentially lethal device that will either solve all of mankind's problems or end all life on Earth.
It is the platform's first film release and Vuele co-head Rick Dugdale could not be any more excited. "This project was a truly one-of-a-kind experience," Rick said. "We had to innovate at every step of the way, shooting in 17 countries around the world during a global pandemic. It only makes sense for a film like this to continue its ground-breaking trajectory by revolutionizing the way Hollywood films are premiered, viewed, and shared utilizing blockchain technology." ~Paolo Maquiraya
---
---
---
---
Similar Articles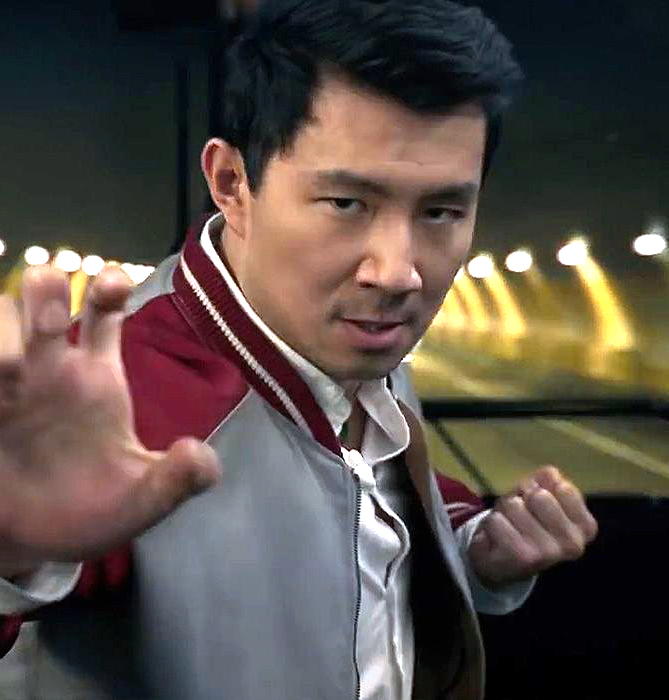 September 19, 2021 | Leave a Comment
Facing new competition, Shang-Chi and the Legend of the Ten Rings was triumphant as it continues a steady climb to become the highest grossing film of 2021.
---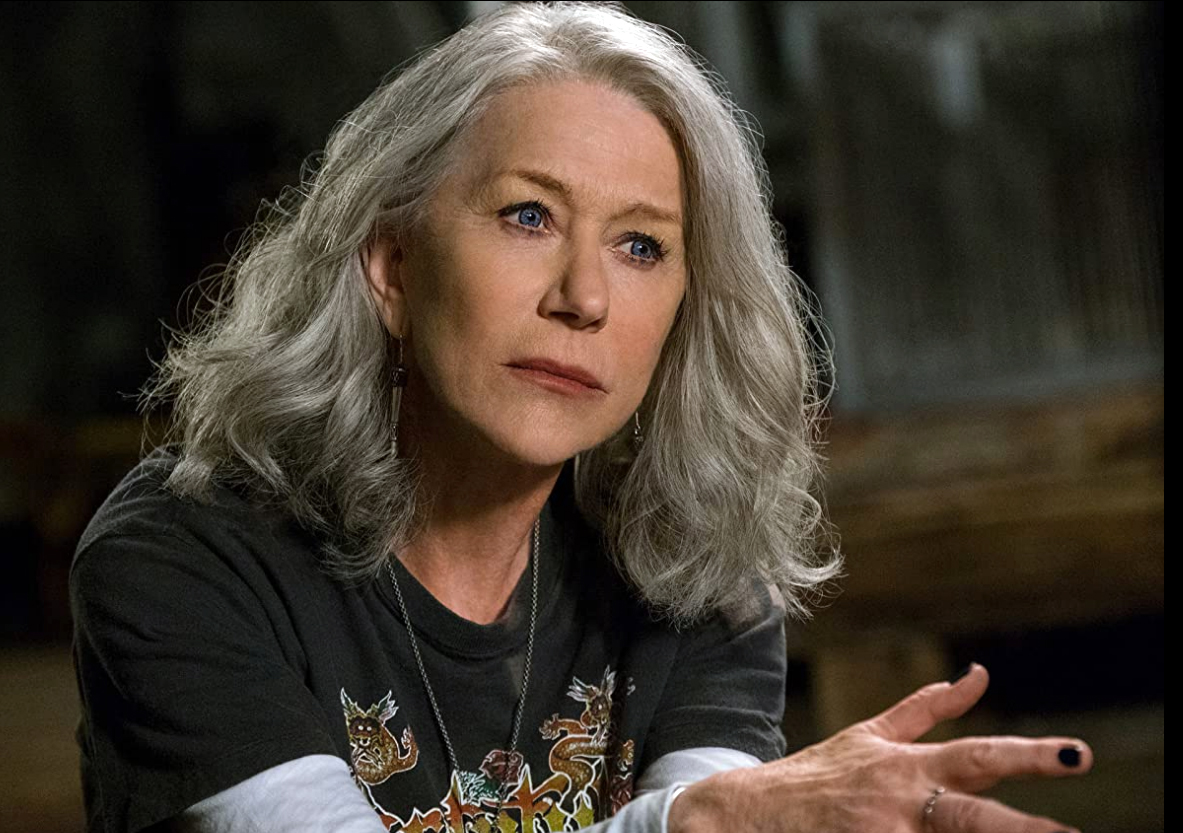 September 15, 2021 | 1 Comment
In celebration of Harry Potter and the Sorcerer's Stone 20th anniversary, Helen Mirren will host Harry Potter: Hogwarts Tournament of Houses trivia special.
---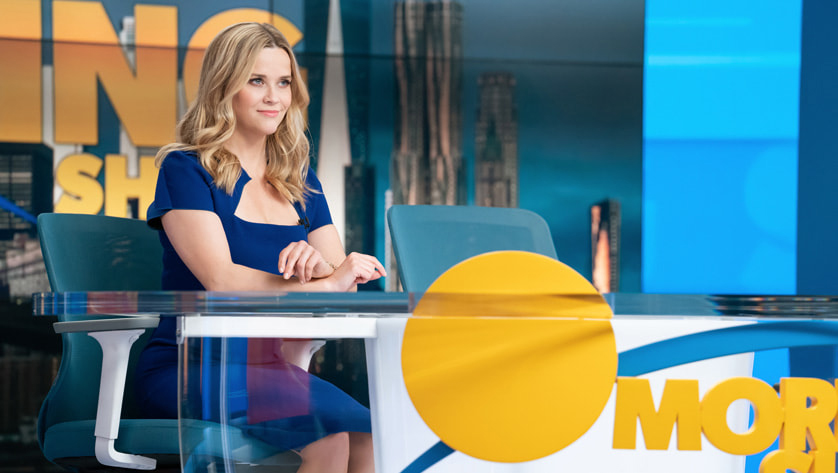 September 14, 2021 | Leave a Comment
Check out this week's new releases on Netflix, Disney+, Amazon Prime Video, BritBox and other streaming channels, as well what's available on DVD/Blu-ray.
---