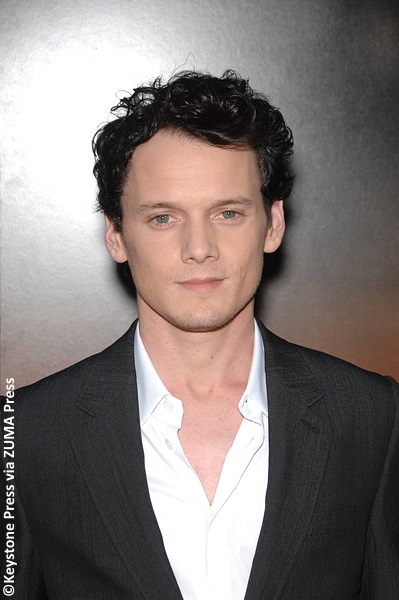 Anton Yelchin's parents are thanking fans for their support following their son's tragic death last month.
Irina and Viktor Yelchin took out a full page ad in The Hollywood Reporter's latest issue expressing their gratitude to those who've sent their condolences.
The emotional ad features a black and white photo of their son with the words "Thank You" below it.
The message reads, "To all of you who have sent flowers and gifts, for your condolences and kind words and to all who came to celebrate the life our… son, Anton. We are deeply grateful for your unconditional love … He would be surprised at how many hearts and souls he touched. Thank you very much, Irina & Viktor Yelchin."
Anton died in a freak accident on June 19 after a faulty gear-shifting mechanism caused his Jeep Grand Cherokee to pin him against his security gate. He was just 27 years old.
Friends, fans, and colleagues immediately took to social media to mourn the late actor, who rose to fame almost a decade ago for starring in films like Alpha Dog and Charlie Bartlett. 
The Green Room star can still be seen in a handful of movies releasing later this year, including Star Trek Beyond, which hits theaters this Friday. ~Shelby Morton
A few weeks after tragically losing their son, the Yelchins take out a classy, thoughtful & touching ad in THR. pic.twitter.com/WTXFJp9Gg2

— Lacey Rose (@LaceyVRose) July 15, 2016