Antonio Banderas and Melanie Griffith divorce official
By Tribute News on December 9, 2015 | Leave a Comment
Antonio Banderas and Melanie Griffith's divorce will reportedly be confirmed on December 20.
The two will officially terminate their 18-year marriage later this month after filing for divorce last year, with documents seen by Entertainment Tonight showing that Banderas will pay Griffith $65,000 per month in spousal support.
What's more, all of the money the duo made on their respective movies between 2004 and 2014 – including Shrek 2, Puss in Boots and The Expendables 3 – will be divided evenly.
However, a previously filed post-nuptial agreement means Antonio will be allowed to retain his earnings from before 2004, which includes money-spinning movies such as The Mask of Zorro and Spy Kids.
Earlier this year, Antonio said he will always love Melanie, despite the breakdown of their marriage.
He said: "We'll always be friends, I hope. We speak to each other every few days and I'm very happy that we're not like many couples, where people can become bitter and angry after their marriages end. I don't see any reason for that. It's much better to try and remember and honor all the beautiful and happy moments you've enjoyed. [We were married for] a very long time and I believe Melanie wants to stay in contact, as do I. Melanie is a woman whom I have loved, whom I still love and whom I will always love."
---
---
---
Similar Articles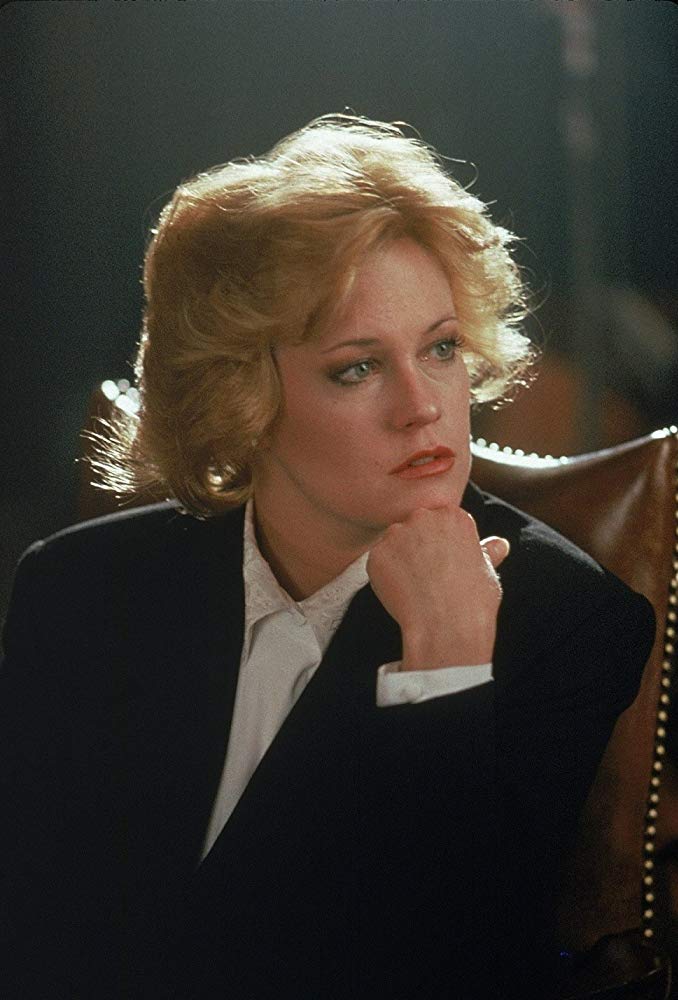 November 13, 2019 | 3 Comments
Melanie Griffith recalls a "humbling" moment of her life when she stumbled onto the Working Girl set after having one too many drinks and had to pay the price.
---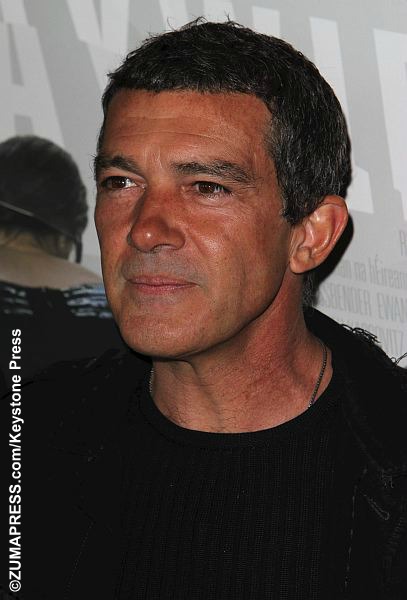 March 28, 2017 | 2 Comments
Spanish actor Antonio Banderas revealed to the Spanish media that he suffered a heart attack in January, but has now fully recovered. Click to read more.
---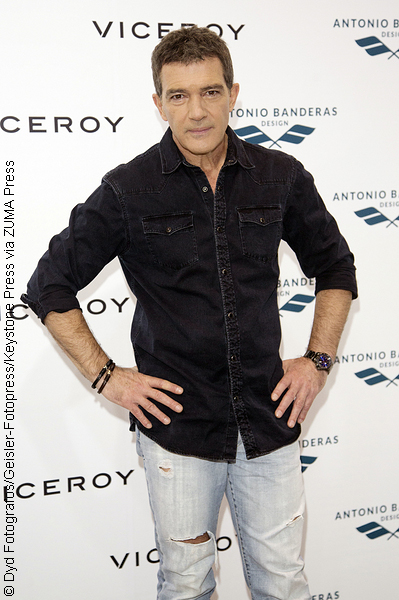 January 30, 2017 | 1 Comment
Antonio Banderas was rushed to the hospital earlier this month after suffering chest pains after a workout. The actor has since been released and is in good health.
---