Antonio Banderas: I will always love Melanie Griffith
By Tribute News on November 24, 2015 | Leave a Comment
Antonio Banderas "will always love" Melanie Griffith.
The 33 actor split from his wife of 20 years in 2014 but thinks they'll always stay friends and think well of one another.
He said: "We'll always be friends, I hope. We speak to each other every few days and I'm very happy that we're not lie many couples, where people can become bitter and angry after their marriages end. I don't see any reason for that. It's much better to try and remember and honour all the beautiful and happy moments you've enjoyed.
"[We were married for] a very long time and I believe Melanie wants to stay in contact, as do I. Melanie is a woman whom I have loved, whom I still love and whom I will always love."
Antonio is now dating financial consultant Nicole Kimpel and is "very happy" with her.
He told HELLO! magazine: "We first met in Cannes last year, while I was still married. We didn't become involved until after I'd separated from Melanie. I had told Nicole that the situation was still unclear and she told me that I should call her once the situation had resolved itself. As soon as the divorce papers were signed, we started seeing each other and I'm very happy."
---
---
---
Similar Articles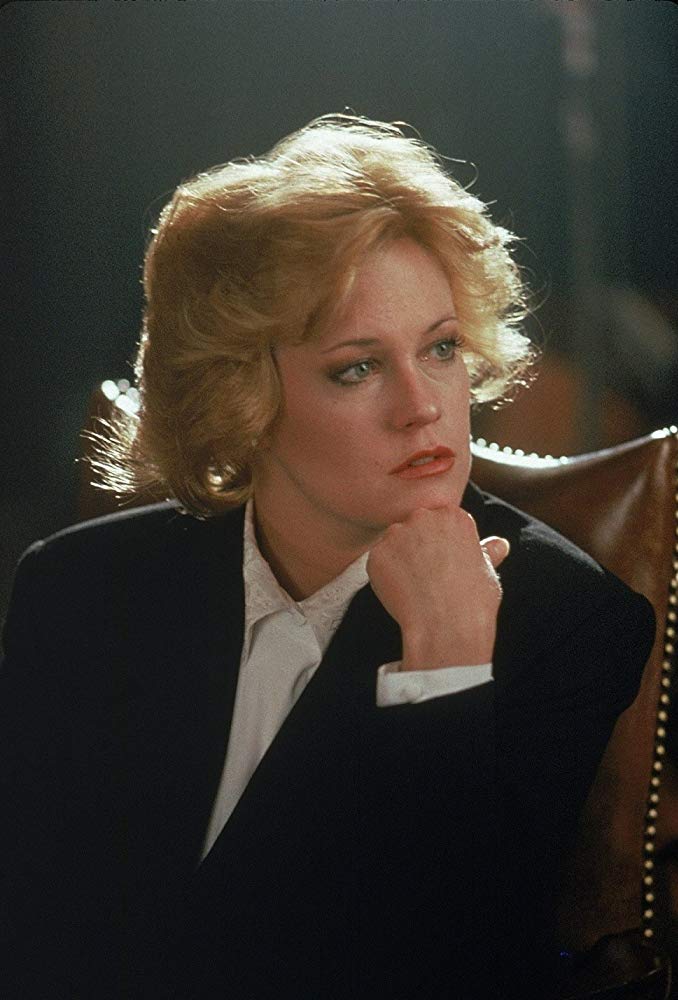 November 13, 2019 | 3 Comments
Melanie Griffith recalls a "humbling" moment of her life when she stumbled onto the Working Girl set after having one too many drinks and had to pay the price.
---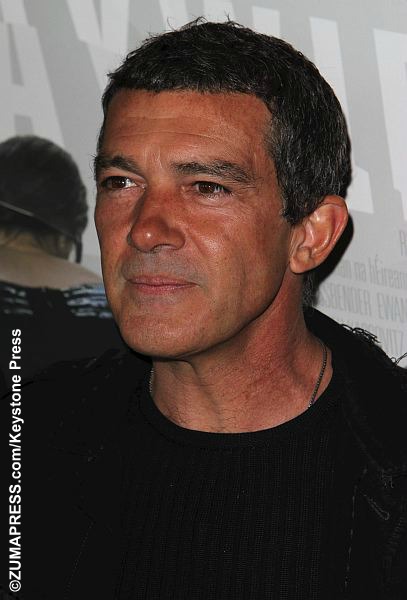 March 28, 2017 | 2 Comments
Spanish actor Antonio Banderas revealed to the Spanish media that he suffered a heart attack in January, but has now fully recovered. Click to read more.
---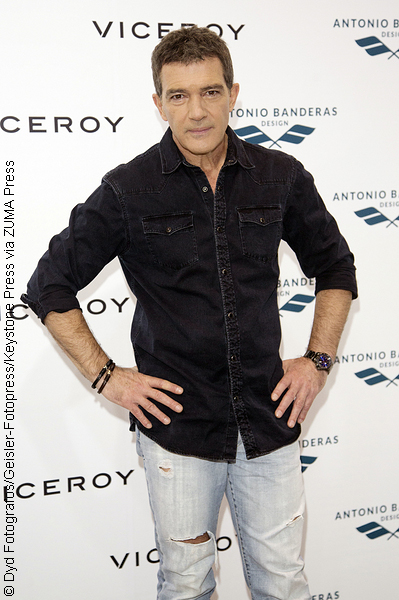 January 30, 2017 | 1 Comment
Antonio Banderas was rushed to the hospital earlier this month after suffering chest pains after a workout. The actor has since been released and is in good health.
---